Development at Pier A Continues
Olivia Smedley | December 16, 2013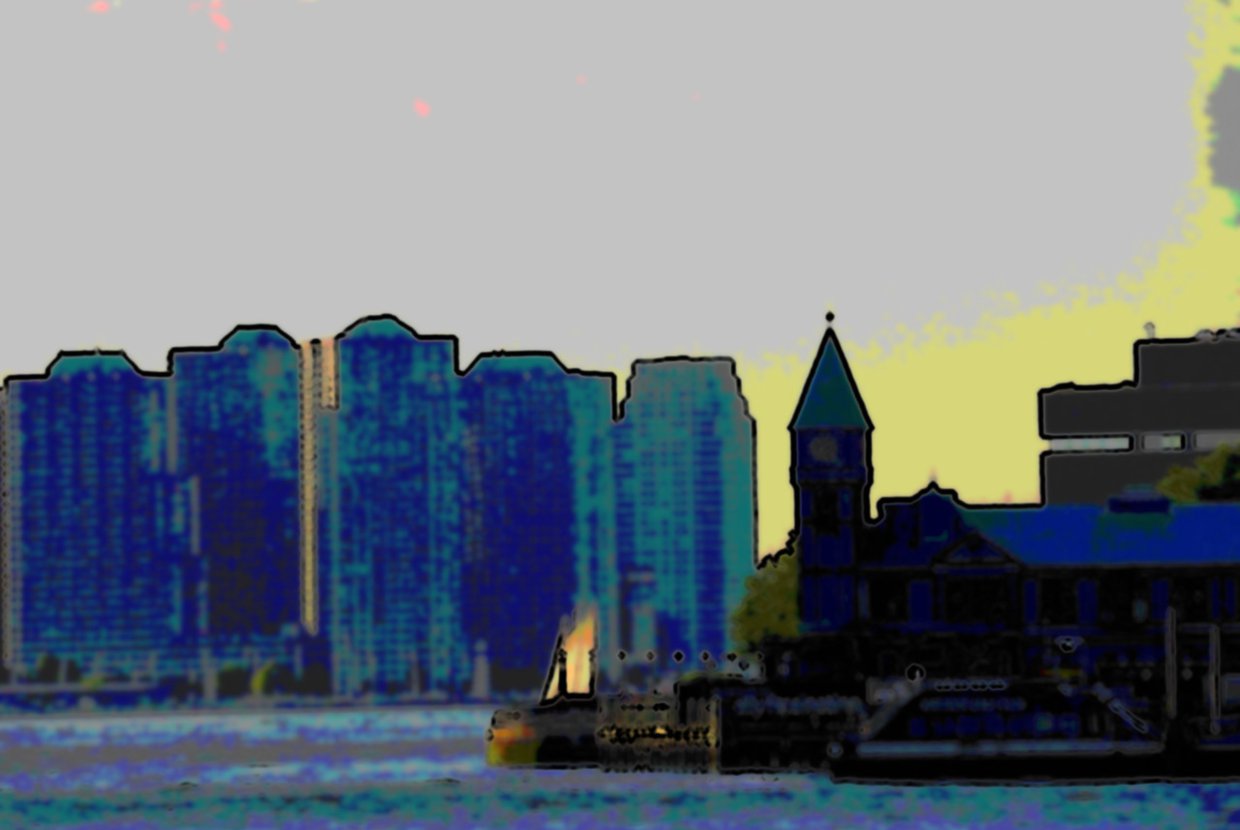 New things are afoot on Manhattan's Waterfront. In recent years, it seems like the city has been busy redeveloping, refurbishing, and reenergizing the waterfront, namely with the expansion of many of the big apple's famed piers. Some, like Chelsea Piers, have been bustling for quite some time and have since been the host of weddings, golf tournaments, and everything in between. Next up is the development of Pier A in the Financial District, which will soon be a pier fit for royalty.
The Battery Park City Authority is the group responsible for making the pier a first rate attraction. They began construction on buildings and the pier itself about 5 years ago, and renovation of the Beaux-Arts building is actually almost complete, despite weather setbacks. Like most things in the city, the pier was not excluded from Hurricane Sandy's damaging effects. Flood waters created damage to the wiring, appliances, and walls of the building. A few other setbacks stalled the project too, like the dispute between the BPCA and city comptroller John Liu over funding which has since been resolved, and residents' concerns about becoming a tourist spot.
The 3-floor building in question will be the highly anticipated restaurant and event space Pier A Harbor House. Set to open in Spring 2014, it was the original home of the city's dock department. After sitting vacant and decaying for years, the hot spot that will soon be there ensures that it will an an eyesore no more. The third floor will be a hall for weddings and other events, and the first two floors will be a seafood restaurant.
Peter Poulakakos, owner of Ulysses, The Dead Rabbit, and Harry's Cafe and Steak, will run the Harbor House in a 25 year, $41 million deal with the Battery Park City Authority. Most recently, the city agreed to build a $5 million dollar plaza outside of Pier A, but that has been stalled due to lack of funds.
Piers in the city are finally getting their time to shine. Announcements of Pier 68's renovation came out in October, and who could forget the plans for the massive, innovative development that will be Pier 57, aka Superpier. Although some waterfront spaces fail to gain the momentum they wanted, they make the city a more beautiful place indeed.
Yet another Pier is going to be developed by Poulakakos and Drew Spitler, the director of development for Pier A. This pier is on the other side of Battery Park City and the project will cost $100 million. Once home to the Battery Maritime Building, it now serves as a terminal for Governors Island ferries. The two men plan to make the upper levels of that building a hotel with less than 100 rooms as well as a restaurant.