From Pope Hat to 3D Puzzle: The New Design for a Chelsea Condo Building
Bryan Gamble | December 18, 2013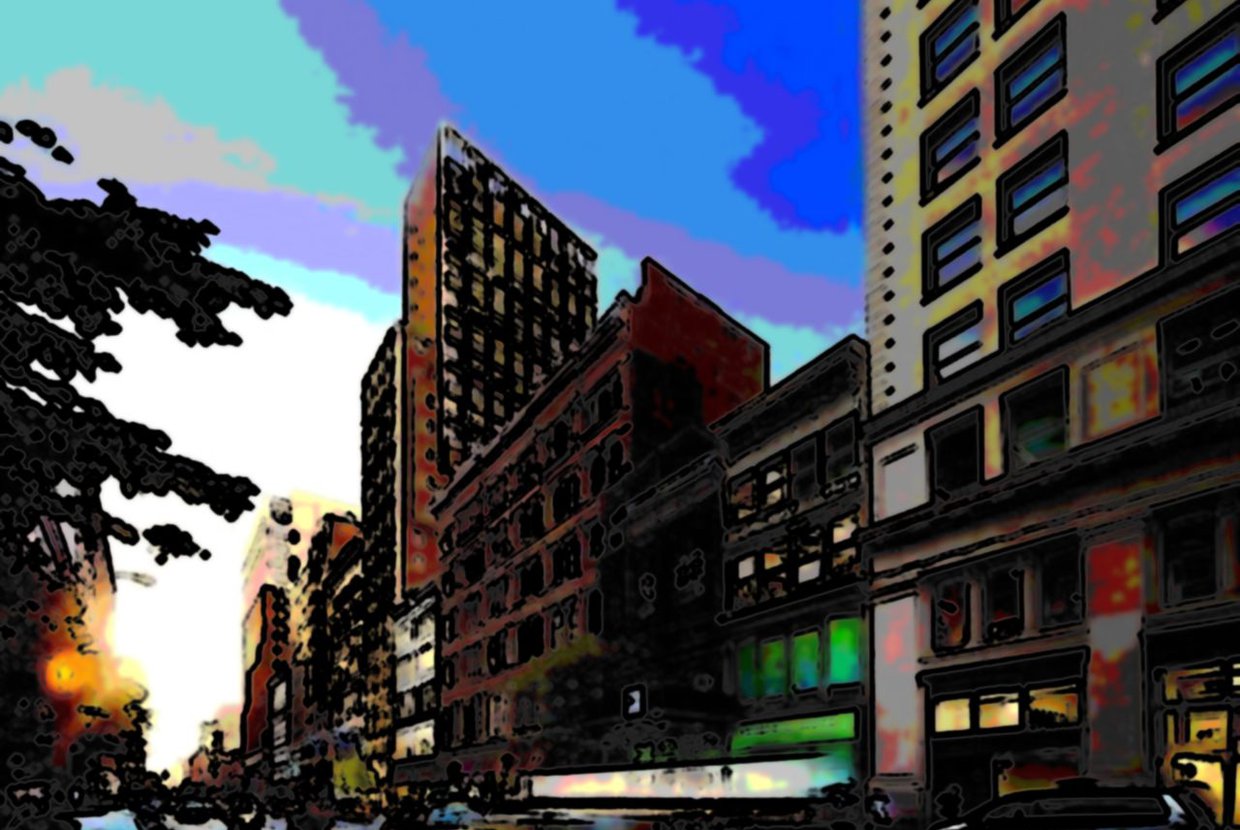 After several years of bemusing, angering and enticing people in Chelsea, the "Pope Hat Building" design has been scrapped to the disappointment of the fans it had accumulated. Architect Carlos Zapata's infamous design for a condominium building was deemed "the Pope Hat Building" for its curvilinear structure that shaped into a pointed oval, making it vaguely resemble a mitre. The design was scheduled for the vacant lot at 39-41 West 23rd Street but construction never got underway and now, it never will. In 2010 Anbau Enterprises bought the site for $18.5 million and had announced that it would preserve Zapata's designs for the building. This has changed, however, and a new design has been commissioned. However, in a move that seemingly caters to fans of the Pope Hat Building, Anbau Enterprises has retained Zapata's firm, COOKFOX architects to come up with a new building.
After new project architect Rick Cook and his team unveiled their new design it is apparent that COOKFOX has considerably eased up on the modernist influence. In a much more humble design that tries to fit into the historic district it is set in rather than stand out, the new building is being likened to a set of 3D puzzle pieces or "a building wearing another building on its head" rather than a holy hat. The building is described as such because it rises from its base, sets back, rotates and continues up again with a large cantilevered section along the rest of the building. The facade will include terracotta, limestone, granite, percolated glass, zinc and green planted terraces.
The Commissioners are largely approving of the new design, which is strange considering how they had previously endorsed the Pope Hat and planned to move forward with it. While this is good news for the site's future, the designs are still in their infancy and are subject to harsh criticism and revision as the project continues. The Puzzle Building may yet go the way of the Pope Hat Building if delays arise once again.