NYC New Restaurant Roundup
Peter Black | December 13, 2013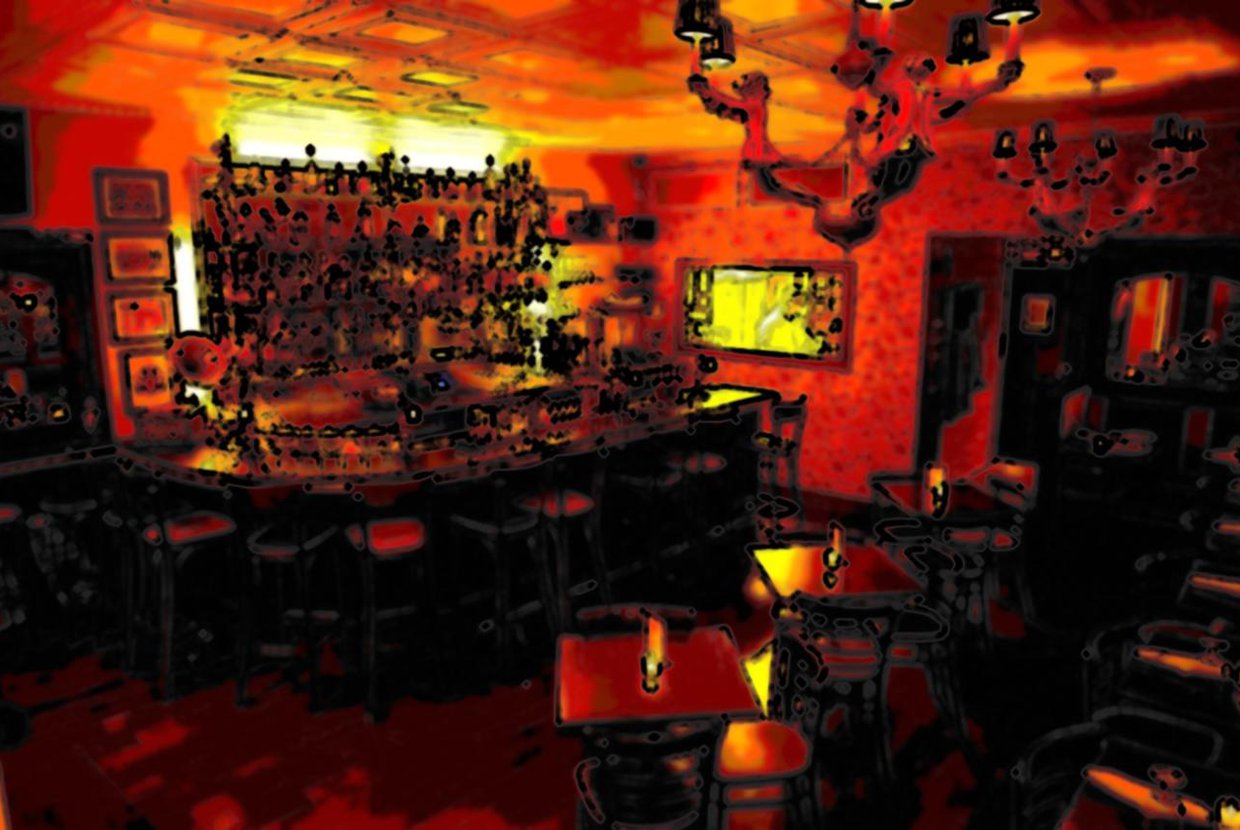 Burger and Lobster - Flatiron
London based mini-chain Burger and Lobster is coming to New York. These relatively upscale, chic restaurants only have three items on their menu: $20 burgers (somewhat ridiculous), $20 lobster rolls (reasonable), and $20 whole grilled lobsters (very reasonable). All three look delicious.
Dover - Carroll Gardens
Elegance and tasty simplicity amalgamate at Dover in Carroll Gardens, a spin-off of the wildly popular and critically acclaimed Battersby (which is a mere 10 blocks away).
The menu features an interesting mix of raw and cooked seafood and meats. Signature items include "gorgeously pink Hamachi", "Lobster with tomato confit", "Scallops with carrots and almonds", and "Beef Ribeye with bone marrow." There is also a seven-course tasting menu for $75.
Like Battersby, the decor is simple, sophisticated, and cozy.
Fogo de Chao - Midtown
Brazilian steakhouse chain Fogo de Chao—which currently has 23 locations throughout the US—will open its first restaurant in the Big Apple on December 19thon 53rd Street.
Fogo de Chao is meat elysium. Waiters float through the restaurant carrying massive hunks of steak, chicken and pork; you flag them down and they cut you a juicy slice tableside.
Drunken Munkey - Upper East Side
Fiery indian curries and zesty cocktails are coming to the Upper East Side. There are monkeys on the walls, the servers wear chudidaar kurtas, and the cocktails are "heavy on the gin." Welcome to Drunken Munkey.