Orchard Street is Back in Full Bloom
Shwetha Ravishankar | December 27, 2013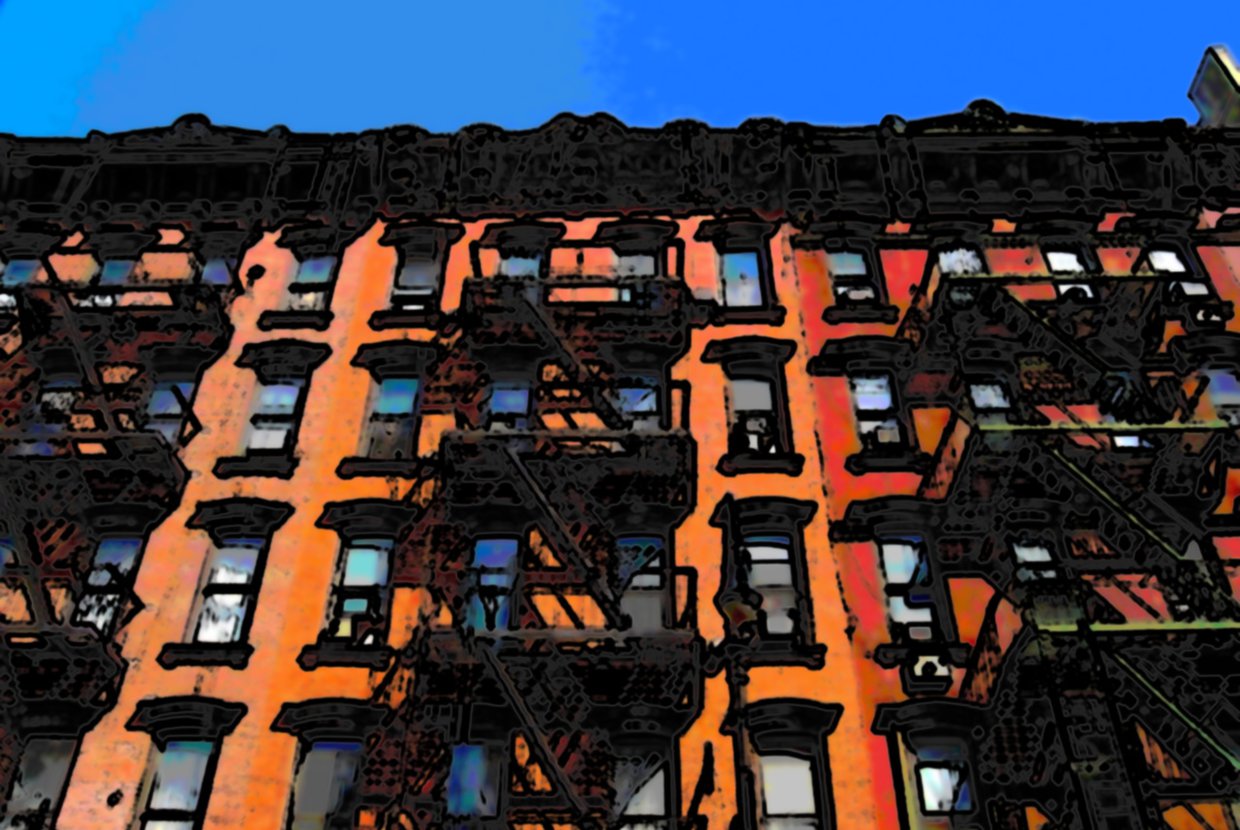 Spread across eight city blocks between Division Street in Chinatown and East Houston Street on the Lower East Side, Orchard Street is today a little neighborhood in transition mode. Once lined with several garment stores, the neighborhood has been seeing a sudden influx of artists, restaurateurs, and a large chunk of the creative coup that are flocking to the area, for its distinct characteristic.
Small businesses and budding entrepreneurs are seeing the potential in this three-block stretch. Owners of Cheeky Sandwich on Orchard Street recall that time in 2009, when there was nowhere else to eat, except their restaurant. Today, there are some chic restaurants like Fat Radish, LeadBelly - an oyster bar, and the newest Fung-Tu opening this September; and many more to follow suit.
The artists community from more upscale neighborhoods like Chelsea and Brooklyn, have been seen moving to the area, for its lower rents, value for money, and considerably larger work spaces. Orchard Street seems to be finally be getting its due attention, after having been underutilized for years. Of the 100 galleries on the Lower East Side, this tiny stretch is home to 15 of them, which speaks volumes about this emerging neighborhood.
Amid this rapidly changing phase, it is obvious real estate developers cannot be far behind. Waterbridge Capital and the Jangana family together have bought a few properties are all set to convert them into high-end condominiums and boutiques, and features like 15-20 foot ceilings, is what makes it ideal to convert them into potential penthouse properties too.
Restaurants, cafes, galleries, condo's, boutique hotels, and more - all packaged together, seems the perfect concoction for a chic New York City neighborhood. From what it looks like today, Orchard Street could soon be the new trendy neighborhood, to resemble its more fashionable and cool cousins of SoHo and Dumbo.