Queens Backlot Studio Expansion is Fit For Hollywood
Olivia Smedley | December 06, 2013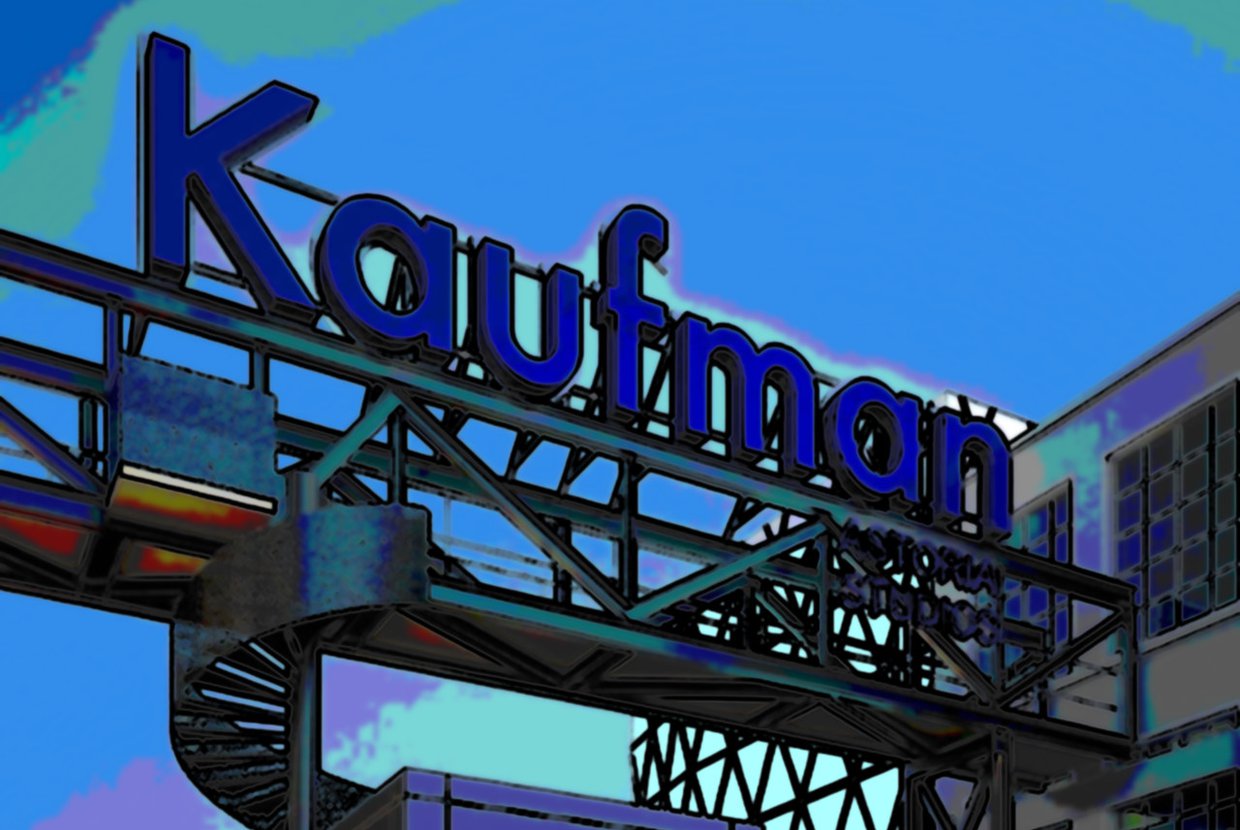 Between the National Tennis Center's expansion and the unfortunate closing of 5 Pointz, Queens is in a constant state of metamorphosis. Kaufman Astoria Studios has recently joined the crop of spaces that are changing with the addition of a backlot studio. As part of a deal between Economic Develop Corporation and Kaufman Astoria, the city's first and only outdoor set was unveiled this past Tuesday and is sure to live up to the excitement it has brought the filmmaking community.
The 34,800 square foot beauty with a Hollywood-esque gated entrance on 35th Ave includes a working catwalk about 40 feet above street level. Construction began in July and officially ended in October. City officials as well as big names showed up for the official ribbon cutting this week, including Orange is the New Black cast members and most importantly, Grover from Sesame Street.
Kaufman Astoria Studios has expanded to twelve acres in recent years due to higher demand of stages in the big apple. The amount of productions set in New York City has always been immense, and this will give room for even more TV shows and movies to be filmed. Movies and shows that have been filmed at Kaufman Astoria include Sesame Street, The Cosby Show, Nurse Jackie, and Eat, Pray, Love.
Backlots are a staple of Hollywood studios as they allow an outdoor shot without taking up actual public space. Most importantly, it can be done without the annoyances of filming on an actual street, like permits, set ups, and insane fans screaming for the actors. New Yorkers also won't have to worry about their beloved parking spaces being taken up by trailers. Ultimately, it costs much less money and is a weight lifted off the production company's shoulders if they can film without interruption.
In a once decrepit neighborhood, the campus is now a burgeoning arts hub. The Frank Sinatra School of the Arts, Museum of the Moving Picture, and Queens Council on the Arts all operate in Astoria.
President of Kaufman Astoria Hal Rosenbluth says that all it needs now is the creativity of movie studios.
"We created the canvas for them, the blank page. Now it's up to them to take advantage of it".