REBNY Members Predict Real Estate Trends of 2014
Bryan Gamble | December 06, 2013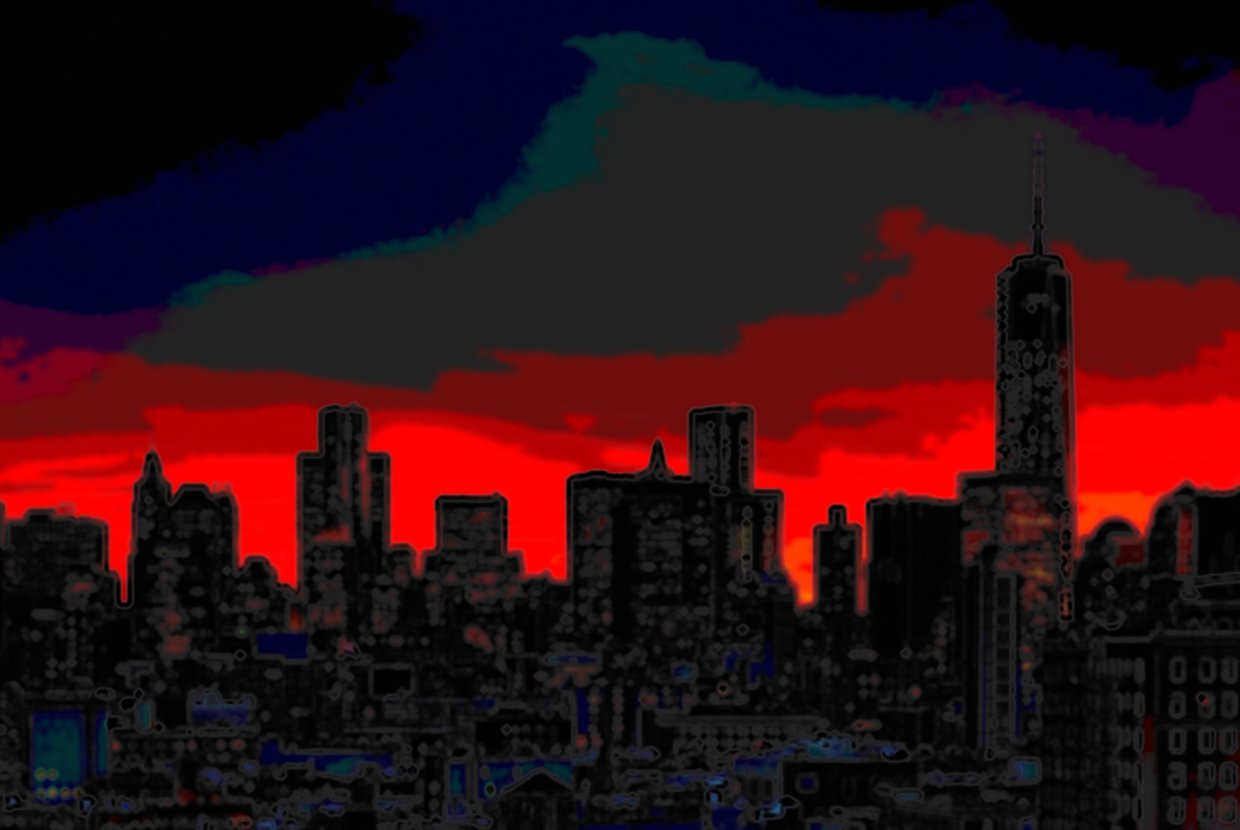 A REBNY luncheon at the Roosevelt Hotel in East Midtown normally isn't very newsworthy (unless you like those kinds of things) but when 2014 is right around the corner and many are hesitant about the recovering real estate market, people pay attention. The luncheon featured a panel of some of the biggest names in the market in one place and, to make the event especially tantalizing, the event produced a series of predictions on 2014's commercial and residential real estate markets.
TheRealDeal reported that the REBNY panel featured 4 prominent players, including: Robert K. Futterman of RKF, Neil Goldmacher of Newmark Grubb Knight Frank, Simon Ziff of Ackman-Ziff and Woody Heller, the executive marketing director of Studley.
So let's break down the predictions:
Goldmacher predicted that the term "densification" will become the new buzzword of commercial real estate. The term is just a fancy way of saying companies will be fitting more people into less space because "everyone is looking to do more with less." Though, the idea itself doesn't seem to make sense considering that Manhattan is facing an overabundance of vacant office space. Goldmacher additionally foresees that maturing tech companies will move into Midtown and thus force other tenants to move Downtown.
Speaking of Lower Manhattan, Futterman weighed in by saying that retail developers are going to start paying the Lower East Side considerably more attention. The area, like its Williamsburg neighbor across the East River, is quite popular with great potential and more developers are beginning to realize this fact.
Meanwhile, Heller is confident that investors will continue scrambling for pieces of Williamsburg to add to their portfolios. Heller's reasoning is that the neighborhood is a fundamental part of investing in New York and with places like 111 Kent Avenue bringing in record rent prices the area will continue to grow.
Ziff, however, expressed a dubious response to the direction the market is taking. He pointed out how "funky debt" is increasing and the market is looking eerily familiar to the recent past. Ziff explained his caution by pointing out that he keeps seeing "three or four people...in the capital stack," of a particular deal. He added, "I have not seen this since '06, '07."
While these predictions are purely speculation, they do carry weight given the positions of these real estate oracles. Of course, only time will be able to measure how accurately these claims will come to describe the 2014 market.