The Hotel Boom in NYC
Peter Black | December 11, 2013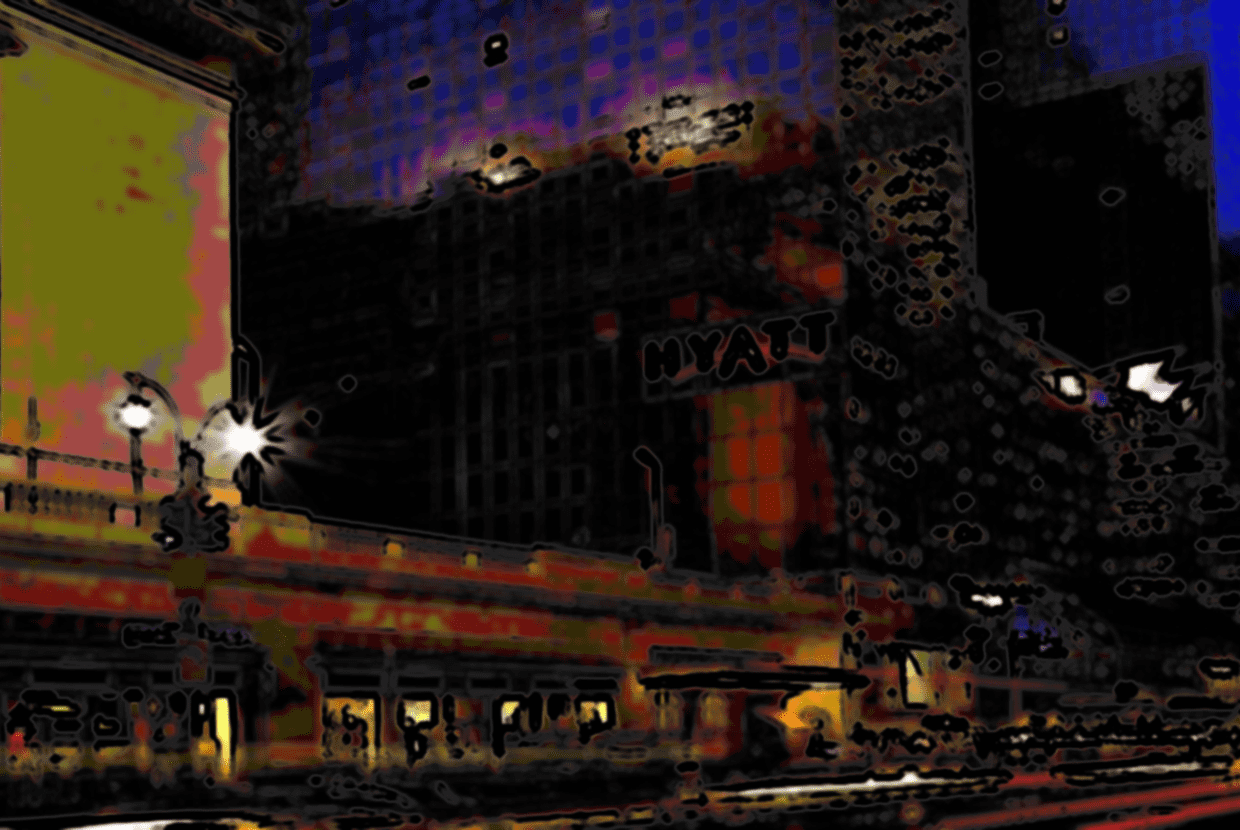 Sexy, shiny new hotels are opening in New York City.
Manhattan's ancient, luxurious hotels have long since entrenched themselves in the annals of opulent urban lore. However, several poshy newcomers will change the face of Manhattan's classic and increasingly lucrative luxury hotel market in the next few years.
The current average rate for a hotel room is New York City is about $250. This is actually a decrease from pre-recession numbers, when rooms were over $300 a night. However, room rates are expected to match—and maybe even surpass—2008's numbers in the coming year.
Despite the fact that supply is increasing. There are currently about 97,000 hotel rooms in New York City. Over 7,000 more will be added in 2014, an 8% increase.
To the delight of hotel owners, occupancy rates have risen alongside the room accessions. A year ago the average occupancy Manhattan hotels was 86%; it is now 87%. These numbers equate to a near perfect marketplace.
Occupancy above 85% "means rooms are essentially sold out during many nights of the year," reported Lois Weiss of the New York Post.
Business is so good that John A. Fox of PKF Consulting isn't even concerned about another market crash.
"Our occupancy is so high that it's tough to move up from here," Fox said. "Even if we were to have a downturn, Times Square remains the megacenter of visitation to New York and business people also want to go to Times Square and go to Broadway shows."
Among the swank new hotels to slither onto NYC's luxury lodging circuit is the Park Hyatt Times Square, which opened in November. It is the tallest Hyatt in the world, and offers a swath of lavish amenities, including a massive rooftop lounge, indoor and outdoor fireplaces, and the "only hotel spa in Times Square."
The hotel craze has made its way across the river. Long Island City is also experiencing an unprecedented hotel boom, largely because of its proximity to Midtown. The neighborhood's hotels appeal to budget-conscious travelers; nightly rates in the area are often half of what they are in Manhattan.
"We have everything from top-of-the-line internationally famous brands to boutiquey, hip hotels," crowed the director of the Queens Tourism Council.
LIC's hotel surge has undoubtedly hastened gentrification in the neighborhood, to the dismay of some. Others, however, believe the increase in hotels has been good for business in the community.
"There's a lot businesses opening up," said Natassa Contini, a spokeswoman for Ravel, one of the area's newest hotels. "Long Island City is becoming that hot new place where everybody wants to be."