Chibeca: The Tribeca Development Boon East of Broadway
Written by Bryan Gamble
January 3, 2014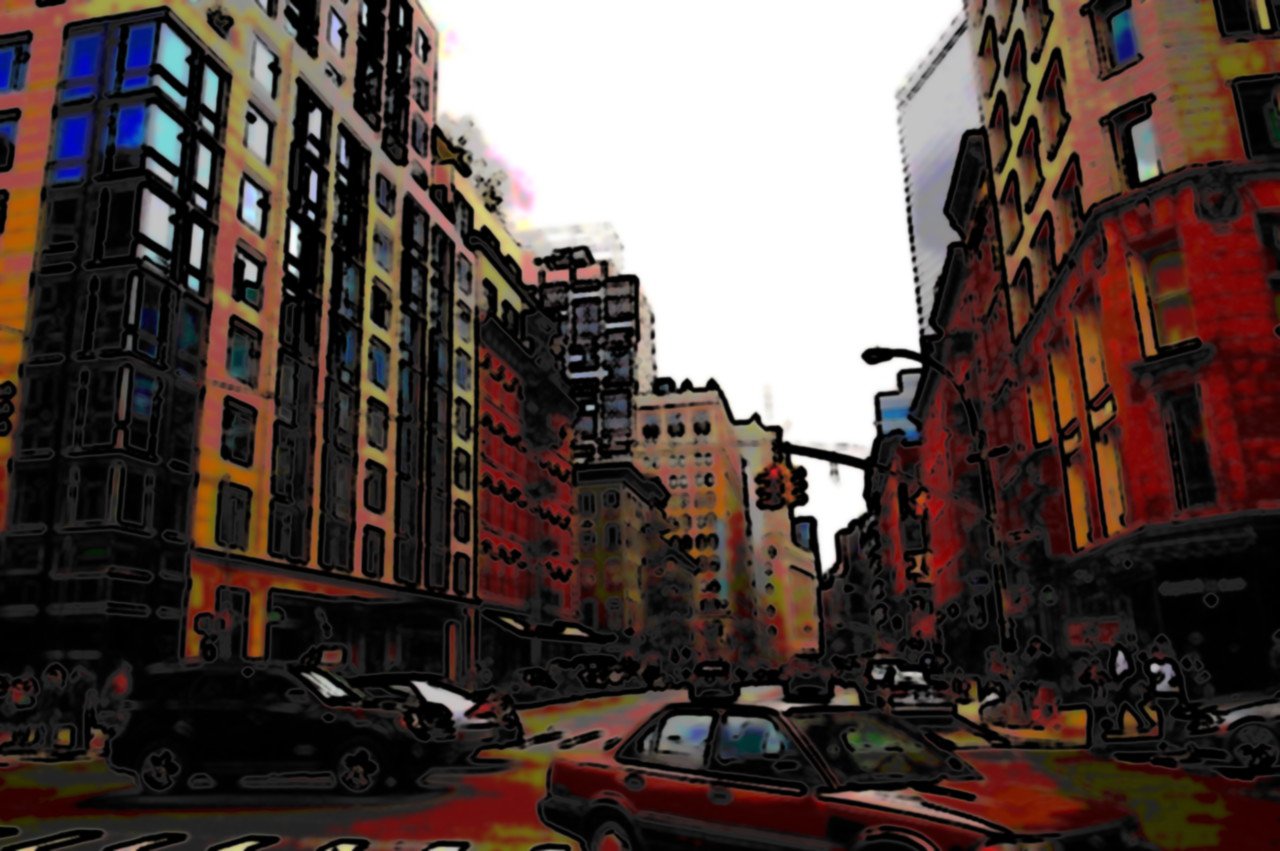 It's not news that New York City's recently flourishing real estate market has to do with an influx of luxury residential development but this demand has largely been limited to select areas. However this is slowly changing, in Tribeca at least, where property value has skyrocketed in the area along Broadway over the past quarter of this year. The area between Worth and Walker Streets, east of Broadway, has been dubbed 'Chibeca' by some for its proximity to Chinatown. Considerable interest from luxury condominium developers, renowned architects, realtors and, most importantly, high-income buyers, promises to transform the area dramatically. New developments, such as 93 Worth Street and 101 Leonard, have high demand and are rapidly selling units even before completion. The staggeringly massive increase in value to area properties speaks for renewed interest in the area. Square foot values have soared upwards of $1,500 per square foot in select developments and may still rise.
The interest in this area of Tribeca lends itself in part to the Hurricane Sandy-conscious real estate market. The developing area is outside of Tribeca's traditional core neighborhood and is not in the flood zone that was so badly damaged due to the storm. People have subsequently expressed interest in relocating eastwards, away from the water and the potential risk of 'traditional' Tribeca.
Matching the spike in demand for residential space in the area is increasing commercial realty prices. Prime commercial real estate in new developments is also witnessing an increase in value to cope with the inevitable need to have local shops and boutiques for incoming residents.
Some have commented that the area is perfect due to its proximity to the World Trade Center and the Fulton Street transit hub. The revitalized area's potential for residences, hotels and retail make all parties involved very hopeful for the near future. Until construction completes and moving trucks arrive, we can only wait in anticipation to see if reality matches expectation.