HOW TO BUILD EQUITY IN 2014: WEST CHELSEA NEW CONSTRUCTION
Andrew Warren | January 14, 2014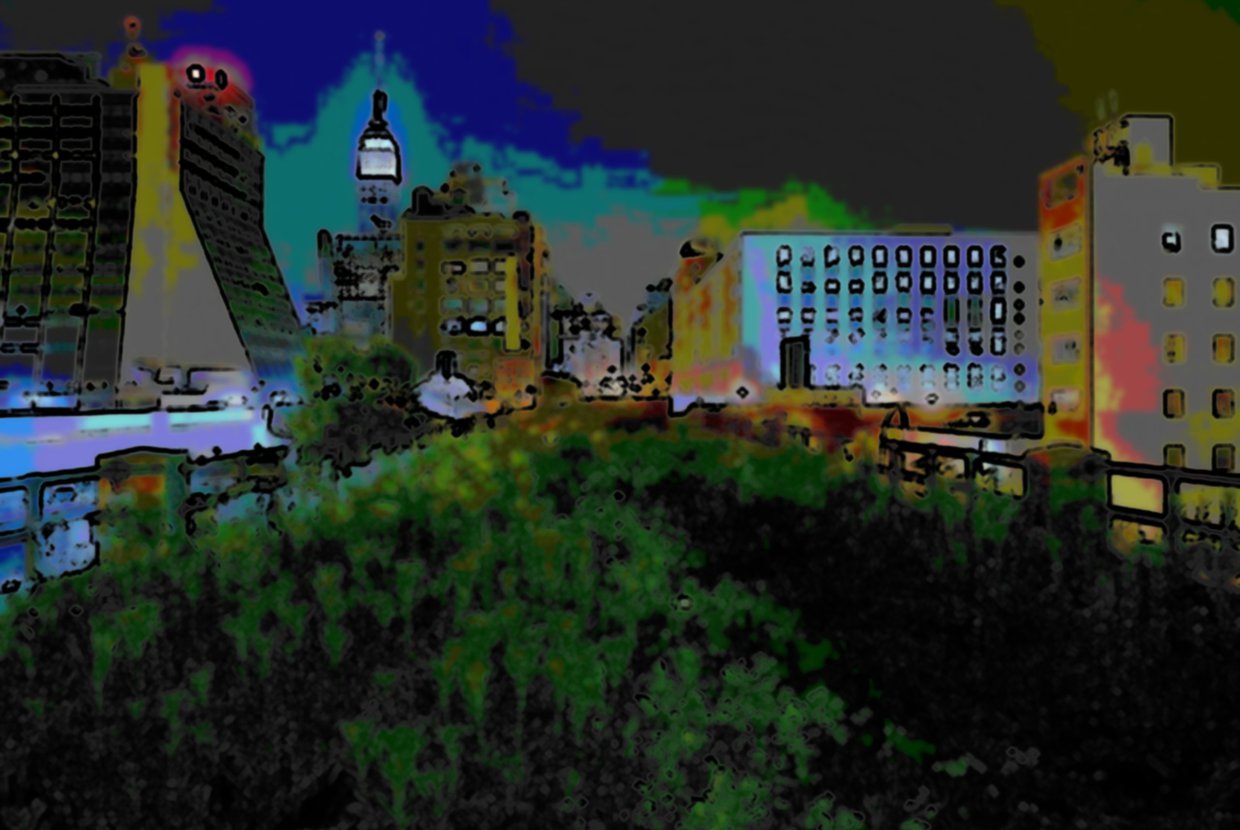 In my previous post I discussed the importance of building "instant equity" with a new construction purchase.
To recap: When a new construction project starts sales, the asking prices are set by an Offering Plan preapproved by the Attorney General. As sales progress, the developer files "amendments" to the offering plan in order to raise the asking prices for the remaining units. Therefore, if you buy early in a new project, not only do you get a better selection of apartments, but at a lower price. Recent early buyers in new construction projects over the last 18-months have seen upwards of 25% appreciation in their apartment between signing contract and actually closing. You will have built equity before you even close and only put down 10-20% of the purchase price.
I am revisiting this topic with you now because 2014 is going to be a crucial year for new construction in West Chelsea. Currently, several new luxury buildings are being constructed along the High Line, of which upwards of six or seven will be launching sales during 2014.
As I've mentioned previously, Elegran has extensive relationships within the new construction industry that we are able to leverage in order to provide our clients with information (pricing, floor plans, etc.) and access to these project before the general public. Allow me to provide an example:
In early December 2013, a new construction project launched sales on the West Side of Manhattan. Thanks to Elegran's relationship with this developer, our clients were able to get in early and within a few short hours of the initial offering period we had close to $25 Million in contract with the building for our clients. Just a few days later, the developer halted sales and filed a series of amendments to increase prices.
This is just one example of how Elegran's relationships can benefit you in a new construction purchase. My colleagues and I are committed to providing our clients with the most up to date information, so that when the perfect opportunity arises, you are educated and ready to make a move. Should you be interested in receiving updates on new construction opportunities that are tailored to your specific needs, I encourage you to contact me at your earliest convenience.