Hunters Point South Development Enters Phase Two
Bryan Gamble | January 02, 2014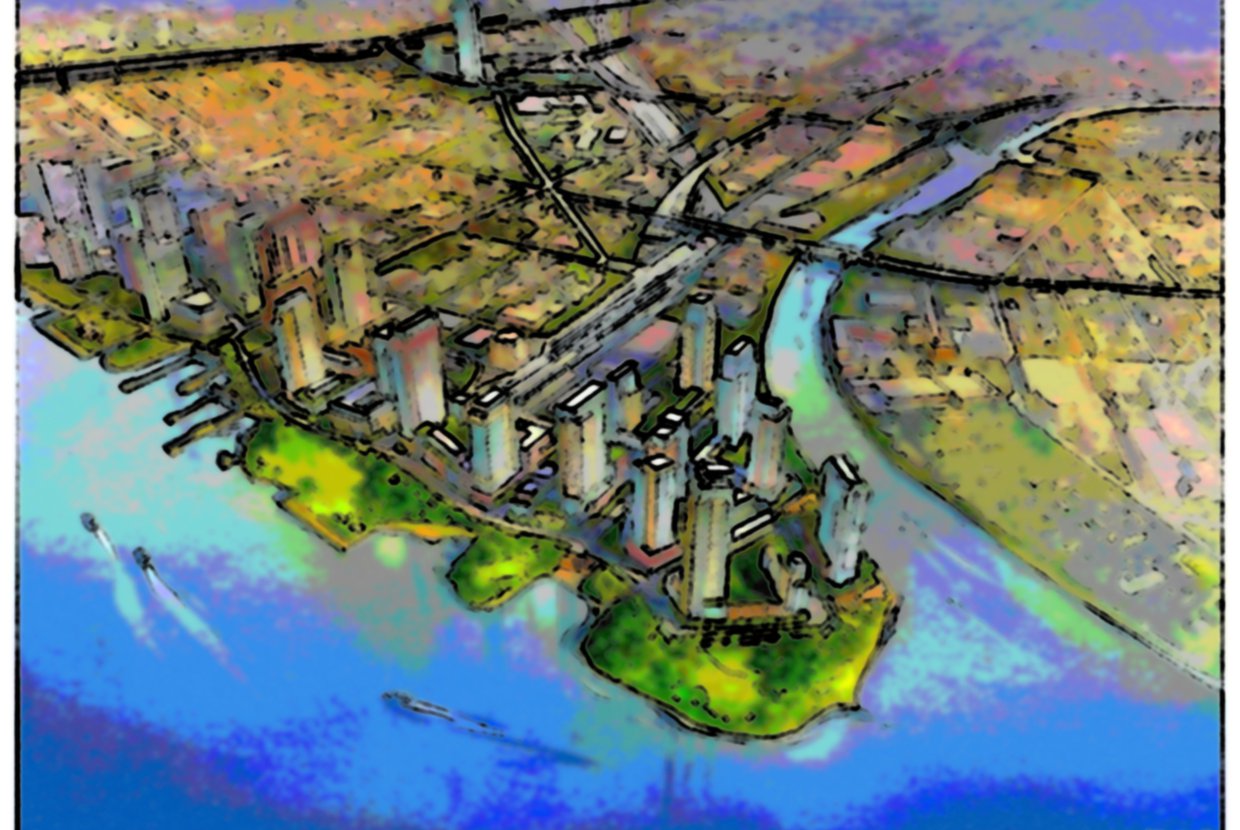 The Hunters Point South development project in Long Island City took a huge stride with the partnership of developer TF Cornerstone and the nonprofit Selfhelp Community Services for the project's second phase. The project, massive as it is, is especially significant because it marks the Bloomberg administration's largest albeit final housing development project.
In this phase of Hunters Point South's development, according to the contract, TF Cornerstone will construct one 36-story and one 41-story apartment building that will total 1,193 apartments. Of these apartments, only 400 will be sold at market value while the remaining apartments will be designated as affordable housing for low and moderate-income families.
Senior VP of TF Cornerstone, Jeremey Shell, the project is primarily a move to help struggling middle-income residents of the area, adding that "we firmly believe that for New York City to thrive and prosper, quality housing needs to be developed for all segments of the population." While TF Cornerstone has already built up Long Island City quite significantly with 6 of its towers in the area, this latest project hopes to bring in a prominent middle class to ensure the neighborhood's growth.
The entire Hunters Point South development is the largest affordable housing project since the completion of Co-op City in the Bronx and Starrett City in Brooklyn over three decades ago. Upon completion, Hunters Point South will contain 5,000 housing units with at least 60%, or 3,000, of them being set aside for low-to-moderate-income residents.
As it stands now, Hunters Points South already has a 7-acre waterfront park and 1,000-seat school completed with the first development phase moving ahead smoothly. With the second phase picking up steam, newly inaugurated Mayor De Blasio will be the one given the decision of what to do with the final phase when the time comes.