Rental Relief: Cuomo Proposes Tax Breaks For NYC's Largest Demographic
Tim Sheehan | January 21, 2014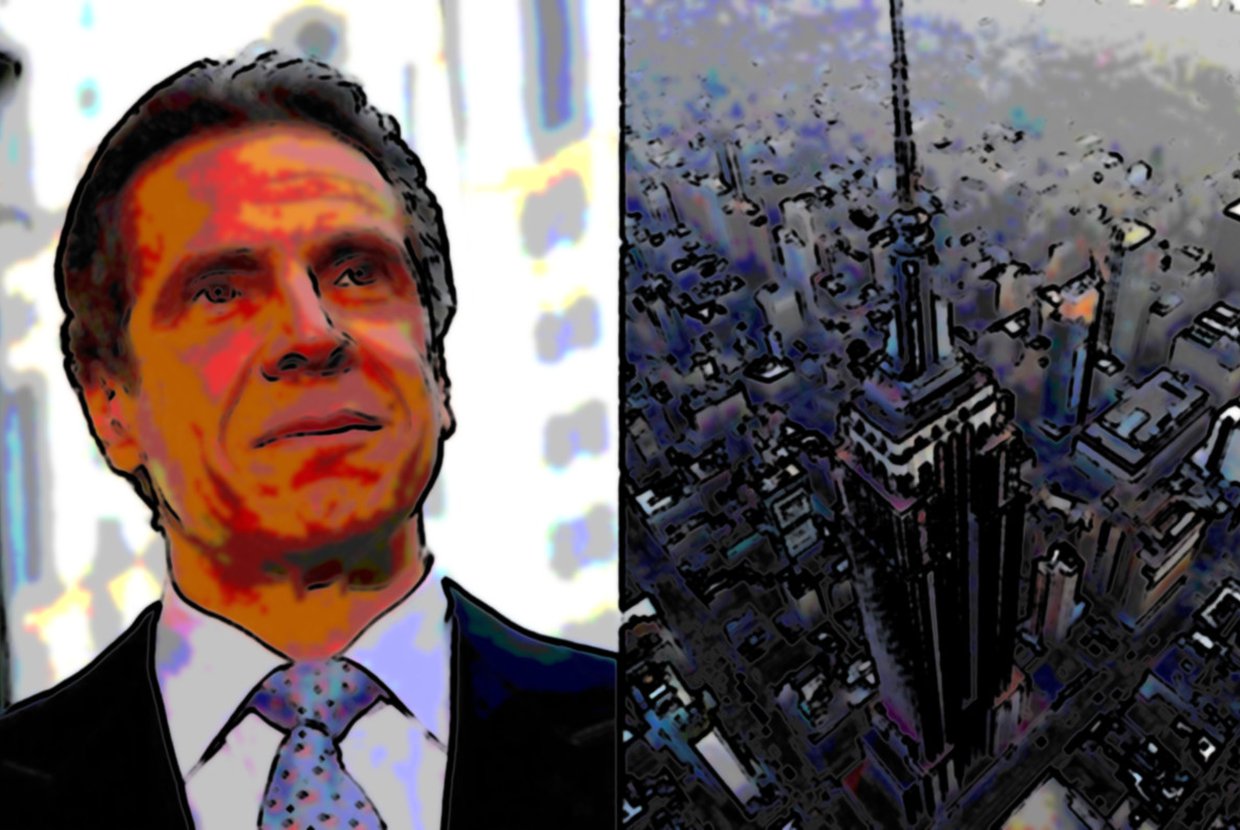 While New York City's new mayor still has about 3 years and 11 months left on his term, current New York Governor, Andrew M. Cuomo, is up for re-election in November of this year. As part of his re-election campaign, Cuomo has proposed some $2 billion in tax cuts with housing playing a large role in relief. However, while tax reliefs are often given to homeowners, Cuomo has something different in mind—tax breaks for renters.
In a housing panel led by former Governor George E. Pataki, Cuomo was advised that New Yorkers needed some form of tax relief, with specific plans that would benefit homeowners in New York City suburbs and the rural Upstate regions.
In the panel's plan, New York City residents would hardly benefit if at all. The majority of those living in New York City aren't even homeowners, and the city doesn't even have a property tax cap. Also, an unparalleled 67 percent of New York City residents rent. In a city of 8-million, that's a lot of potential voters left unaccounted for.
In a re-election year, that won't do.
Cuomo formally announced his tax-relief plan, with some changes that will appeal to the city's renter demographic. Cuomo explains the renters' tax credit:
There are 3.3 million households across the state that rent their homes. Over 829,000 low-income renter households pay more than 50 percent of their monthly cash income on housing costs and thousands of moderate-income renters face similar burdens. To provide tax relief for renters, Governor Cuomo proposes providing tax relief for renters with incomes below $100,000 by offering a refundable personal income tax credit that increases with family size. This proposal would provide over $400 million in tax relief for 2.6 million renters. [emphasis my own]
So while we only know the basics of this plan at this point, it appears that Cuomo is attempting to appeal to voters in varying housing conditions, from Upstate to the suburbs to the City. The economic package still has to pass the State Assembly and the Senate, but Cuomo appears set on removing the stigma of New York being a high-tax state.
Not all are convinced that this plan will actually provide substantial relief or have an economic impact. Edmund J. McMahon, president of the Empire Center for Public Policy, told the New York Times, this plan is "meant to increase the ability of the governor and Legislature to say they reduced your property taxes."
See Governor Cuomo's full proposal here.