What's Ahead in NYC Real Estate: 2014 Edition
Ryan Daley | January 01, 2014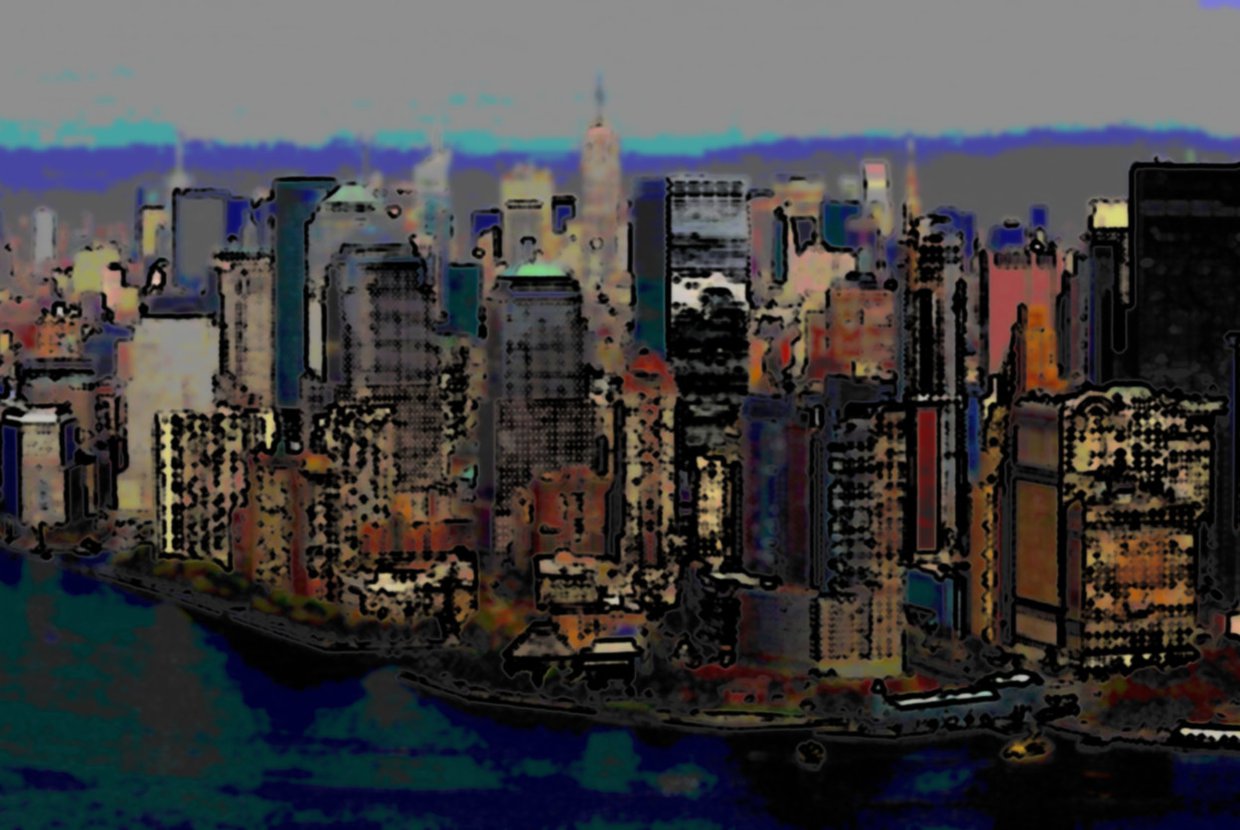 2013 has proven a banner year for New York City real estate, with housing prices nearing pre-recession levels and a multitude of high profile developments drawing buyers from around the world. Many expect the sector to continue it's profitable march forward with the rise of the Financial District and World Trade Center buildings, the development of Hudson Yards, the continued growth of architectural marvels along 57th Street as well as the evolution of Brooklyn into one of the hottest real estate markets in the country.
It's always tough to predict what's coming later this year, but we'll take a look at what industry insiders are keeping an eye on in 2014.
Rising Interest Rates
Interest rates have hovered around 4% for most of 2013, allowing cheap financing for high net worth individuals. This has fueled the housing recovery across the US and allowed the continued development of ultra luxury buildings in Manhattan and increasingly in the outer boroughs. With the appointment of Janet Yellen to Fed Chair, some are predicting interest rates could rise up to 6% by the end of 2014 though you won't hear any prediction like that directly from the Fed Chair.
So, while rising rates would certainly hit lesser markets hard, New York and Manhattan in particular might see a rush to close, as prospective buyers hope to lock in interest rates before they rise.
What Will De Blasio Do?
The election of Bill De Blasio initially caused jitters in the industry, but pragmatic choices for several appointment positions have tempered fears a little. Even so, De Blasio is seen to have a less pro-development agenda than his predecessor Michael Bloomberg, who was widely viewed as a champion of the business community.
In the campaign, De Blasio pledged to push for mandatory inclusionary zoning rules that would change the affordable housing rules for developers in the city. Many developers now take Bloomberg's 80/20 ratio of market rate to affordable housing as the cost of doing business. It's factored into the equation when the newest developments are just an idea on the drawing board. If that ratio changes to 70/30 or even 60/40, the economics of these developments changes dramatically, and some are concerned it could put the brakes on new developments, spelling trouble for a market already struggling with lack of inventory.
Midtown Rezoning
Many in the industry were extremely surprised when the Bloomberg Administration withdrew a sweeping proposal to rezone the Midtown business district last month. The proposal would have allowed an increase in the height and bulk of office towers between 42nd and 57th Street and Madison and Third Avenue. Bloomberg has stated the aging of Midtown office buildings makes it difficult to compete with other world class business centers in Asia and Europe and an update is needed.
To his credit, De Blasio has pledged to present revised proposal by the end of 2014 that would allow another year of study and avoid the perception of a rushed proposal coming at the end of the tail end of Bloomberg's three terms. De Blasio has agreed to research infrastructure improvements needed to deal with increased density of the area as well as pricing development rights appropriately to maximize growth. While the proposal will probably be submitted in 2014, industry experts don't expect the new office space til filter into the market until 2019.
Continuing The Luxury Tower Boom
After the unbridled success of One57 and 432 Park Avenue, more developers are using the ultra high end business model, valuing new inventory in the Midtown corridor at roughly $6,000 a square foot. While it's tough to argue it hasn't worked well in 2013, some insiders wonder if this model is sustainable, as it caters many foreign buyers and is thus subject to fluctuations in world markets.
The industry will be keeping an eye on newer properties using this model including 107 West 57th, 22 West 57th, and 109 West 57th.
South Street Seaport Development
After getting hit hard by Hurricane Sandy last year, the Howard Hughes Corporation has made a big bet on the redevelopment of the South Street Seaport. It remains to be seen if the area can compete with the new World Trade Center buildings opening in the Financial District, but many are keeping an eye on the the unique development approach that has been proposed.
Instead of focussing on New York City's reputation as a premier tourist destination, Howard Hughes Corporation plans to develop the area as a destination for New Yorkers, rather than tourists.
Seward Park Redevelopment
An investment group consisting of L+M Development Partners, BFC Partners and Taconic Investment Partners has invested $1.1 Billion in the development of the Seward Park area in the Lower East Side.
The trio will develop a 1.65 million square foot park, mixed-use development project, as well as a public park and playground just north of East Broadway. The new project is expected to develop 1000 units of housing, a new school, 250,000 sq ft of office space and a healthy mix of retail space. Some insiders predict property values in area could rise by 50% in the next 5 years as a result of the redevelopment.
We're excited for the opportunities ahead in 2014 and we'll be keeping an eye on these topics and all things Manhattan real estate.