Will The Village be Pillaged by Historic Expansion?
Kamini Ramdeen | January 30, 2014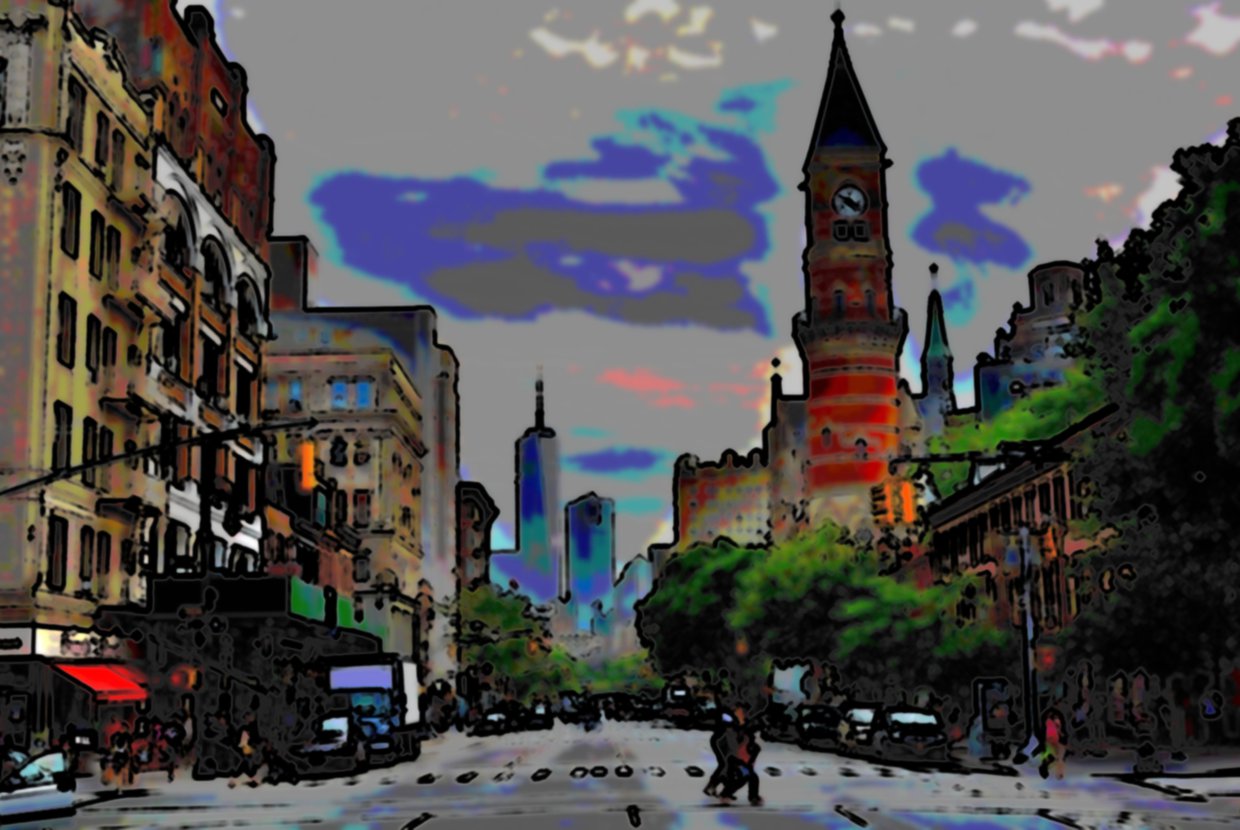 In the past month, Greenwich Village Society for Historic Preservation (GVSHP) acquired the largest landmark expansion since 1969. The expansion includes 240 buildings, in a 13 block section located south of Washington Square Park.
Greenwich Village more commonly known as "The Village" is an area of Manhattan that has boasted many artists, and gave a start to many cultural icons, such as Jimi Hendrix, Miles Davis, Liza Minelli, Barbara Streisand, among others. The Village was a place where creativity boomed and soared. Nonetheless,the current residents of The Village are changing, according to the Village Voice.
A more affluent demographic is moving into The Village, which is causing a lot of chaos amongst long time residents. More of the artistic crowd is now Brooklyn bound, and The Village is always under the threat of new development. "Back in the day, you could have nothing, come to the Village, and still enjoy yourself. . . . The people who pay millions for a penthouse don't want the bars and clubs on their block. The little family businesses are being phased out" said Stephen Hammond to the Village Voice. The GVSHP looks to preserve the original cultural and historical identity of this area with the large extension to the Historic District of Greenwich Village. Although, it is a sound idea to save the past, are they doing a disservice to the present? Is it a complication to maintain over 1,100 buildings as historic landmarks?
With the amount of historical preservation being dealt, will The Village be a place that can keep up with the rest of NYC or is the Landmark Preservation Hindering New York City's Progress? Expansion of businesses finds itself being halted when trying to enter The Village due to the rules and regulations that are required from the Landmark Preservation Commission. Even NYU found itself in the center of this conflict when they were sued by Greenwich Village groups for wanting to expand their campuses.
The landmark status of these buildings may not be helping locals. Prices in NYC are increasing steadily, and with the status that a landmarked building can bring, it can easily raise the rent prices for residents. This is evidenced in what has happened in SoHo due to the landmarked status of the neighborhoods buildings. It has led to rent increases and delayed maintenance projects as they are awaiting approval by the Landmarks Preservation Commission.
Preservation keeps the memories of a community intact for the good of culture. It can however, badly hinder the need for the neighborhood to expand to its full present potential. Leaving the past and present at odds and locals on two sides of a metaphorical fence defending The Village.