Airbnb's Lesson on Supply and Demand
Jonathan Tuason | February 18, 2014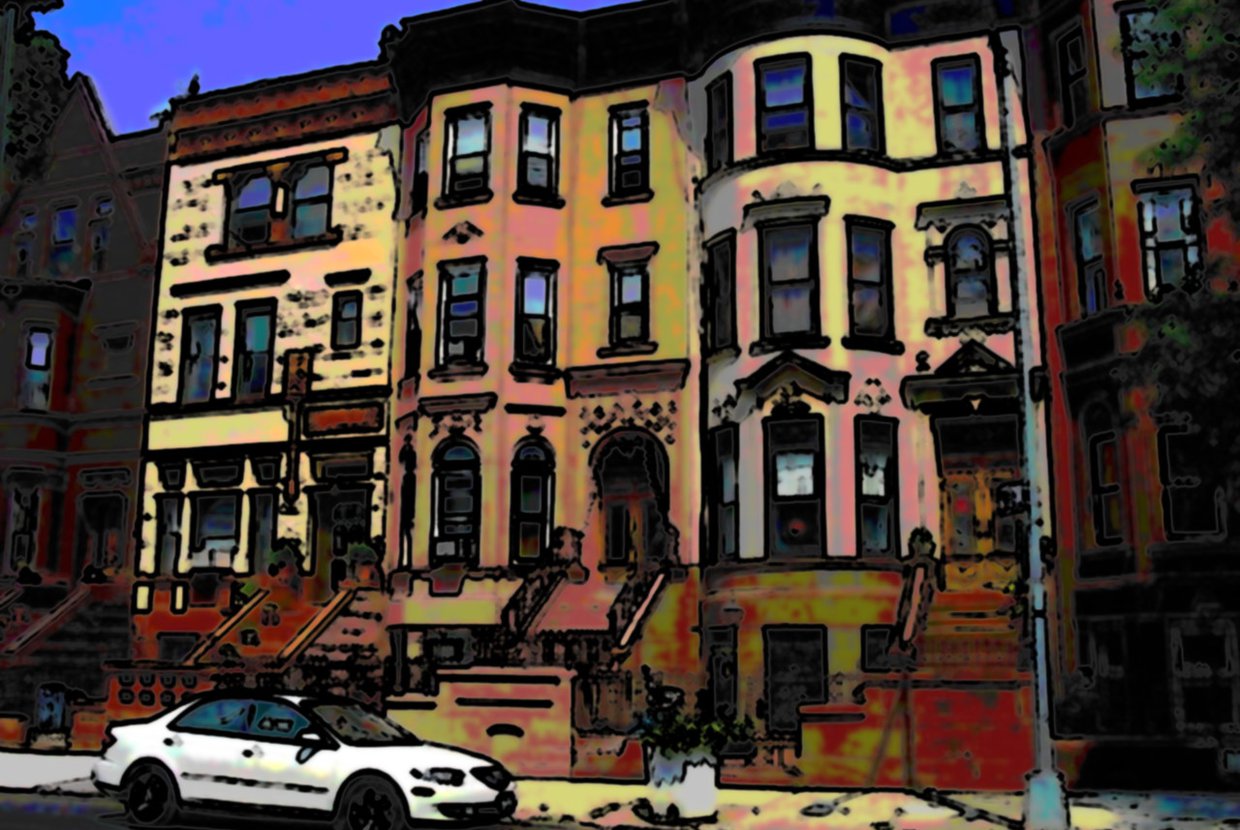 Earlier this month, the Super Bowl prompted users on Airbnb, a short-term room rental platform, to promote their available spaces with the event in mind, offering more affordable alternatives to hotels. However, later last year, the site was issued a subpoena by the New York City Attorney General for its user data on suspicion of illegal hotels. A recent article from Skift, has listed some important data for the site which were not readily available previously.
According to Skift, with assistance from Connotate, the most popular neighborhoods are those with limited hotel options, which corroborates an Airbnb claim. It has created a supply to meet demand in locations such as Brooklyn's Williamsburg, with more than 1,600 listings and 13,000 reviews, making it the most popular of New York City's neighborhoods on the site - which makes sense, considering how it's become a cultural center for twentysomethings within the larger context of New York. But also noted, complementing Williamsburg, and wrapping up the top fifth most popular neighborhood, is Bedford-Stuyvesant, which goes to show that Manhattan is not the only point of interest. The pulled data also shows that two-thirds of listings were for spaces with the "entire home/apartment" available, with the alternatives being "private room" and "shared room".
The platform has been under pressure from the New York City government, because it violates regulations that prohibit most leases under 30 days, and with Airbnb's continued operation, the city loses out on tax revenues from hotels, of which Airbnb rentals are a cost-effective substitute. As it turns out, Skift's data shows that two-thirds of listings for the city are in violation of this restriction. Barring governmental concerns, it also poses an opportunity on the private end, because as noted in Slate, for landlords in cities without such restrictions, it may be a more lucrative opening to sign off short-term leases at higher rates than those on longer terms.
Although it's portrayed as a P2P marketplace, giving the chance for a supplementary income to individual users, there are also several hosts on the platform with business in mind that take advantage of the sharing economy - NY Furnished Rentals, for example, has 80 units listed. Other hosts have listed their total numbers of units in the 20s and 30s.
To be sure, New York isn't the only city to take issue with the internationally reaching site. As The Next Web reported, Amsterdam, which earlier last year required hosts to obtain a permit before listing their residences on the platform, now allows the descriptor of "Private Rentals", indicating an aversion to P2P platform-based businesses.