Brooklyn's Fourth Avenue: Moving On Up
Kamini Ramdeen | February 14, 2014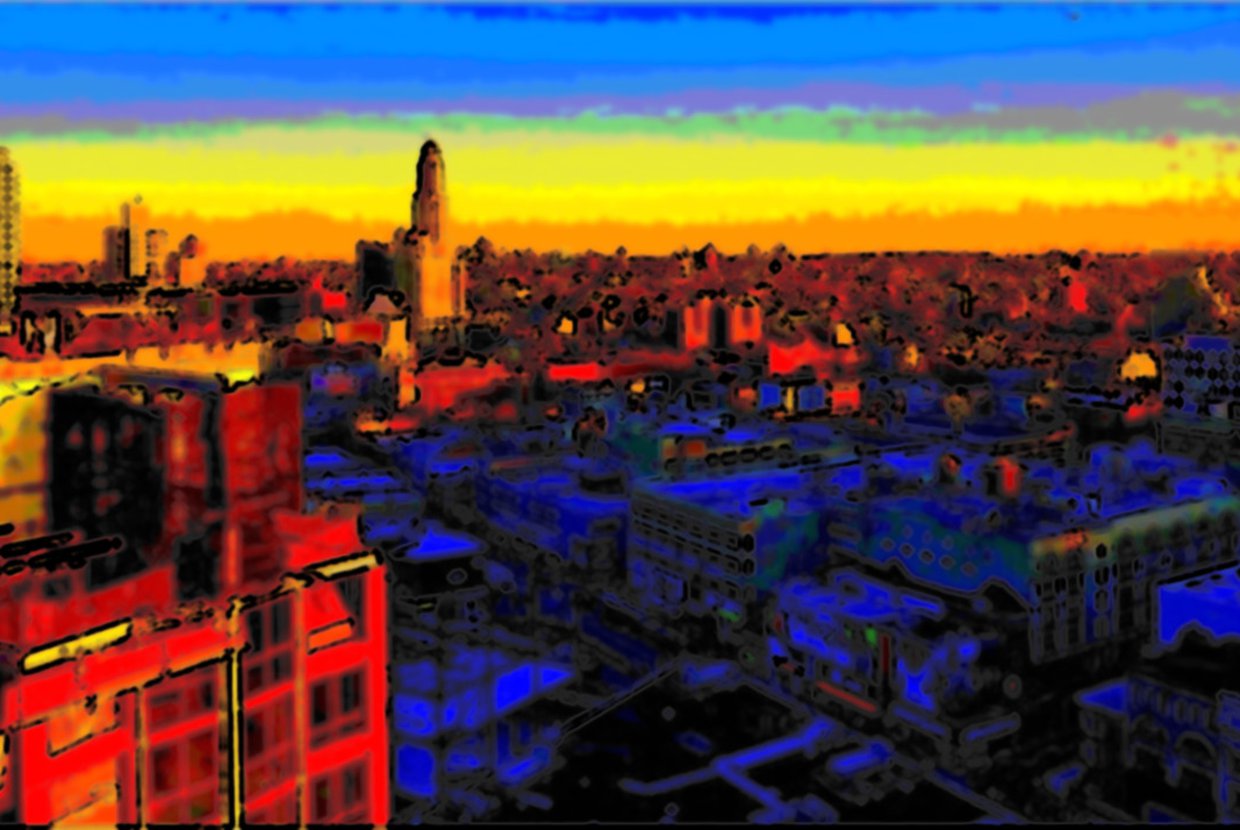 The "Park Avenue" of Brooklyn, is the name fitted for Fourth Avenue. After a 2003 rezoning and withstanding this latest recession, residential development and construction has begun and the transformation we've been waiting for is finally happening, according to the New York Times.
Fourth Avenue which was known for being more a of truck route, and a neighborhood that has profuse repair shops, plentiful parking lots, limitless corner deli's, and copious low-rise buildings will now be moving on up, with high-rise apartments. Builders look forward to buildings that rise up to 12 stories. There are several projects already being worked upon, some already finished. With the completion of these projects, Fourth Avenue will have dozens of high-rises. This will add hundreds of rental units to this sector of Brooklyn. Fourth Avenue shares borders directly with Park Slope and Gowanus, with this residents will be able to enjoy the many restaurants and attractions available in these areas. The newly renovated area also has easy public transportation right into Manhattan, and leading out into other parts of Brooklyn. The subways here will make getting across the boroughs swift and simple.
With all the great changes and more available space for rent in this area, there is still a slight dilemma. Since, the re-zoning doesn't require ground level commercial space. The street appeal on this avenue is still nil. Many buildings have large vents, and parking garage openings on the ground level, which can be quite an eye-sore for passers by. This is unfortunate considering the expense and expanse of new properties in the area. Demonstrated in the Park Slope Civic Council's, Fourth on Fourth Avenue committee online survey results, there are numerous concerns about the area. The ranking areas of concern are making more open space for residents, planting trees, pedestrian safety, and promoting a more active and welcoming street life.
Park Slope being Fourth Avenue's more formidable and established neighbor gives the area it's competition. Hopefully, this six-mile strip can become a more bustling environment for it's residents that have already started pouring in. Newly made apartment buildings such as 202 Eighth Street are already finished being leased. The demographic of this area brings in the reigns of gentrification with an abundance of young single professionals moving into these buildings as soon as they're being completed. The demand is existent for Fourth Avenue, with it's new developments, hopefully the neighborhood will be able to keep up with it's growing number of inhabitants.