Counting Down the Top NYC Real Estate Tycoons (Part I)
Stephanie Fujihashi | February 24, 2014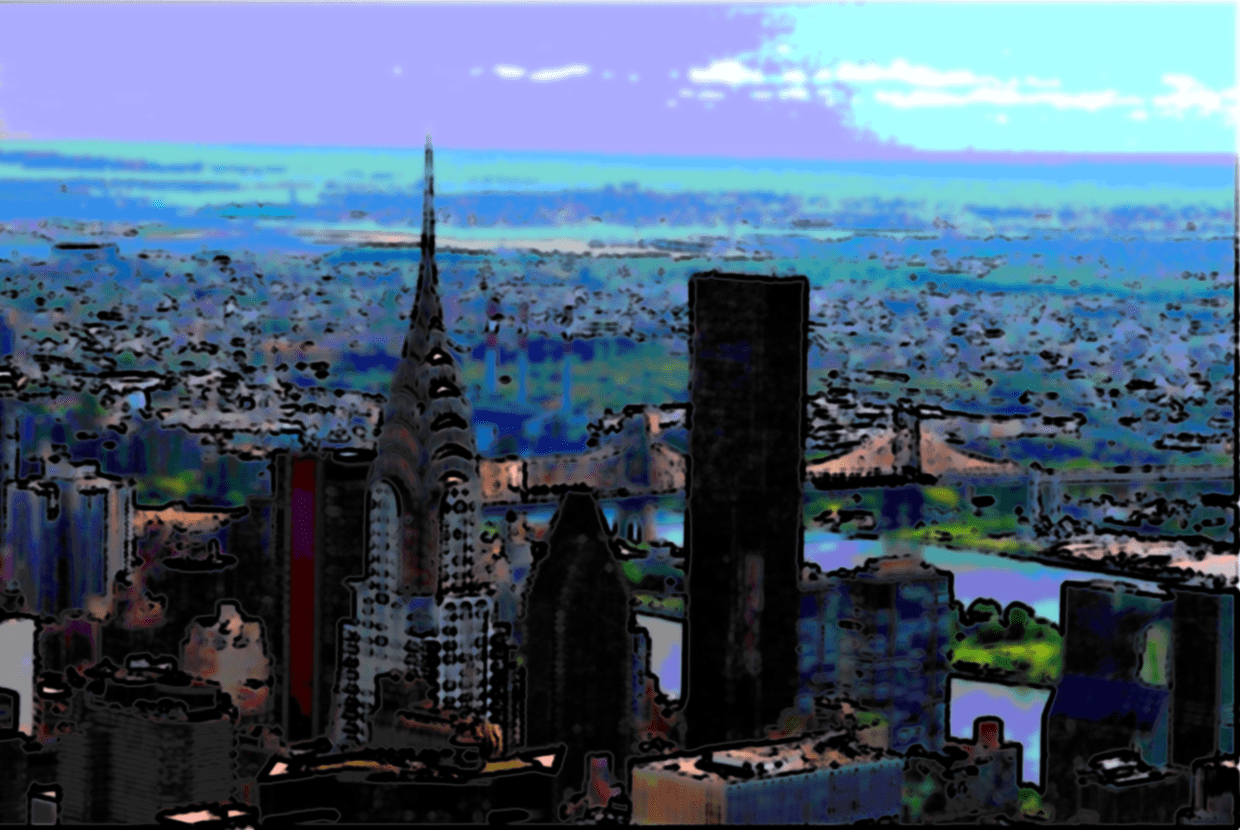 While many major American cities are still recovering from the housing market crash of 2008, the New York City real estate market is currently enjoying high levels of success and stability. According to the Real Estate Board of New York (REBNY)'s recently published Fourth Quarter NYC Residential Sales Report, the number of homes sold in the fourth quarter of 2013 saw a 31% increase from the same timespan in 2012. The report solidifies the notion that New York City continues to be a desirable city to live and work in.
In this two part series, we would like to introduce you to nine of New York City's most prominent real estate tycoons. These guys are veterans in this high-stakes game, and have made lucrative profits from the investments made decades ago. Take a look at who made number 9 through 5 in the list, and don't forget to stay tuned for part 2!
9. Leon Charney
total net worth: $1.3 billion
As a young man, Leon Charney inherited just $34 from his salesman father. He managed to pay his way through law school singing in synagogues, and started his professional career as an entertainment lawyer representing artists such as Sammy Davis Jr. Later on, he found himself working as former President Jimmy Carter's foreign policy advisor, helping broker the Camp David Accords between Egypt and Israel in 1978. On the night that Carter lost his re-election bid, Charney (rather irrationally) bought the One Times Square building. His hasty investment turned out to be quite a successful one, and he now owns three skyscrapers in the Times Square area with a total 1.2 million square feet of commercial space. It may seem dichotomous to some to imagine a billionaire who is down-to-earth, but Charney is exactly that. Today, the real estate tycoon hosts national weekly TV talk shows, which highlight issues on local New York politics, foreign affairs and the Middle East, as well as social issues.
8. David Walentas
total net worth: $1.4 billion
Though there have been several instances of Manhattan-based real estate tycoons making profits in outer boroughs such as Queens, David Walentas is the first Brooklyn-based investor who climbed up to the status of a billionaire strictly reaping the profits of Brooklyn land alone. Growing up in an impoverished town in Upstate New York, Walentas took a huge leap of faith when he purchased 2 million square feet of dilapidated Brooklyn land in 1979 for $12 million. Today, that area is known as DUMBO, one of the ritziest and most artistically significant neighborhoods in all of Brooklyn. Currently, Walentas' company Two Trees Management Company is behind the $185 million Domino Sugar Refinery redevelopment which is underway along the waterfront in Williamsburg, Brooklyn.
7. Mort Zuckerman
total net worth: $2.3 billion
Canadian-born Zuckerman found success as a real estate developer in the United States. Zuckerman is the co-founder, chairman, and CEO of Boston Properties, one of the largest real estate investment trusts in the United States. His New York City properties include the Times Square Tower, which occupies a full block in Times Square, as well as the newly constructed 1 million square foot, 38-story 250 West 55th Street, steps from Columbus Circle and Central Park. Zuckerman also owns 60% of shares to the General Motors Building on 767 Fifth Avenue, which is home to the The Apple "Cube" store on the 5th Avenue plaza.
6. Jeffrey Sutton
total net worth: $2.7 billion
As the founder of Wharton Properties, Jeffrey Sutton is landlord to 120+ properties, most of which are occupied by high-end retail stores. Some of Sutton's most notable properties include the Prada store at 724 Fifth Avenue (which charges an annual rent of $19 million), the Dolce and Gabbana store at 717 Fifth Avenue, and the American Eagle Outfitters flagship store, located in Times Square.
5. Donald Trump
total net worth: $3.5 billion
Initially beginning his career through his father's company which had a strong emphasis on middle-class rental housing in Brooklyn, Queens, and Staten Island, Donald Trump found his transition from the outer boroughs into Manhattan to be a relatively smooth one. Today, Trump is known not only as a successful real estate tycoon but also as a television personality and celebrity. His properties include the Trump World Tower in the United Nations Plaza, the Trump Tower on Fifth Avenue, and the AXA Tower on Seventh Avenue in Manhattan, amongst various other buildings and properties in the United States and throughout the globe.
Stay tuned for Part II of our series as we count down numbers 4 through 1. Who will come up on top in the ever dynamic NYC Real Estate game?