Counting Down the Top NYC Real Estate Tycoons (Part II)
Stephanie Fujihashi | February 26, 2014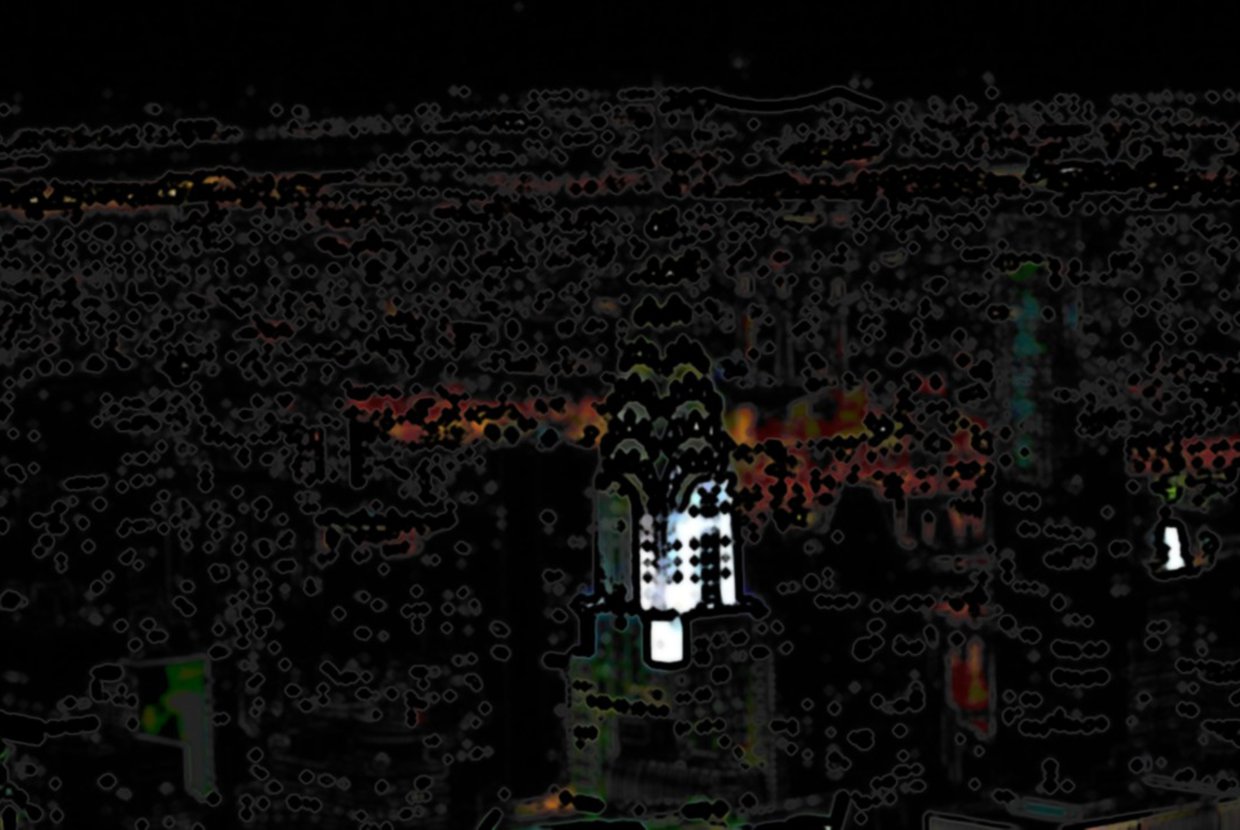 Earlier this week, we introduced numbers 9 through 5 of >New York City's most prominent real estate tycoons, including successful developers such as David Walentas and Donald Trump. In part two of our countdown series, we introduce to you the top 4 individuals who made the list. Who will take the number one spot in being the most lucrative landlord in NYC Real Estate? Continue reading to find out.
4. Jerry Speyer
total net worth: $3.5 billion
Speyer is one of the two founding partners of the globally esteemed real estate company Tishman Speyer, which manages the Chrysler Building as well as Rockefeller Center. Speyer is also well known for his 2006 $5.4 billion purchase of Stuyvesant Town-Peter Cooper Village, an East Manhattan mega-complex which includes 110 buildings and 11,232 apartments.
3. Sheldon Solow
total net worth: $3.5 billion
Starting from humble beginnings as a bricklayer's son in Brooklyn, Solow is now a multi-billionaire best known for his development of 9 West 57th Street, which was built in 1974. Initially risking virtually everything to erect 9 West, Solow found huge success in his investment. Despite the '08 recession which left the building nearly half vacant, the Solow building is doing quite well today as home to the corporate offices of companies such as Chanel and Apollo Management.
2. Stephen Ross
total net worth: $4.8 billion
Starting off his career as a tax attorney in Detroit, Stephen Ross is now a self-made billionaire (as well as the Miami Dolphins owner) who is behind two large projects in the metro NYC area. 73-year old Ross is currently moving forward with his $15 billion Hudson Yards project on Manhattan's West Side. He is also behind the Hunter's Point South project in Long Island City, which, upon completion, will be the largest NYC affordable housing complex since the 1970s.
1. Richard LeFrak
total net worth: $5.6 billion
Interestingly, LeFrak, who came in number one on this list in terms of net worth, is not known so much for investing in Manhattan real estate as much as he is for the success he found in Queens, Northern New Jersey, and other various locations throughout the Tri State area. LeFrak City, a large 5000 -unit apartment complex and community located in Corona, Queens, is named after Richard's father, Samuel J. LeFrak. Together, the father-son duo are credited for being the masterminds behind the development of the Newport area in Jersey City, New Jersey. When Richard and his father began developing Newport in 1986, it was a desolate area consisting of abandoned piers and railroads. Today, Newport boasts 8 office buildings, 13 apartment towers, 2 hotels, and a large retail mall.