Morgan Stanley: Real Estate is the Best Investment Opportunity of 2014
Sophia Polin | February 14, 2014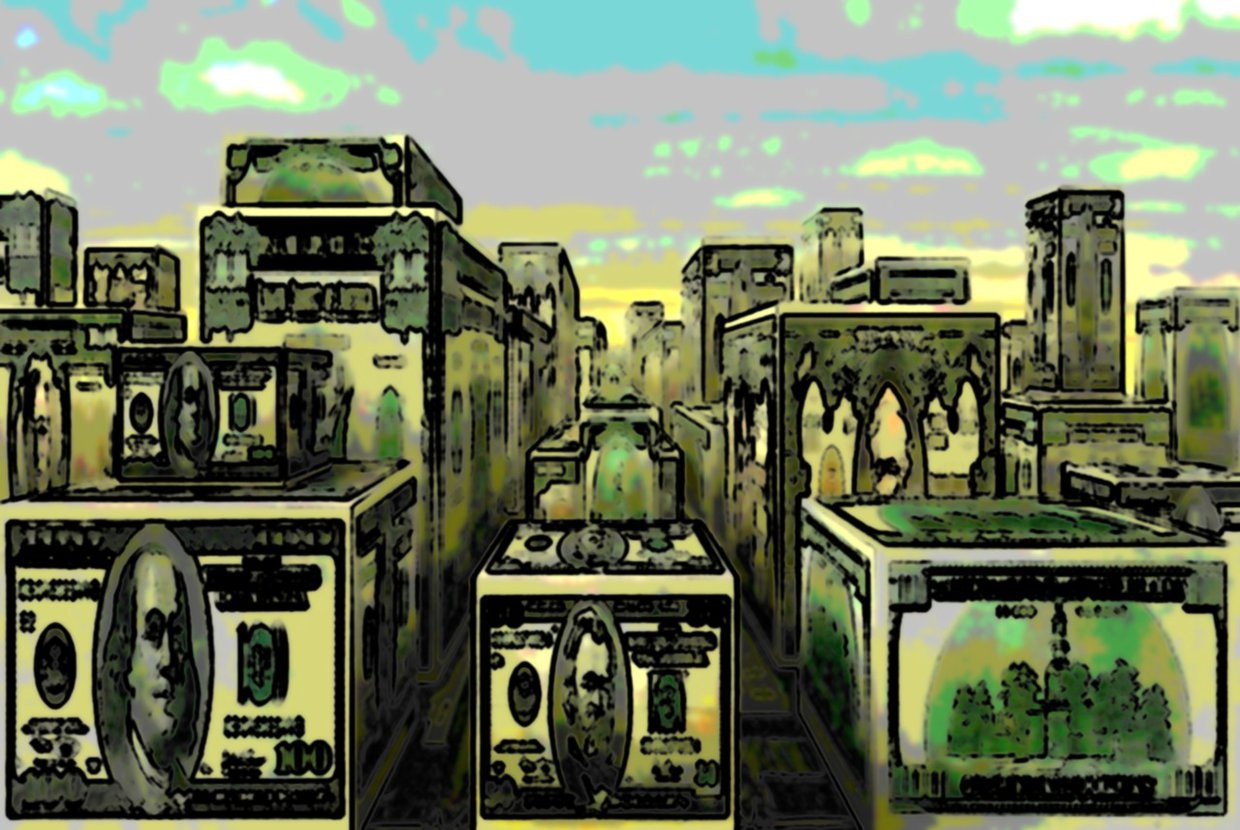 According to Morgan Stanley Wealth Management, millionaires consider real estate the best investment opportunity of 2014. It seems the post-recession market is experiencing a major revival. In fact, commercial-property values have increased a staggering 71% since their mortgage crisis low in 2009. They've increased 8% in the past year, report Green Street Advisors Inc.
The positive trends are leading investors with at least $1 million in assets to choose direct property ownership and investment in real estate investment trusts as the best alternative-asset investments of the year (77% are going for ownership and 23% opt for investment trusts).
Gary Kaminsky, a vice chairman at Morgan Stanley Wealth Management, reported to Bloomberg Businessweek "Millionaires are moving money out of traditional, long-only strategies to find outperformance, and turning toward alternatives such as real estate and private equity." Mr. Kaminsky also says that the increasing price of stocks and the possible decline of interest rates over the next few years makes alternatives like real estate seem more and more appealing… and more safe.
New York City may be the best place to begin investing. Last spring, three record sales in the luxury market made real estate history: a condo sold for $90 million at One57 (a skyscraper under construction on West 57th St. near Central Park), another sold for $70 million at the Ritz-Carlton on Central Park South, and a co-op went for $54 million at 740 Park Ave. But the luxury market isn't the only one on the rise. The new development projects on the East River in Brooklyn and Queens are filling up faster than anyone predicted and completely transforming the surrounding neighborhoods in the process. Outer borough neighborhoods near the city are more desirable than most Manhattan neighborhoods, especially for middle-income buyers.
Big developers are capitalizing in Long Island City, Williamsburg, Greenpoint, and the area of downtown Brooklyn by Barclays Center. Property ownership in these areas is almost guaranteed to turn a profit in the coming years.The Daily News also named Battery Park City, the Lower East Side, Central Harlem, Rockaway Queens and Hudson Heights in a list New York's most lucrative neighborhoods.