The Shifting Prices of Manhattan Neighborhoods
Jonathan Tuason | February 20, 2014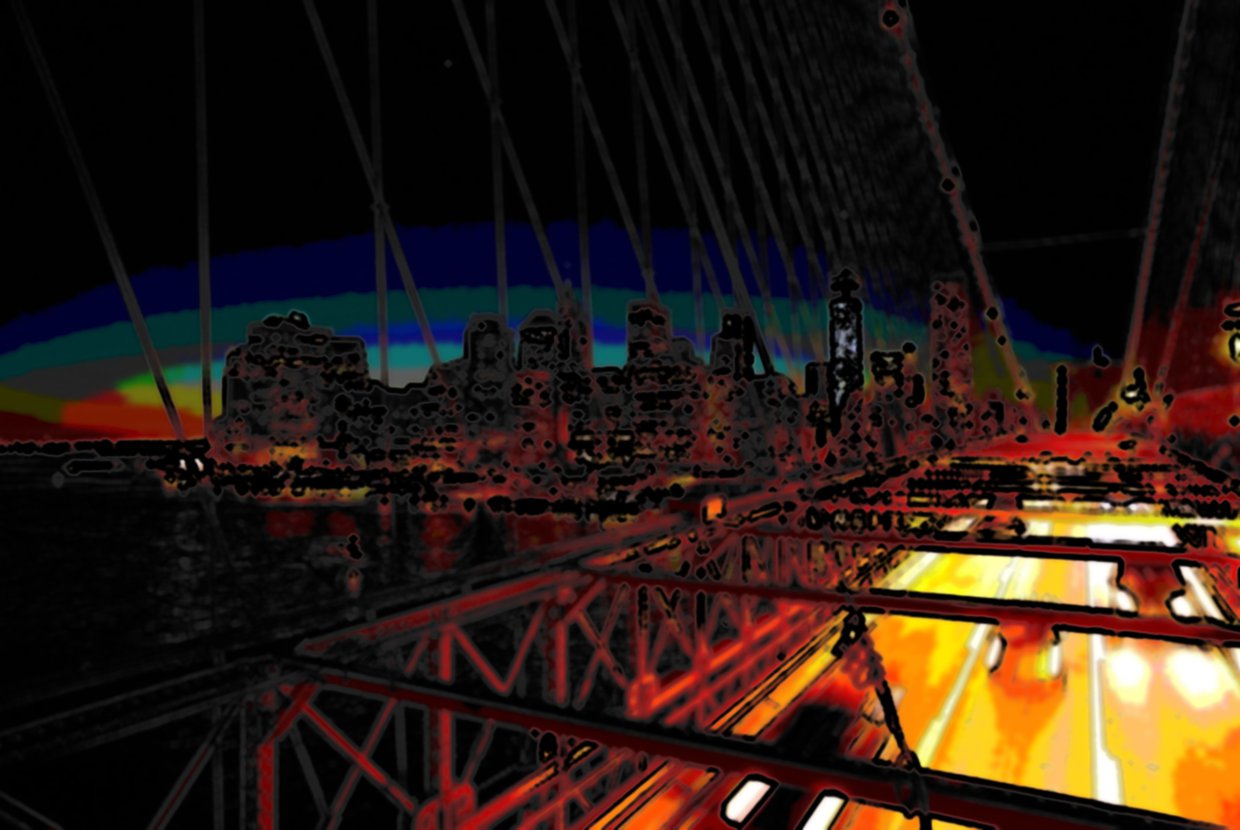 Compared with data from 2012, Manhattan condominium sales over the past six months have shown some interesting changes in the market. The Financial District, for instance, has witnessed a notable increase from its 2012 median of $841,250, to $1,052,500. The Flatiron District, which had previously seen a marked decrease in its median sale from 2008 to 2012, has picked up over the last six months. And whereas by the end of 2012, Soho and Tribeca maintained the highest medians of Manhattan's neighborhoods at $2.2 and $2.1 million respectively, the past six months have shown that Tribeca's new median of $2.8 million has surpassed SoHo's; but even with this increase, Tribeca does not have Manhattan's highest sales median, with that title shifting to the Upper East Side.
Park/Fifth Ave. to 79th St. in particular has had the highest median at $4,875,000. The highest sale in the neighborhood over the last six months was for a five bedroom space at 737 Park Ave., which at $4,659 per square foot, totaled $25.5 million. A one bedroom space at Trump Park Ave. marked the least expensive residence at a rate of $3,438 per square foot. This is of particular note, as in 2012, the Upper East Side held a median sale price of $910,000. The adjacent Carnegie Hill had its median sale at $3,673,783, adding to the Upper East Side's figure.
By contrast, the new data has shown that Battery Park City has had sales at the lowest median of $789,000. The lowest sale within the period was for a studio at Hudson View West at $618 per square foot, for a total of $340,000. However, the highest in the neighborhood went to a two bedroom residence at $3,438 per square foot.
Google