Thinking of Buying? Why an LLC might be Right (or Wrong) for You
Sophia Polin | February 07, 2014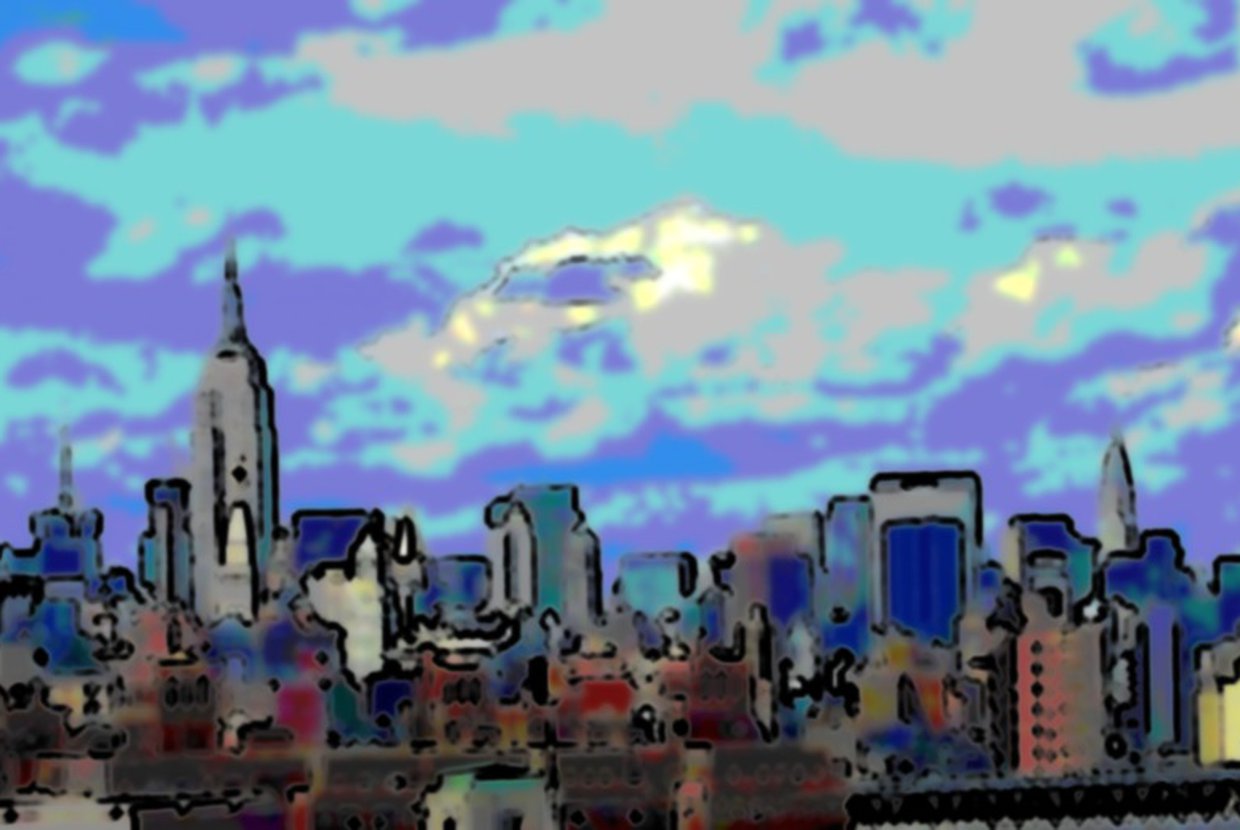 When purchasing a residential property in New York City, you've got to get your priorities straight. The right neighborhood, the right price, the right apartment line, all these are important. But the questions don't stop once you've figured out the basics. One important decision to think about is whether you should purchase your property as a private resident or through a business entity such as an limited liability corporation (LLC).
An LLC is company structure that grants the owner (or owners) the limited liability of a corporation and the pass-through income taxation of a partnership. This flexibility makes LLCs ideal for companies with a single owner.
Historically, buying properties under an LLC was reserved for celebrities and the super-rich. This is primarily due to the anonymity factor; it's possible to buy or sell under an LLC without ever disclosing the owner's identity. (It's clear why this would be the selling point for a prominent public figure.) The exclusion of owner's names from public records ensures that nobody will be able to find out what you paid for your property. Your company will be eligible for tax benefits and asset and financial protection.
But there are downsides to purchasing under LLCs as well. First, setting up an LLC is definitely an investment, and could add several thousand to your closing cost. New York's publication requirements make forming an LLC particularly expensive, and there may be annual fees to consider as well.
Additionally, there will be significantly fewer properties available for purchase under an LLC than for purchase by an individual. Co-ops, for example, rarely allow LLC purchases because an essential part of the buying process is the prospective resident interview. Co-ops also require the accountability of shareholders.
Buying a property under a company name will sacrifice your eligibility for tax rebate programs available to residents. For example, the New York State School Tax Relief Program, which reduces property taxes on the primary residences of New York residents.
Ultimately it comes down to whether your LLC owned property is intended as a private residence. If you're willing to go through the expense and the effort to hide your identity, escape from the public eye is probably a necessity. If you aren't at risk of being stalked in the elevator or publicly humiliated for your extravagant purchase, why bother?
Well, the protection from personal liability could definitely be advantageous to non-residing owners. For example, investors who own several- or more than several- rental properties can protect their personal assets if a tenant sues after sustaining an injury on one of the properties. The company, which should be set up with the help of an attorney, will be responsible for the damages. Similarly, a family with two properties, one of which is used as a rental income generator, may set up an LLC for the ownership of the second home to protect their personal assets in the event of a lawsuit.
Another advantage is the pass through taxation. The owners of an LLC report gains or losses associated with the owned property on their personal tax returns. This allows opportunity for personal tax advantages. "With a single-owner LLC, the capital-gains tax rate is also lower," David Hryck, head of international tax at a New York-based law firm, told the Wall Street Journal. Another financial plus to owning rented properties through LLCs.