Why Doesn't NYC Have Google Fiber?
Written by Tim Sheehan
February 27, 2014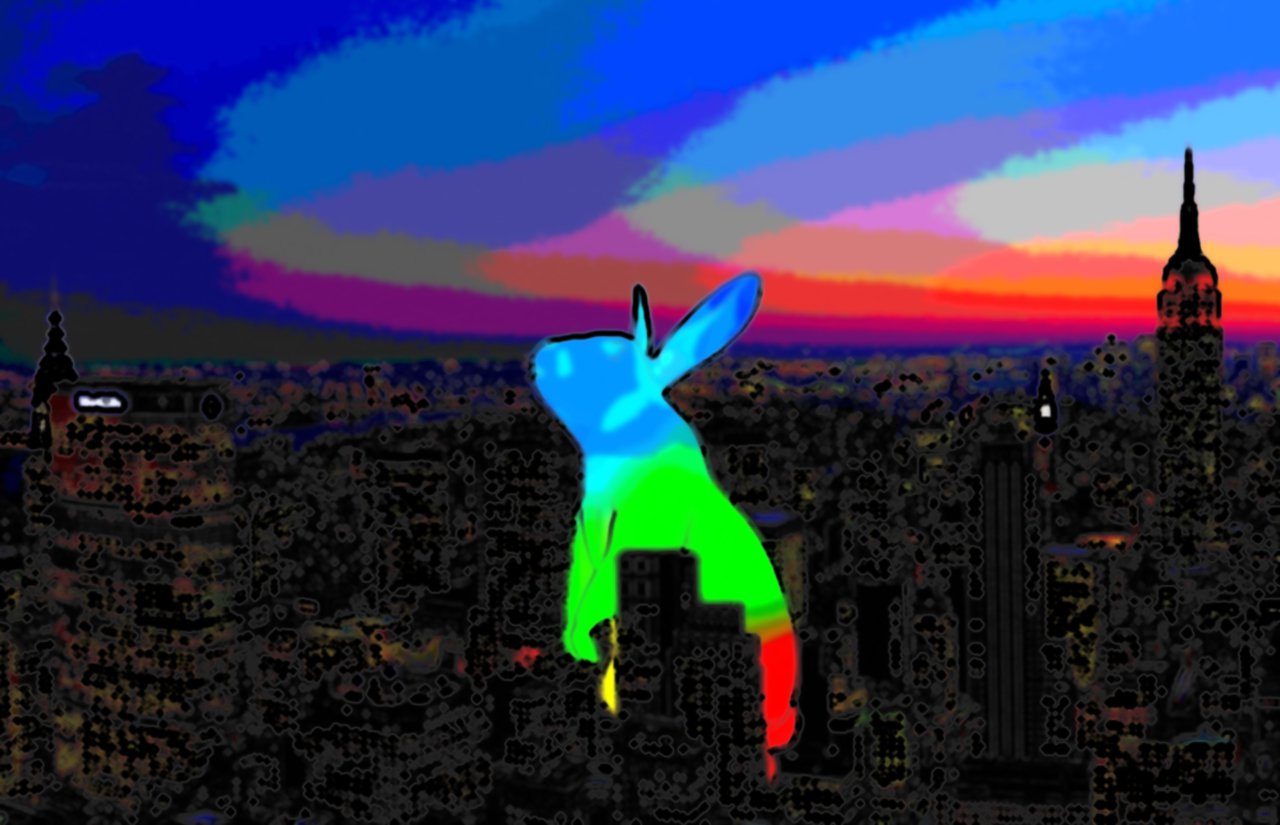 Last week, Google identified nine metro areas where the company will explore a possible expansion of its Google Fiber internet and television service. With Google Fiber service in semi-large cities such as Kansas City, Missouri and Austin, Texas, the tech scene wondered what the next move for Google would be. The good news for New Yorkers is that Google is now considering more populated cities, such as San Jose, California (0.98 million) and Phoenix, Arizona (1.48 million). The bad news is that Google still has no plans to bring its blazing fast internet to New York City.
Google Fiber, Google's fiber-to-the-premises service, rolled out in 2011, bringing super-speed internet to the Kansas City metropolitan area. Google Fiber's mid-tier service costs $70 per month and provides users with internet speeds of one Gigabit or 1,000 Mbps. For comparison, Time Warner Cable's "Ultimate" internet package costs customers $64.99 per month for speeds up to 50 Mbps. Verizon FiOS offers the closest download speeds for non-businesses with its 500 Mbps plan, though that costs $299.99 per month—over four times more expensive for half of the speed.
Last year, Time Warner Cable's CFO dismissed Google Fiber's impact on consumers, saying, "We're in the business of delivering what consumers want, and to stay a little ahead of what we think they will want. We just don't see the need of delivering that to consumers." Time Warner does in fact offer gigabit service to businesses, but it's so expensive that the prices aren't listed online. So it's not that consumers don't want the fastest, most reliable internet possible—we simply want it at a reasonable price.
Google's New York City office is located at 111 Eighth Avenue in Chelsea, which is currently the third largest building in the City in terms of square footage. The $1.9 billion purchase led to speculation that Google would be bringing Fiber to Manhattan, primarily because of the building's location on top of a trunk of dark fiber line. However, Google ultimately allowed the dark fiber to be sold to another company, dashing the fiber-laden hopes of many.
At first glance, New York City might seem like a no-brainer for Google: 8.3 million potential customers, highly criticized ISPs, a fast-growing tech scene, etc. However, larger cities like New York, Chicago, and Los Angeles have some other factors going against them that smaller cities often don't: the red tape, the bureaucracies, the corruption, etc.
Some speculate that Google isn't actually attempting to be the nation's largest ISP, but is rather aiming to shame the current major ISPs into providing better internet for their consumers. If the country sees Gigabit internet for reasonable prices, ISPs might be forced to meet the demand. And the result? More people using high speed internet conducting more Google searches, which in turn equates to more money for Google.
If Google is actually planning to become a primary ISP, then its tactic is to lie low. Starting small and slowly rolling out keeps the big ISPs calm, and before they know what hit them, Google can take them on.
So as far as Google Fiber in New York City goes, well, don't expect it to happen at Fiber-like speeds, but don't give up hope quite yet.