Answering the Age-Old Question of Renting vs. Buying in NYC
Stephanie Fujihashi | March 12, 2014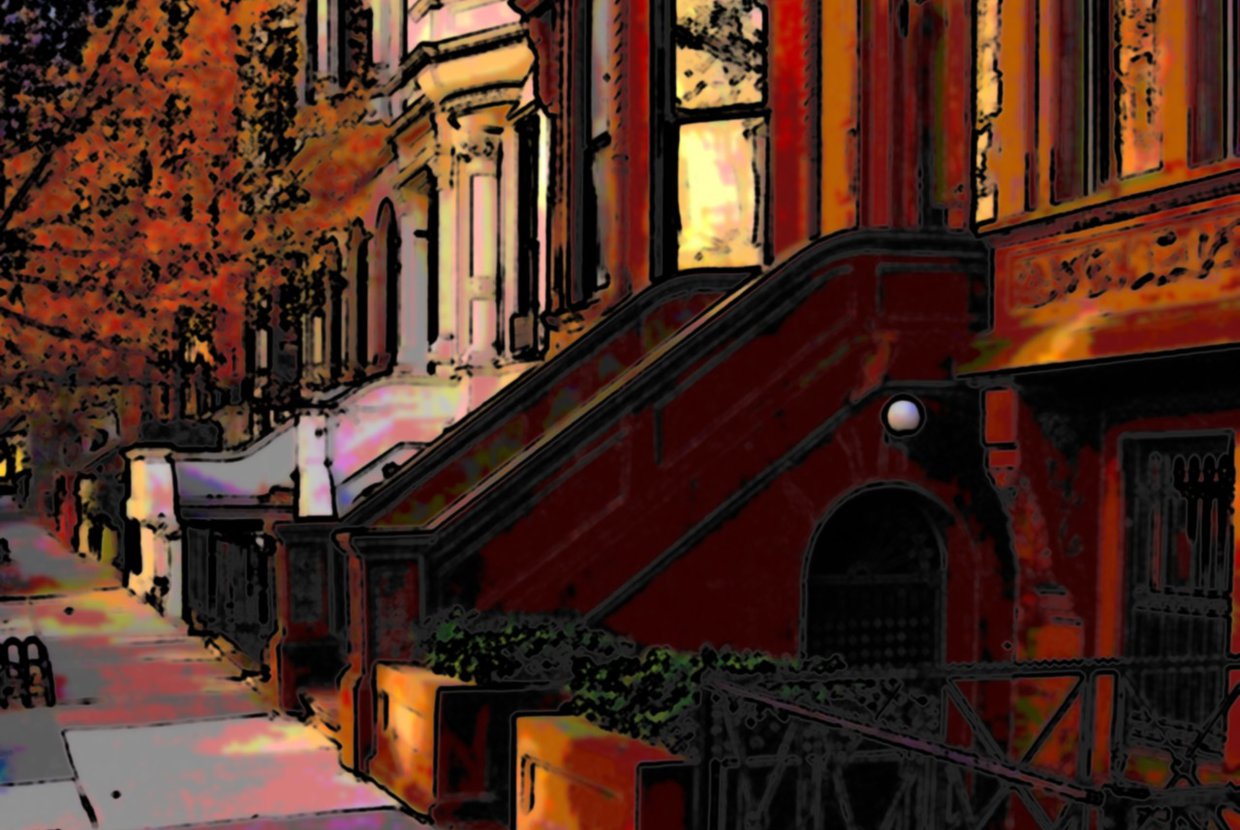 "Whould it be better for me to buy, or to keep renting?"
This question is undoubtedly asked by many professionals every day, throughout the nation. For many people living in the top-100 metropolitan areas in the United States, the answer to the question is pretty straightforward. According to a report by Forbes, if you live in Detroit, where it is projected to be 70 percent cheaper to buy a home versus paying monthly rent, you would be foolish not to try to find a mortgage and a suitable home. Buying, as opposed to renting, would similarly be a no-brainer in other large cities like Cleveland, Ohio (63 percent cheaper to buy), and Indianapolis, Indiana (58 percent cheaper to buy). In cities like San Francisco, where one year ago it was 35 percent cheaper to buy, but today is only 19 percent cheaper to purchase a home versus rent one, this question becomes very difficult to answer.
The rental market of the New York City metro area is a unique one, distinguished from those of other major cities in the U.S. The average rent paid by a New Yorker reached $3,017 a month in the second quarter of 2013, well above the national average of $1,062 a month. NYC vacancy rates continue to hover between 1 and 2 percent, giving landlords essentially no reason to extend offers and deals to prospective tenants. All is (sort of) fair in the city's rental wars when the laws of supply and demand are in play.
Compare those statistics with apartments listed for sale. Despite Manhattan's apartment market ending 2013 on quite a good note, sending sales prices to record-high levels, the hard facts still point towards buying being 26 percent cheaper compared to renting. The rising apartment prices did not narrow the gap between the cost of buying versus renting ratio, not even by a percentage point.
But in the ever dynamic and unpredictable real estate market of New York City, statistics in and of themselves do not give us the entire scope of what factors New Yorkers should really be considering and studying when making the decision to rent or to buy. Making that transition from renter to homeowner is never obstacle-free. New York City is known for imposing some of the strictest lending standards in the nation. Even if you are fortunate enough to be deemed qualified as a prospective homeowner, you will still likely be asked for substantial down payments prior to breaking into the market.
Another important factor to consider is the neighborhood that you are looking into purchasing a home in. Manhattan neighborhood prices are constantly shifting. If you chose to purchase a home in the Carnegie Hill area, for example, you may find yourself spending close to 12 years living in your chosen residence in order to recoup the hefty costs of your initial purchase. Clearly, not all of Manhattan's prospective homeowners are looking to move to Carnegie Hill. But even if you were to go downtown a bit to, say, Chelsea, it would still take you 6.7 years to break even. Keep in mind that property values are consistently and unpredictably changing on sometimes even a yearly basis. Once you've committed to being a homeowner, you can no longer enjoy a renter's luxury of simply waiting for the lease to expire in order to find a less expensive neighborhood. If you're one who lives a nomadic lifestyle and you need a change of scenery regularly, you are probably safer, in the long-term, if you choose to stay in your rented home.
Your family situation is another factor that plays into answering the rent vs. buy dilemma. Many couples who find out that they are expecting, or already have children, begin looking into buying a home in search of stability, and often more space. If this is the case, you should proceed with an open mind. You may find yourself having to forfeit amenities you have grown accustomed to having, such as a doorman, or five-star restaurants, in exchange for a neighborhood that offers greater square footage value.
You know that (often overused) saying, "Numbers don't lie?" Well, in New York City, maybe the numbers aren't enough. Statistics, averages, means, and medians are all relative and dependent entirely on personal circumstance, time of the year, and quite frankly, how the stars choose to align in the sky. Buying as a whole is still cheaper than renting in NYC, but the answer to this age-old question changes on a case by case basis. Your transition from renter to homeowner ultimately lies in just how well you know the market, the aforementioned personal factors, and lastly, how much time you'll commit to studying the market.
If you are considering moving out of your rented home and making the transition to becoming a homeowner, you can start your first lesson on Rent vs. Buy 101 right here.