Building Up the Market: More Permits Than Last Year
Jonathan Tuason | March 06, 2014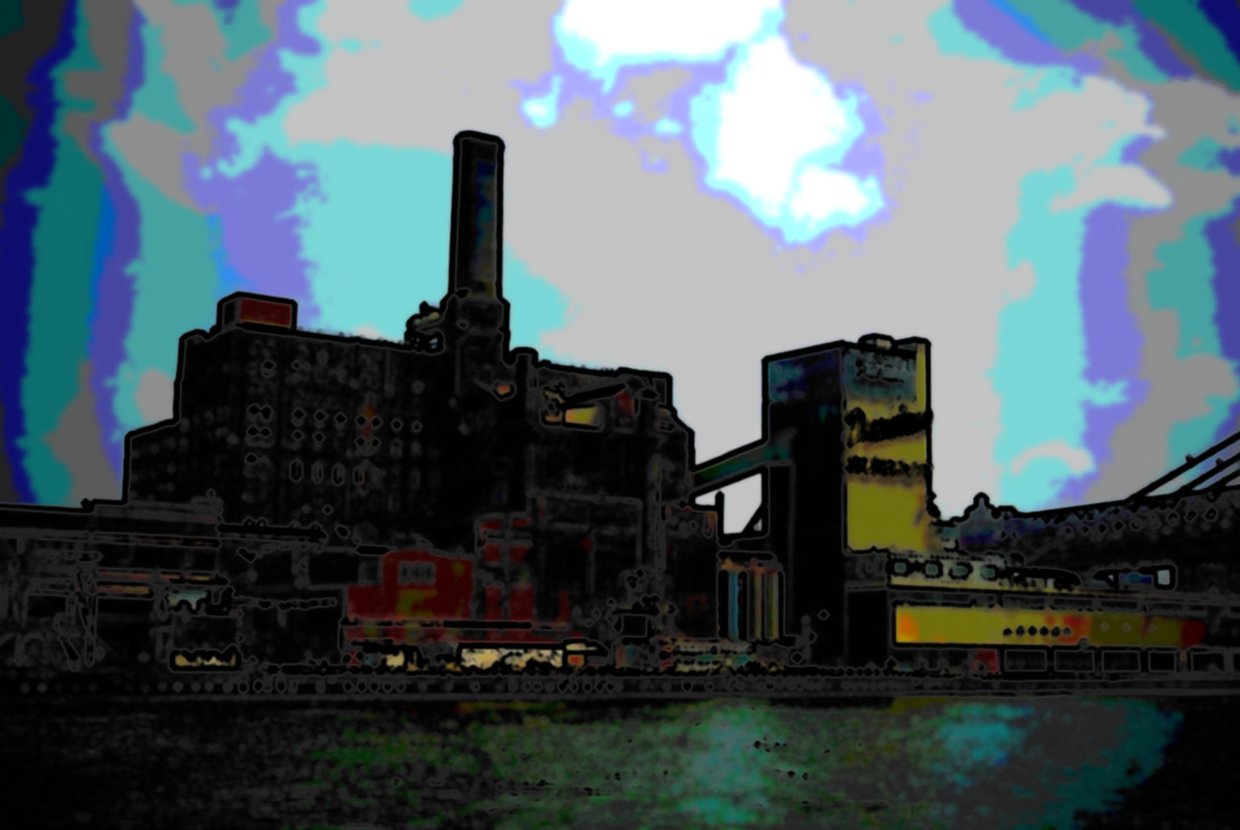 Building permits for new residential units have increased over the past year - this is true for all the city's boroughs. More specifically, according to REBNY, 2013 show a 70.7% increase from 2012's numbers. This is of particular note, since a significant drop in the number of such permits occurred amidst the economic doldrums of 2009, from which the 2013 numbers show a 204% bump. To be sure, both Staten Island and the Bronx saw generally decreased numbers of building permits for new residences in the years preceding 2009 - curiously, the Bronx had the highest numbers in 2009. However, both boroughs have enjoyed a steady, upwards trend since then. Brooklyn has had a stronger showing, having the highest number of such permits for both 2012 and 2013. These trends indicate an overall economic upswing, increased opportunity, and room for supply to meet demand. And, it appears that consumers are responding in kind to the healthier market, with the last quarter of 2013 showing a 31% increase in sales across the city over the previous year, with notable activity in Brooklyn and Queens.
It should be interesting to see how exactly the trend continues, considering Mayor de Blasio's expectations for the city - especially with factors like his inclusionary housing mandate, which, had it not been for a meeting with REBNY members earlier this year, would have been disconcerting news for many developers. Still, the mayor is counting on 200,000 new units over the next 10 years, and current megaprojects, like Essex Crossing and Atlantic Yards, can provide only so many.
For now however, the current administration is pushing for the Domino Sugar refinery apartment project to include more 2 and 3-bedroom residences as affordable, which has created some difficulty for the developer, as market-rate spaces are used to offset the cost of affordable units. Mr. de Blasio stated his confidence in this course, stating, "We believe it's a standard that we're going to attain in this instance and many others thereafter."
Still, depending on how development proceeds, new construction can prove to benefit the city as a whole, economically and culturally. Displacement as follows from rising rents is an issue that has come up in many neighborhoods, but filtering is a trend that runs counter to gentrification. As Slate points out, new developments may provide an attractive option, drawing higher-income residents away from gentrified areas, permitting lower-income residents to take up those spaces.