Foreign Buyers' Trend Moves To Brooklyn
Kamini Ramdeen | March 19, 2014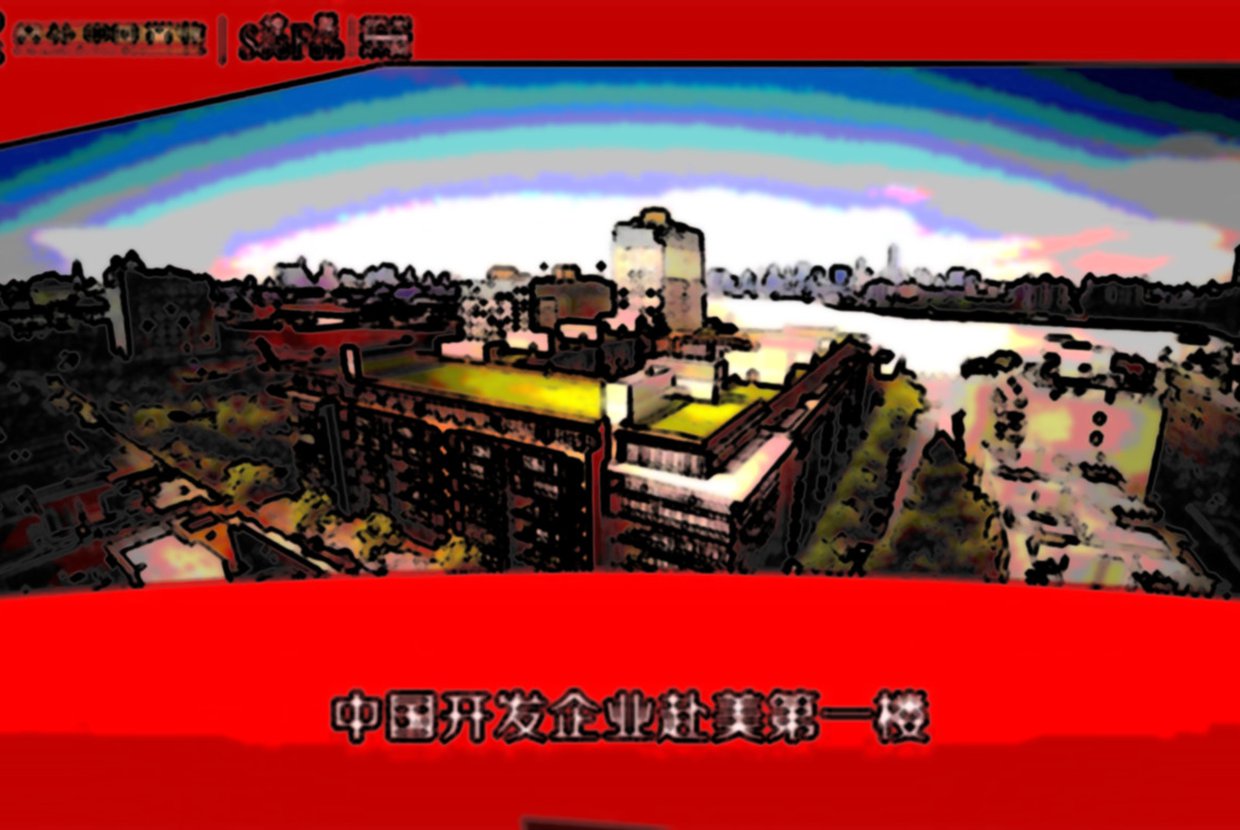 Photo Source: http://world.soufun.com/
Oosten Condominium is the soon to be developed 421 Kent Avenue building in Williamsburg, Brooklyn. Like many other condominium buildings in NYC, this one has a green roof, seven stories, 215-condo units, private pools, aerobics room, cafe, even an industrial design that has a glassy facade complimenting it's exterior. What's unique about this particular building?
It's being advertised by Xinyuan Real Estate, the owners of the building, exclusively to Chinese buyers. The website and promotional materials for the Oosten building are solely in Chinese, making the target market very apparent. The web page allows interested buyers to call a toll-free Chinese phone number to get in touch with sales representatives. The website also shows numerous pictures of sights to be seen around NYC close by to the Oosten buildings, along with floor plans, renderings of the courtyard and roof, aerial views, shopping, transport, and even local colleges.
If this practice was to expand, the foreign buyers market would seem to expand readily as well. The same type of advertising was done with a building in Sydney, Australia by the Greenland Group, according to Forbes. The development itself was in it's infancy, as ground had yet to be broken. The market was targeted for Chinese buyers, and the results in sales was the product of over $245 million just during the first weekend of listing.
This new type of foreign marketing brings about a notable change in the real estate market. With the direct and targeted advertisements to Chinese buyers, a potential buyer will be allotted the comfort of checking out a website and purchasing a new home without leaving their country of origin. Being that the advertisements are specific, foreign buyers would also be able to get the first choice of apartments, as the buildings are new construction and in these two cases have yet to even be constructed. This could be a new tool to allow a more fluid foreign market to purchase more of NYC. Leaving domestic buyers with an accessibility disadvantage in learning about and then in purchasing the same properties.