NYC's Debacle: Affordable Housing
Kamini Ramdeen | March 13, 2014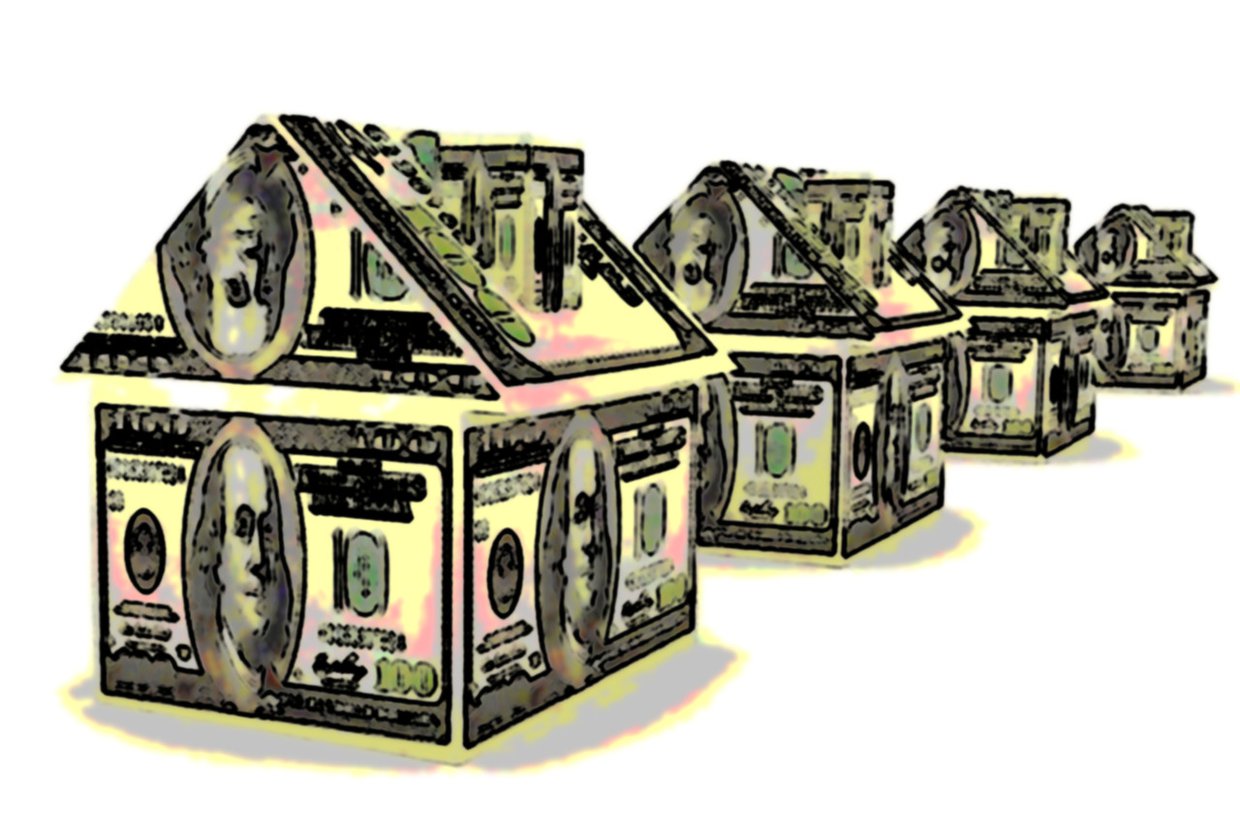 Mayor de Blasio stated during his campaign that he intends to create a program that will develop 200,000 units of affordable housing over the next 10 years. The mayor's housing team has a May 2014 deadline to formulate the plan to bring those 200,000 units into reality. The question knocking on everyone's noggin is how is this possible if during Bloomberg's three terms there were less than 5,000 units of affordable housing created. Not that there wasn't a lot on the plate of our new mayor already, but will he able to live up to his goal?
The city already has a program for inclusionary zoning that is currently being used. Developers have their own ideas about how the system should go in regards to change. Activists in favor of more affordable housing have their own two cents to chip in. De Blasio himself has suggested a program that would change the old affordable housing program into a mandated program, is this really the best way to address the disparity of housing in NYC? How can the city best serve its population which varies from the upper echelons of incomes to the moderately lower incomes all within the confines of our city limits? The debate begins here.
Inclusionary zoning is something that NYC is already familiar with. It is the act of developers creating affordable housing as part of their developments in the more luxurious parts of town. The only supposed hiccup with the current system made under Bloomberg's reign as mayor is that it is, optional. Developers have the choice to say "no, I don't want to", and then that's it, they do not have to make the affordable units that so many people living in NYC who are qualified as moderate-to-low income, really need. However, if developers do say yes to creating affordable units, then the city of NY will give them tax breaks and allow additional upward square footage to make taller buildings. The city will also give developers a tax-exempt bond in order to finance their construction developments of residential buildings. This is known in NYC as the 80/20 program, 20% of the units will be made into affordable housing that will be available to NYC residents that make 50% of the median income of the area.
Another incentive is the 421-A Tax Exemption, that was made to increase residential development in highly populated areas like Lower Manhattan and Midtown. Under the city's current inclusionary zoning program, in the span of the last five-years, we saw less than 2,000 affordable units created and only 512 of those units were included in the 421-A tax exemption program.
To remedy the city that is malnourished of affordable homes, we have de Blasio's proposed plan which is to mandate that developers create affordable housing as part of their luxury developments. The city will provide tax breaks that will help developers finance their projects and allow higher square footage than the city would have otherwise approved to build. This plan de Blasio is suggesting sounds good, it would absolutely put a larger dent than the current measly 13% increase we see in multi family developments. Only 13% of new developments have been at present set aside for affordable housing units. That simply isn't enough, and mandating looks like a solution that would rectify the inequality of affordable homes for city-dwellers that aren't able to sustainably manage in the current full-market.
Developers of course are not too keen on being told that they must create something that they don't see in their vision. The downside to making inclusionary zoning mandated, is that instead of developers just saying no to affordable housing units, and building their buildings in NYC without the units, they will now be forced with the decision of staying in NYC to build or going elsewhere.
Developers could opt to just not build their buildings in NYC. Halting new construction would have the opposite effect that our new mayor is going for, instead of residential spaces in the city becoming affordable their prices would skyrocket, because no additional units would be built. Developers have argued that the success rate of inclusionary zoning in places such as Washington D.C. have been nill. Developers have built the necessary mandatory affordable units as mandated by the city of Washington D.C. and have been unable to rent them to full occupancy. This creates a loss on the developers profits, and it means that the other residents of these luxury buildings have to pay higher rates in order to help make up for the loss. Developers in Washington D.C. are currently suing their city in order to rectify their losses made because of this mandate.
In turn, developers are opting to keep the system the way that it is, as it has been soundly working for them and working slowly to correct the city's problems. A mandate will disallow the current flexibility that the construction-magnates presently enjoy. Vicki Been the director of NYU's Furman Center for Real Estate and Urban Policy (and the new Comissioner of the Department of Housing Preservaation and Development), said to Crain NY, that the most successful affordable-housing programs are generally the most flexible. However, there is also no exact methodology to creating this type of flexibility.
Another solution to this affordable housing problem offered by MORE NYC, is to charge a fee for inclusionary zoning. The idea is that if NYC is able to fund their own affordable housing there would be plentiful developments. How the city would go about gaining the capital to invest in such endeavors would come from setting an Inclusionary Zoning Fee.
In the example from their Huffington Post article, 100,000 units of residential space, would bring the city only 30,000 units that would be set aside for affordable housing. According to this plan if a 30% fee on those 30,000 units was enforced, the city would have the potential of retaining a $43 billion fund that could develop millions of affordable housing units. With this fund money would be left over for education, medical, and transit infrastructure to then support the expanding population into the affordable housing areas.
The question of affordable housing is intricate with the new city leader proposing, mandatory inclusionary zoning, the idea of inclusionary fees, and the demands of developers to keep the system as is, who is right and who is wrong? The real question is what is best for the city of New York? Hopefully, today May 5, we'll have a possible solution to this debacle that will satisfy the many components, and the many angles of this intense debate.