Priciest Square Footage in the Country: Where Does NYC Rank?
Jonathan Tuason | March 24, 2014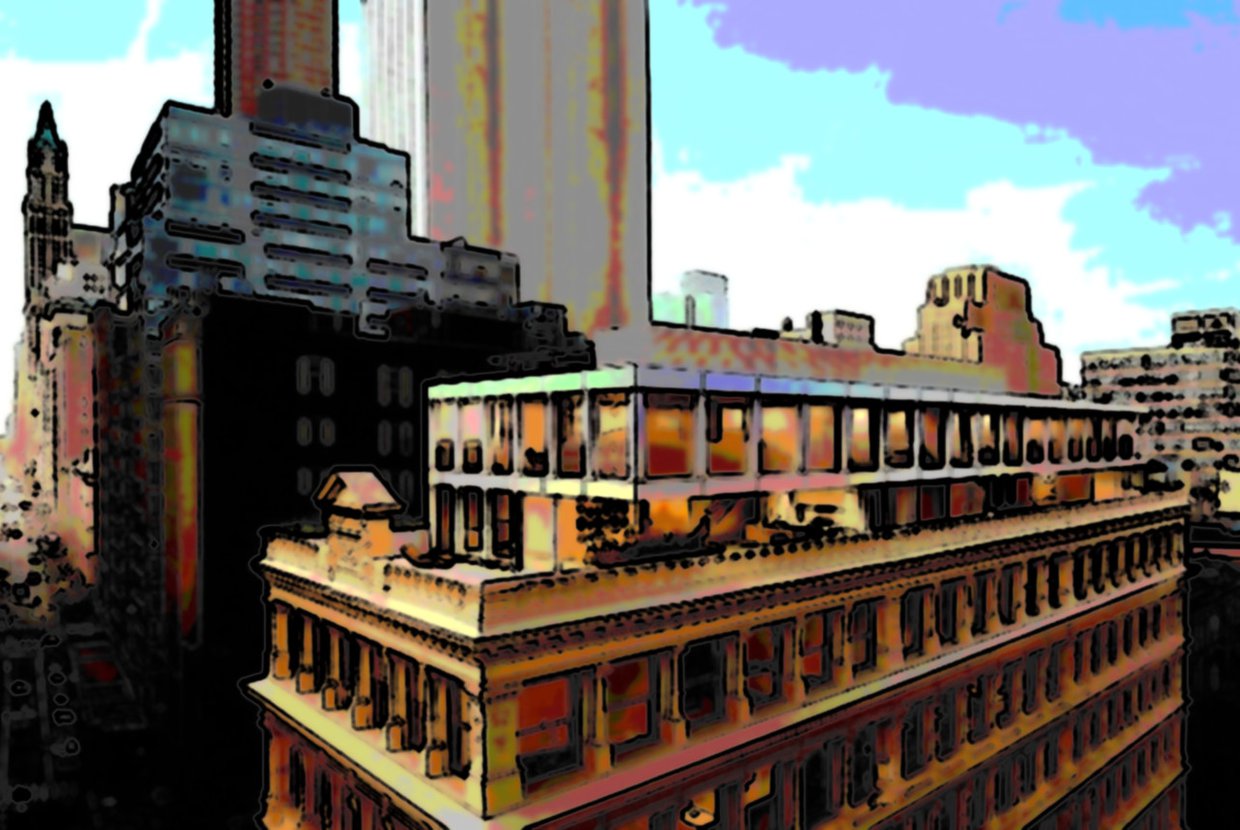 Although New York is the US's most economically, politically, and culturally relevant city, a cool million will yield even less square footage in San Francisco, Boston, and Washington DC. Business Insider listed some of the country's largest cities in order of price per square foot. New York ranked 4th out of 39 cities, and beat out other major centers like Los Angeles and Chicago. According to Zillow, New York's median list price per square foot is $412, which is a bit less than San Francisco's $749. Detroit, which filed for bankruptcy last year, rounded out Business Insider's list, and rated a median of $9 per square foot. Of course, these figures are taken from city-wide aggregations - price point can vary considerably between neighborhoods, and Business Insider notes Manhattan's overall $1,538 per sq ft prices.
For example, the penthouses of Tribeca's Cast Iron House, with its decidedly modern additions to a neoclassical form, are aesthetically far removed from some of the more similarly sized spaces that will be found in the glassy futurism of Downtown Miami's soon-to-be One Thousand Museum, not to mention the differences in culture and lifestyle found in their respective neighborhoods. As far as cost goes, whereas the smaller, ~4,500 sq ft floorplans of the Biscayne tower are expected to be in the ballpark of $5 million, the larger of the two penthouses that tops the historied Tribeca building (also ~4,500 sq ft) has an asking price between $13 and $15 million.
An 861 sq ft townhouse in Kirkman Lofts, a repurposed soap factory in Brooklyn's DUMBO, seated in proximity to the neighborhood's retail, restaurants, and galleries, has a listing of $625,000. By contrast, a slightly smaller, 800 sq ft, one bedroom space in the Wireworks Condominiums, a historic loft in its own right around Philadelphia's Old City has a listing of $220,000.
Boston, which has a higher median price per square foot than NYC, has a 3-bedroom penthouse at 45 Province that had an initial asking price of $4,199,000 (which was later reduced by $200,000). However, a three-bedroom residence in Manhattan's midtown had an offering price of $18,350,000. But that might be an unfair comparison - this was at the highly anticipated One57 tower, i.e. the same building where one mother bought a condo in anticipation of her toddler daughter's college career.