The Future of Global Real Estate: Urban Growth
Jonathan Tuason | March 26, 2014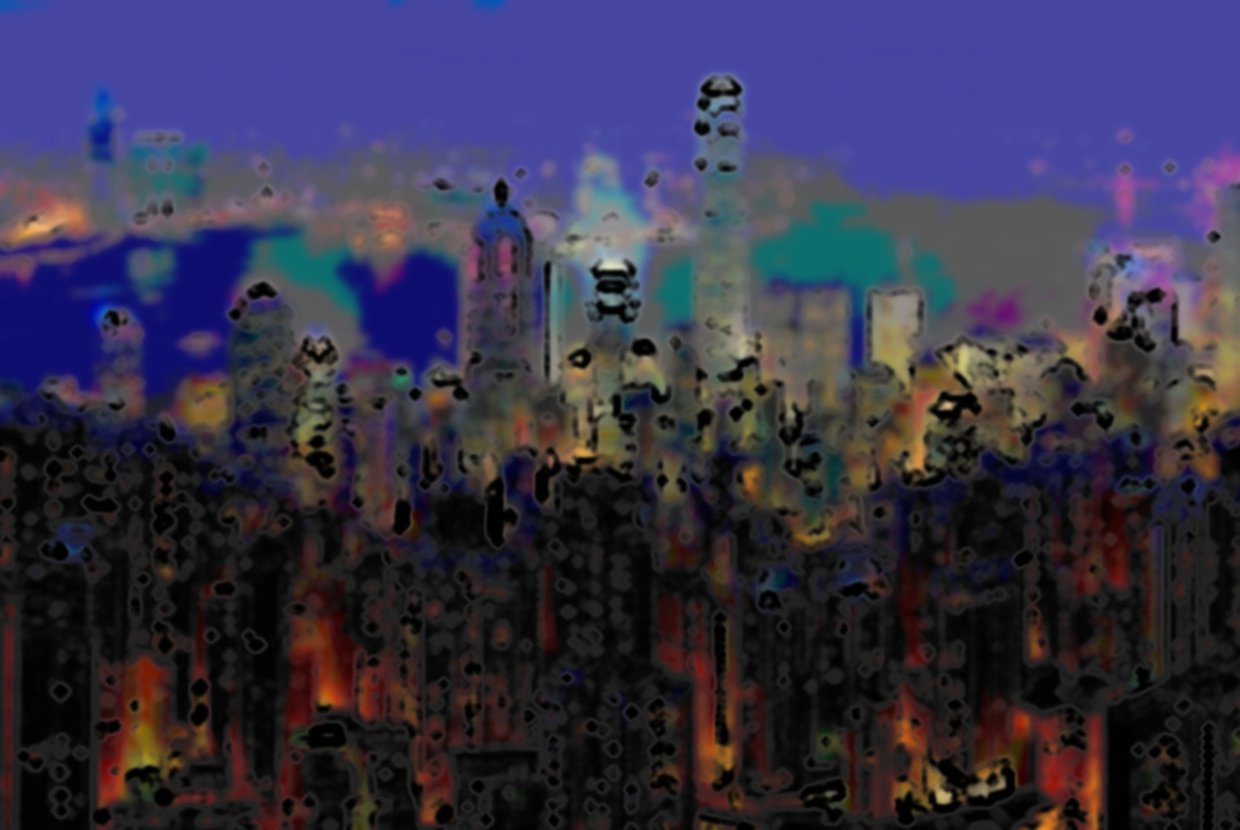 It might appear that Asia will be a new point of focus for real estate investors. In particular, urban centers in both China and India are projected to grow significantly over the next couple decades, and take an even more prominent position in the world's markets. Considering the Chinese government's more permissive attitudes towards the flow of money, the only barrier to investment in China now would be the country's notorious urban pollution - just a few years ago, Beijing's smog became a point of concern for the world's top athletes during the 2008 Olympic Games.
Jacques Gordon, Head of Global Research and Strategy at LaSalle Investment Management, mentions via CNBC, that the Old World's emerging cities will be the ones to look out for, especially in Africa and Southeast Asia. African cities are set to benefit from the continent's bevy of untapped natural resources. These markets can work in synergy - China has overtaken the US as Africa's largest investor. (Also worth noting: Erik Prince of Blackwater/Xe/Academi caused a stir when he shifted the focus of his business acumen towards building a new Hong Kong-based company, with ties to the state-owned CITIC Group, to invest in African infrastructure.)
Still, cities globally will continue to grow. Even as the burgeoning African and Southeast Asian cities are projected to undergo significant growth, it is also worth underscoring the clear popularity of New York as an urban center, especially with the changing landscape of its market. As it is, international investors have been snapping up residential spaces all over the city. Chinese nationals in particular have been buying up units in Manhattan, Queens, and Brooklyn, either for personal use, or to rent out, but as an investment all the same. And with regards to corporate investment, a sizeable, 70% portion of Brooklyn's Atlantic Yards project was bought out by Greenland Holdings Group, a Chinese, state-run firm, for equity interest. This comes in addition to other deals like the the Fosun International Ltd. purchase of One Chase Manhattan Plaza.
Real estate investment tools and platforms will likely become more popular among retail investors. As it is, real estate is generally an excellent capital preservation proxy, its concreteness resistant to inflation. Compound that with the potential for a higher frequency of real estate investment trust trading via crowdfunding with online platforms like RealtyShares, which also has the additional benefit of accepting Bitcoins (adding to the appeal for international investors) the global real estate market is shaping for an interesting change in direction.