Update: Mayor de Blasio Names Real Estate Related Cabinet Members
Kamini Ramdeen | March 21, 2014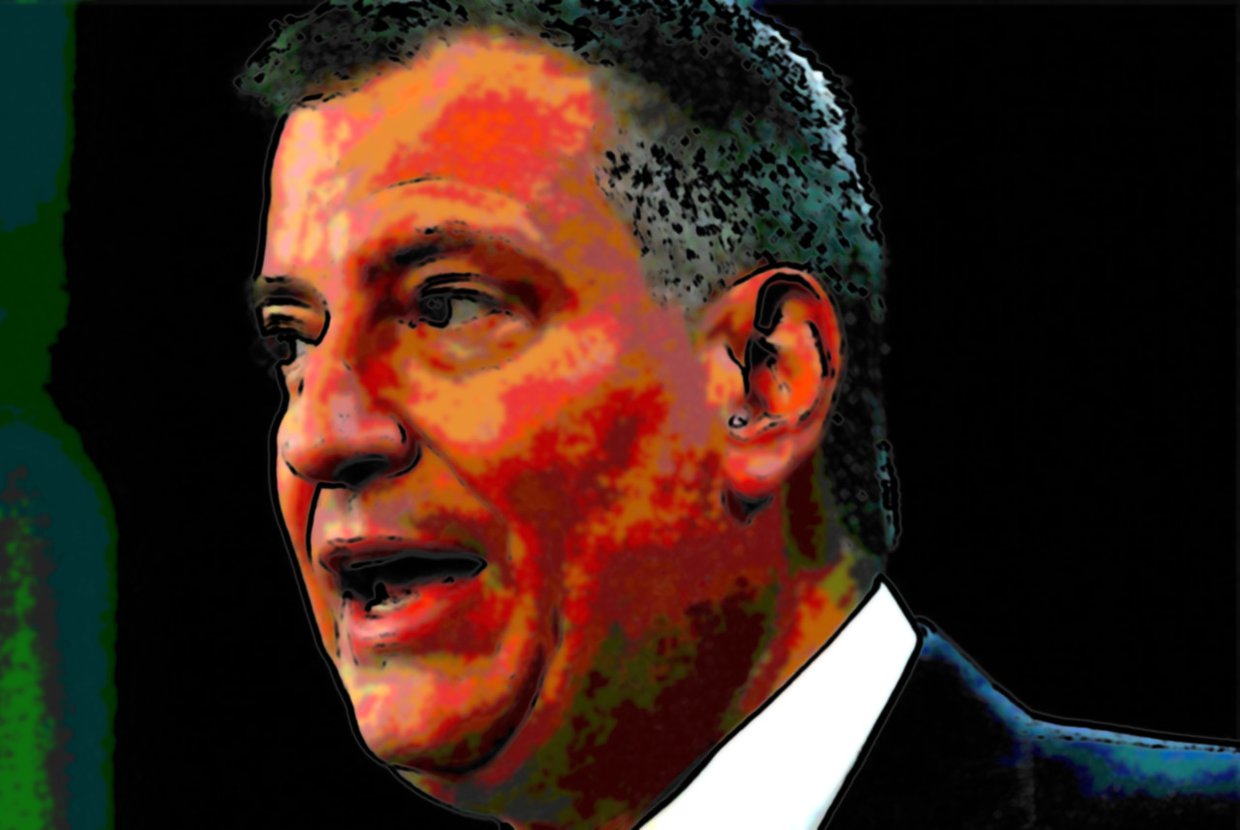 One message that has been on the mind of developers in NYC regarding Mayor de Blasio is the issue of affordable housing. De Blasio during his campaign had announced his support and his plan of creating over 200,000 units of affordable housing. This could be thought of as a rather lofty goal considering that under Bloomberg only 5,000 affordable units were created, and that was over a span of three-terms. Developers have so far considered de Blasio's position as nothing to break a sweat about.
The Real Estate Board of New York (REBNY) has so far, publicly backed all of the new cabinet appointees. Although with their previous sentiments during de Blasio's campaigning expressed a more fearful thought process. REBNY was quoted by The Real Deal in a statement saying " This continues a string of exceptionally talented and knowledgeable individuals who will work with the Mayor to steer our city forward. We look forward to working with (the appointees and) creating more affordable housing and an environment that will result in more good jobs."
The cabinet appointees regarding real estate have four appointed members and two positions left to be filled. The two left over positions are Commissioner of the Department of Building and the Landmarks Preservation Commission Chair.
De Blasio Cabinet Appointees Regarding Real Estate (Thus Far)
Carl Weisbrod - Chair of the City Planning Commission
Weisbrod was the co-chair of the de Blasio transition team and has both public and private sector experience. He previously spent over three decades in city government. His resume is extremely impressive as he has had occupations of anti-poverty lawyer, executive director to the Department of City Planning, President of the New York City Economic Development Corporation, President of the Alliance for Downtown New York, Partner at the real estate consulting firm HR&A and so much more.
As Chair of the City Planning Commission Weisbrod will be in charge of shaping NYC, selling city land, and permitting development approvals along with rezonings. He will have the most influential chair in regards to new development.
Shola Olatoye - Chair of the NYC Housing Authority
Currently Olatoye is the Vice President of Enterprise Community Partners which is a nonprofit organization that gives tax credits for affordable housing developments. She runs a team of 50 people, that develop affordable housing. Her appointment to the NYCHA (NYC Housing Authority) is going to be a large transition as she will now be running an organization that has over 12,000 employees and is the landlord to over 600,000 New Yorkers.
Olatoye had previously wrote in City Limits calling for de Blasio to change the current city policies in regards to affordable housing prior to her appointment. She is also tied to Carl Weisbrod through HR&A where she served as Director.
Vicki Been - Commissioner of the Department of Housing Preservation and Development
Been is considered to be a land-use and affordable housing expert. Known also as a strong supporter of affordable housing, she advocates for housing equity. Her appointment position within the new cabinet will suit her well. Previously, she has written articles about a variety of housing issues regarding affordability, including topics such as distributional fairness of environmental and land use policies to effective foreclosure responses with focus on neighborhoods and families.
Been is at present the Director of the Furman Center for Real Estate and Urban Policy at New York University.
Gary Rodney - Head of the Housing Development Corporation
Rodney has worked in the NYC Housing Development Corporation under Giuliani and Bloomberg. He is presently Executive Vice President of Development for Omni New York. Omni finances community affordable housing projects and has previously preserved 5,500 units of affordable housing with Omni.
The new Head of the HDC will be responsible for financing affordable housing for the city, utilizing over a decade worth of experience.