57th Street's Restaurants Complement Rising Towers
Jonathan Tuason | April 18, 2014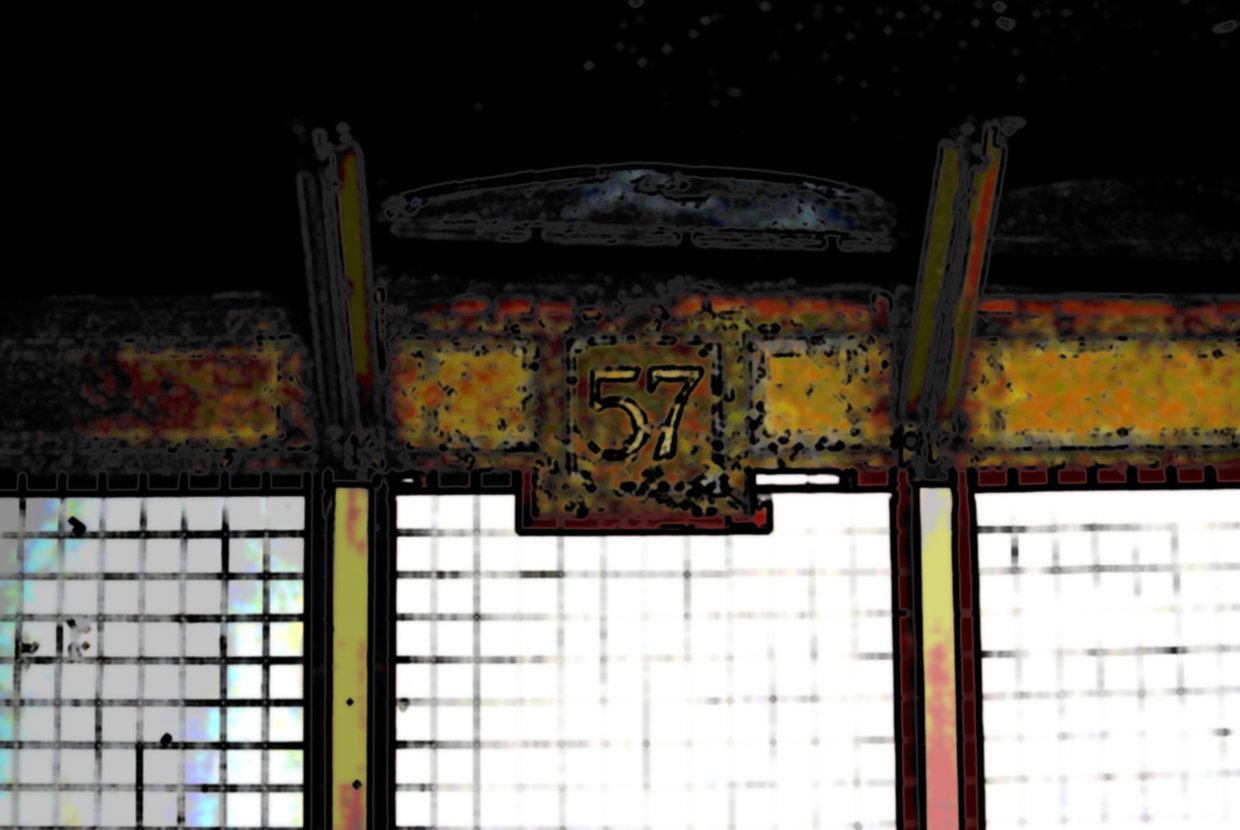 Midtown is continuing to cement its spot as the place to be. The upwards expansion of condominium towers, like Extell's buzzing One57, has set up a growth-conducive environment for an area that was previously left unconsidered by homehunters. Restaurants, taking advantage of the new developments, have found a space on 57th Street to complement the rising Billionaires' Row.
Betony is a New American restaurant, home to dishes like a nettle ravioli in a vin jaune sauce, and run by Bryce Shuman and Eamon Rockey, who are based out of Brooklyn's Greenpoint. At first, the prospective restaurant's location was met with raised eyebrows - Mr. Shuman recollected for the NY Daily News, "When we decided to come up here a lot of people were like, 'Where are you going? To 57th St.? Is that in Bushwick?'" But all things considered, the investment paid off - the establishment is now a finalist for the James Beard Foundation Award for Best New Restaurant.
Kingside is based at the ground floor of the Viceroy New York hotel. The restaurant, run by Marc Murphy, who is also a judge on the Food Network's "Chopped", offers a braised pork shank that can't be missed. And stepping away from the whole royal motif, at the building's roof is the appropriately named lounge, The Roof, which Scott Gerber of the Gerber Group, which owns both the restaurant and lounge, describes the latter as "a luxury yacht in the clouds".
The Wayfarer ducks the vibe, but takes advantage of the location, trying to evoke the atmosphere of downtown restaurants, fresh, but without the necessity for poise and posture found among the fashion-types of, say, the Meatpacking District. Their focus is on regional seafood and a relaxed ambiance eased by interiors that are characterized by textures reminiscent of the city in the 20th century, and the organic shapes and lines of the '70s. Based out of the Quin Hotel's lobby, the Wayfarer is a product of the hotel's partnership with Eric Marx and Lisle Richards, who commented at its outset, "The addition of The Wayfarer to the Quin will provide a level of service and refinement that welcomes diverse global communities."
Emphasizing the point, real estate broker, Ryan Serhant (also of Bravo TV's "Million Dollar Listing New York"), commented on midtown's residential rise, "It's gone from 'Who the hell would want to live on 56th and Broadway' to now, 'Why would you not want to live at the center of the world facing Central Park?'"