A Brooklyn-Queens Waterfront Streetcar In The Works?
Jonathan Tuason | April 29, 2014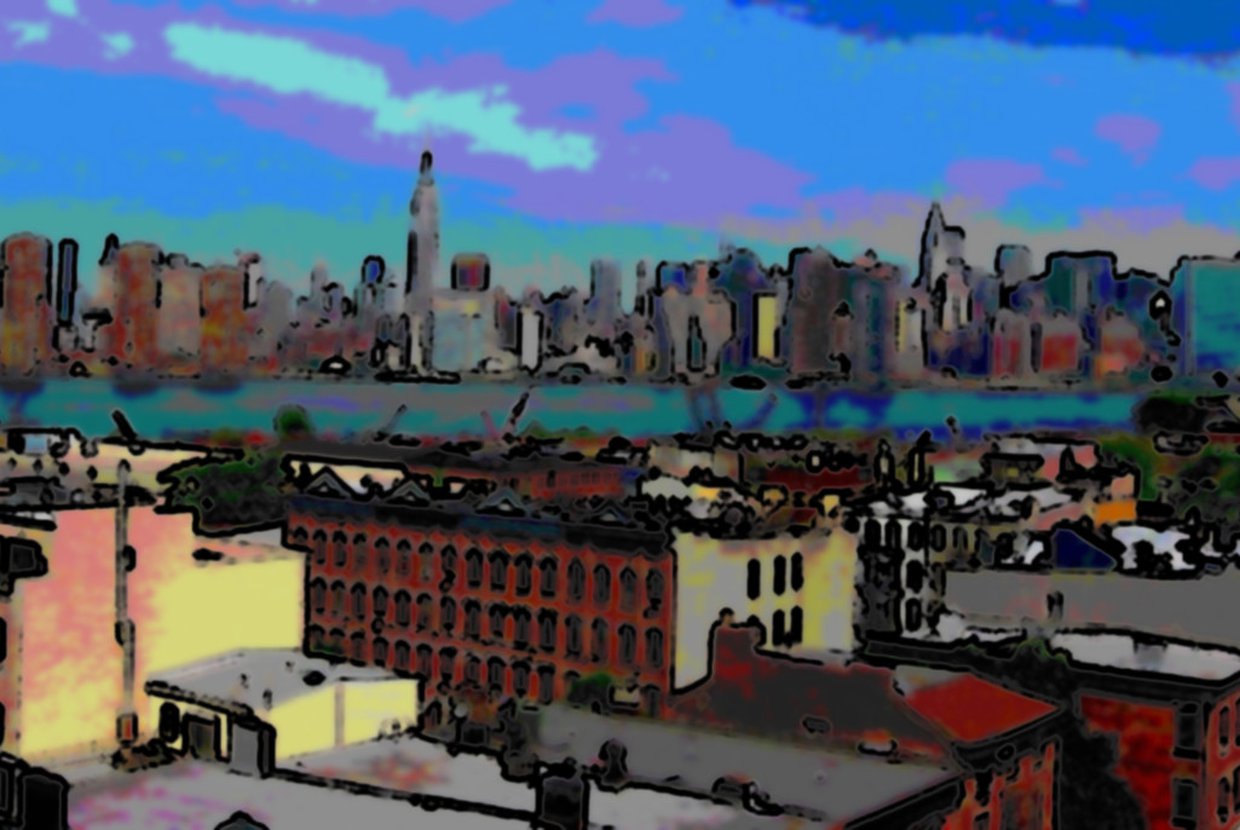 With Brooklyn catching up to Manhattan in popularity, made in particular by waterfront developments promising to meet the needs of new residents and entrepreneurs, Michael Kimmelman, architecture critic for The New York Times, suggested a streetcar line to service a route from Red Hook to Astoria that might cost upwards of $240 million, which by his own admission, is a lowball.
But for his case, he asserts that the line would be a point of reference for those whose daily lives stretch along the waterfront, neither needing, nor wanting to step foot on Manhattan (especially with a growing community of tech startups in Brooklyn, running outside of Manhattan's Silicon Alley). In the long term, it would lay the groundwork for infrastructure permanent enough to grow with the neighborhoods it services, but wouldn't be so obtrusive that it disrupts the neighborhoods' existing flow. As he puts it, "A streetcar is a tangible, lasting commitment to urban change. It invites investment and becomes its own attraction. I'm not talking Ye Olde Trolley. This is transit for New Yorkers who can't wait another half-century for the next subway station." And though the Second Avenue subway line is decades in the making, both it and the proposed streetcar are, as he calls it, "development-oriented transit" (a phrase also used for Portland's streetcar system), rather than transit-oriented development. To be sure, he also emphasizes the nuance between a light rail and a streetcar, fairly describing the project's original proposal, first suggested by Alexander Garvin as a light rail, as 'bulkier', which just may be a more disconcerting development to current residents.
While the suggestion is really only just that, the Second Avenue Sagas blog believes that the waterfront line is an answer to a question no one asked, "a Big Idea for the sake of Big Ideas". However, there was a previous trolley project, initiated by the Brooklyn Historic Railway Association, that was planned to service a line from Red Hook to Downtown Brooklyn. The organization made some headway, having been able to purchase several trolleys and install some tracks, but the whole plan was terminated by the Department of Transportation. The project would have been especially significant for a neighborhood like Red Hook that's been underserved by public transit, not to mention that the burgeoning waterfront would be only weakly serviced by the G line. Brooklyn and Queens streetcars were largely abandoned by the 1940s and subsequently replaced by buses.