Flight Capital Continues to Land in NYC?
Jonathan Tuason | April 07, 2014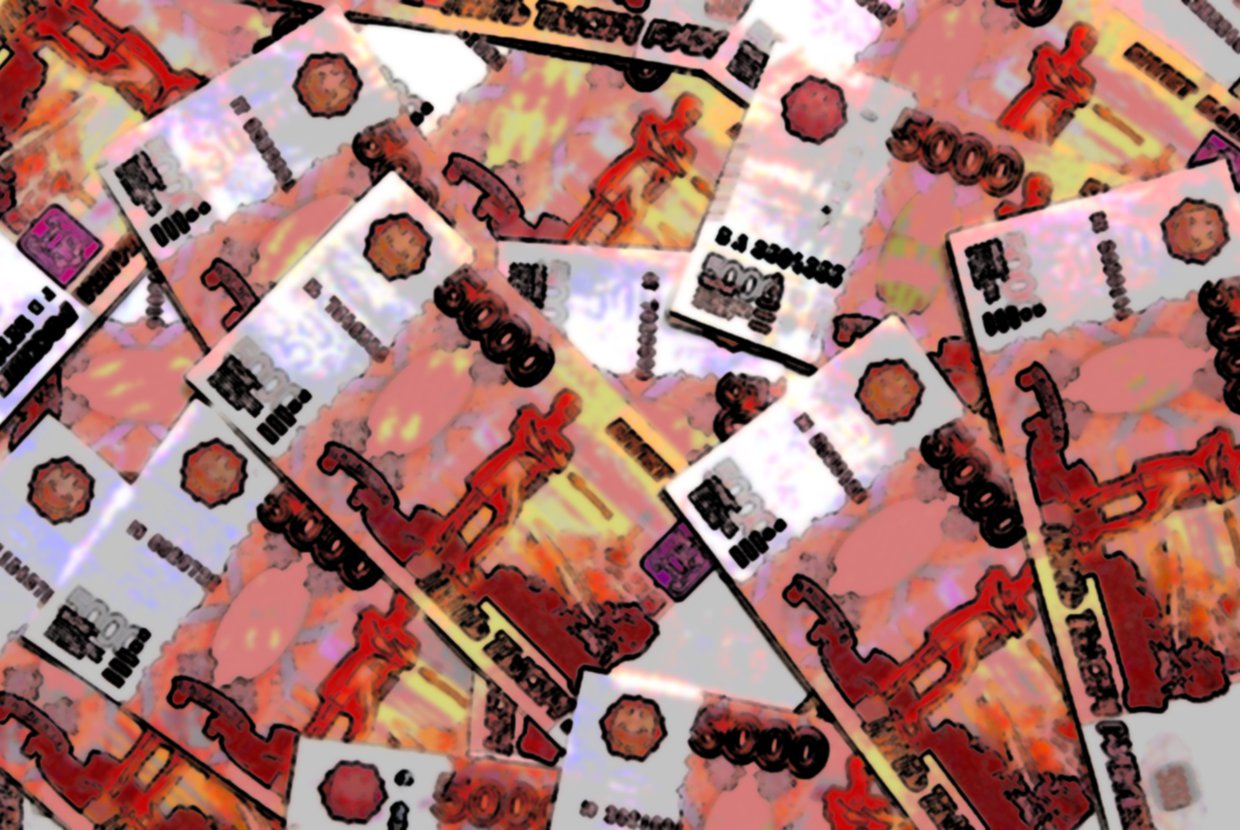 It's readily apparent how important international investors are to New York's real estate market, and over the past several years, this has been particularly true of Russian oligarchs, who were able to take advantage of the city's appreciating assets. Just last year, the severe economic downturn in Cyprus prompted Russian nationals to move their wealth from the eurozone state's banks to New York's real estate.
However, the current international political tension, staged in the former Eastern Bloc, has made investors more apprehensive. The repercussions of potential economic sanctions from the EU and US, not to mention Vladimir Putin's hard line, 'with us or against us' mentality, has made potential investors increasingly leery of signing off on real estate deals, fearing issues relating to visas, fund transfers, and frozen assets. These concerns hold true not just for Russian nationals, but Ukrainians as well. Those who are confident enough to buy are allegedly taking up lower-profile spaces in an attempt to keep their names out of the media, running counter to the examples set by those like fertilizer magnate Dmitry Rybolovlev's purchase of an $88 million penthouse in 2012.
Curiously, London has reportedly had a very different experience given the political situation, noting an influx of Russian investment in the city's real estate, noting not only an attempt to protect wealth, but also to establish a contingent residence in case of potential economic downturn, should dialogues take a turn for the worse. Tom Mundy, Head of Research at Jones Lang LaSalle, stated, "London is seen as liquid. It's easy to buy, easy to sell and it has a depth of stock not available in Moscow." Still, there's an overriding need for caution for some. One unnamed London-based financier commented to The Guardian, "I don't think Putin is taking the threat of sanctions seriously, but the oligarchs are, particularly those close to Putin. There are some who are here because they are not close to Putin." But things such as they are, real estate is frequently referred to as an easy way to transfer assets, generally avoiding the bureaucracies and policies that might accompany other forms of investment, which would add their appeal of appreciating assets as they appear in global cities. As for New York's future, it's still projected to overtake London as the most important city to the world's wealthy in a decade.