Luxury Real Estate Market Projected To Grow Through 2014
Jonathan Tuason | April 21, 2014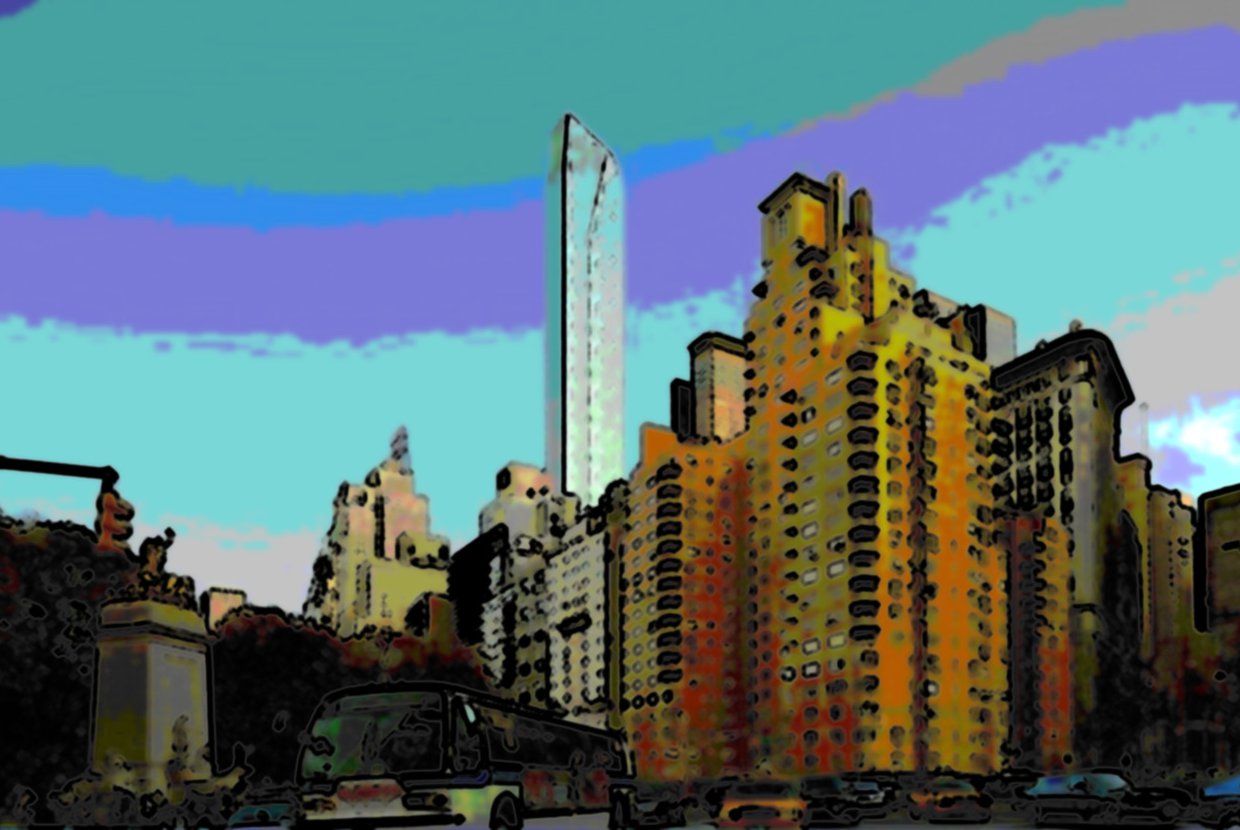 Real estate is projected to grow in popularity as a long-term investment, ensured by consumer confidence, and bolstered by the rise in real GDP, marking a very different outlook from the economic lows of 2009. According to a survey conducted by Morgan Stanley, 77% of investors whose assets total at least $1 million own real estate, and the top alternative investment for the year is direct ownership. Additionally, 23% indicated that they expect to invest in REITs over the next year.
According to JPMorgan's data, the luxury housing market has grown with median market levels, but has done so at a greater rate, especially over the past year. This paints a more optimistic picture considering that even after the recession, the luxury segment made only shaky gains, and the median continued a falling trend.
These trends aren't limited to the luxury market - according to Gallup's April 3-6 Economy and Personal Finances poll which asks participants to indicate which is the best long-term investment among real estate, gold, stocks and mutual funds, savings accounts and CDs, and bonds, the income demographic that prioritized an investment other than real estate were those who live in households making less than $30,000 annually, with 31% indicating gold; however, it's also worth noting that 28% in that demographic indicated real estate. Adding to the observations made by JPMorgan and Morgan Stanley, for households making $75,000 and over, real estate was viewed with particular enthusiasm, as 38% indicated it as the best investment.
Additionally, Americans across age groups look at real estate as the best investment of the aforementioned choices. Though a sizeable proportion of the 18-29 year old demographic indicated their assurance in the safety of savings accounts and CDs, a similar percentage noted their belief in the relatively more volatile real estate market.
It's also worth noting that another significant group, international investors, continue to show increasing interest in the US's real estate market, confident in a concrete investment buttressed by the international necessity of a strong USD. This added interest is projected to directly increase the equilibrium price of properties, given extant domestic demand and limited inventory, especially around urban centers.
Again referring to JPMorgan's data, despite the current nominal prices of luxury properties (e.g. condominium spaces in New York's highly anticipated towers like One57, cropping up around midtown, are creeping towards $100 million) which appear to intimate a peak, when adjusted for inflation, they're closer to pre-recession levels than they had been over the past few years. Considering the economic climate, it stands to reason that real estate market will be bullish over the course of the next year, making real estate a solid investment.