Manhattan Real Estate: Breaking Sales Records in First Quarter
Kamini Ramdeen | April 04, 2014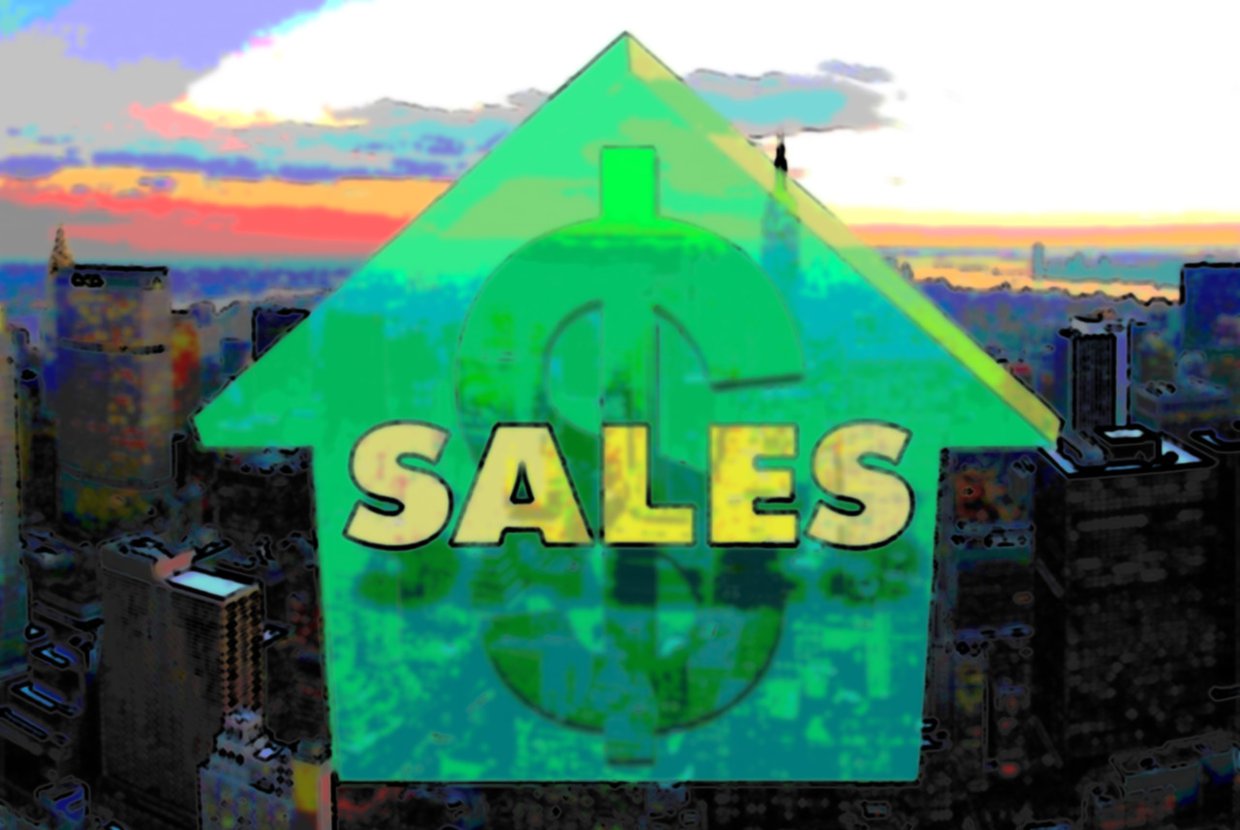 Manhattan's apartment sales soared through the roof in the first quarter of 2014. Median prices reflect a 14% increase from the prior quarter, resulting in $972,428 for the beginning of this business year according to a Douglas Elliman Report.
The main reason for the increase in median price is low inventory coupled with high demand. Median sales price of all units including all the various unit-sizes are rising significantly. The rise can be attributed to the new wave of luxury units coming onto the market, bringing prices to the next summit. $51 million in Chelsea, $50.9 million on West 18th Street, were huge drivers in the Manhattan market increases. With newer buildings in the process of being built and units of ultra-luxurious apartments being sold before building completion, we haven't even seen the top of the mountain in terms of luxury apartment sales.
With the inclusion of the 1st quarter of 2014, we see growth in Manhattan real estate extending across four consecutive quarters. Areas of Manhattan that were previously underselling such as, the Upper East Side market experienced a growth spurt in the last quarter with a 57% increase in their year-over-year. Downtown Manhattan has also seen a similar rise in sales. However, year-over-year comparisons are debatable considering that the last quarter of 2012 exhibited high buying, based on tax driven sales. Thus, making 2013 a cooled market in comparison.
Volume hit a 0.3% increase in this quarter in comparison to last quarter. However, this trend of upward and onward is not predicted to last. Total dollar volume of sales traditionally leads price trends for the year. All good things do come to an end, but with the boost of new developments and high demand of Manhattan properties, the rising growth of the market won't give predications any traction anytime soon.