Stellar Seller Secrets Spring 2014
Kamini Ramdeen | April 03, 2014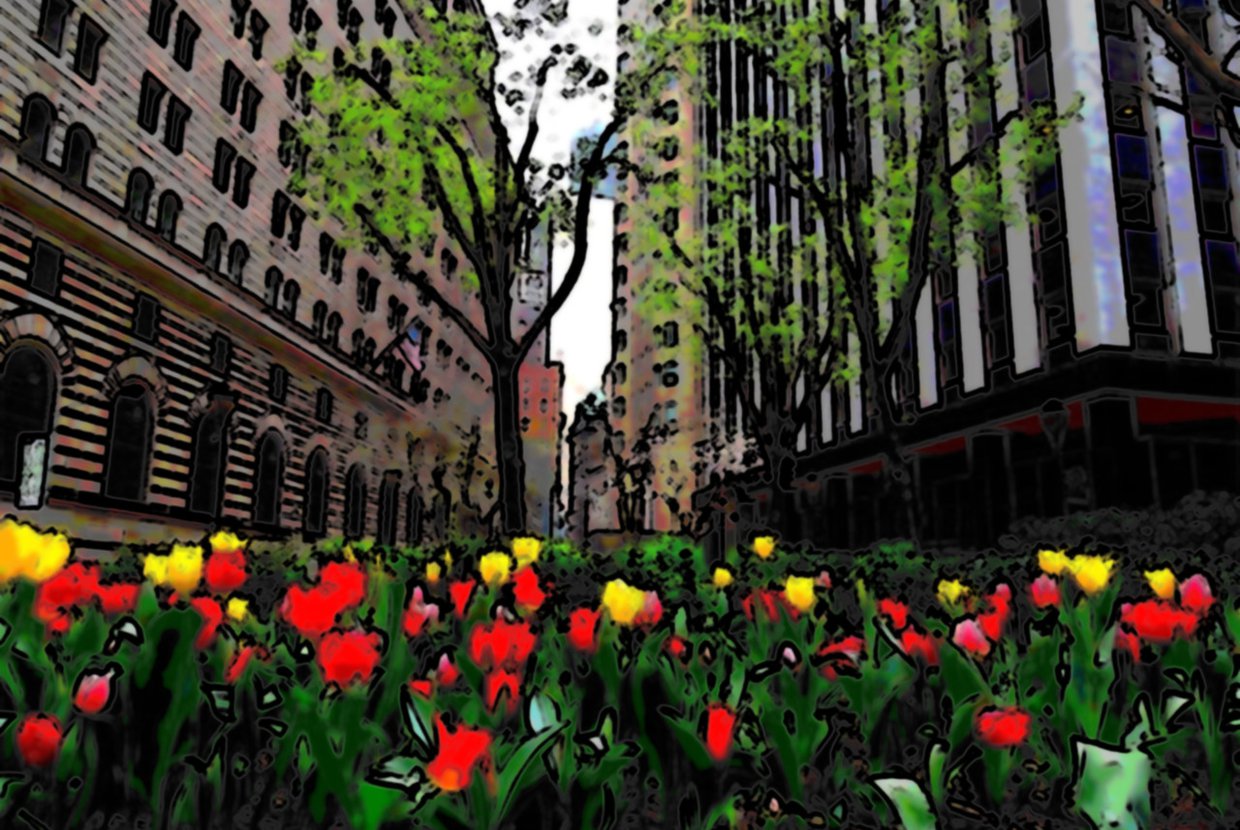 Spring's warmth is going to be heating up more than just our frosty bones from a very brutal winter. The warmth has also entered the seller's market for real estate. The current market trend for Spring 2014 putting seller's at an advantage, especially here in NYC. Here are some secrets that everyone selling their homes should know:
Right now is a great time to sell - due to the crippling chills of an unusually frigid winter, many buyers have been waiting for improved weather conditions in order to continue housing searches. Good weather coupled with the historically low mortgage prices the nation is currently experiencing means buyers are amping up their ferocity to begin searching again. Asking prices year-over-year are currently experiencing a 4% increase here in NYC.
60% of Spring homes will be sold between May - August - it's important to put your listing up in the beginning of the season when buyers will be more inclined to well.. buy. Come August attention will return to the impending school season. Listing as soon as possible will also give you a competitive edge over the homes that are to be listed come May or June.
Bidding Wars are still on-going in NYC. With the housing shortage still in effect, bidding is in the cards and not uncommon at all for our little metropolitan hub. It is advised through DNA-info, that the bidder should go into the bidding process strong. Pay cash if you can, bid as much as you're willing to pay and you could even write a letter to the seller. Seller's are sometimes likely to take lower offers if they feel a connection to the buyer. Consulting a real estate agent is a good idea and a strong source in handling the delicate nature of a tough decision in regards to bidding on your home-to-be.
Housing inventory in NYC is still low. After the 2008 recession and the halt of many new developments, the city is still witnessing the severity of the blow to residential construction developments. With the demand for housing increasing the actual inventory is unable to keep up with the need for housing. Although, there is a significant construction boom, homebuyers will not see the effects of the boom until much later. Thereby further solidifying the current season as a sellers market. With so many buyers on the market you'll be able to get closer to the price you want.
Whisper Sales have also continued to rise through the end of last year right into the current housing market. Whisper Sales also known as "pocket listings" are properties that are marketed outside of the MLS software. Property owners are effectively testing the market demand for their homes without making any commitments to officially list. Many high-end homes are being purchased through this method of sale, (i.e. the Wildenstein property that was recently sold to the government of Qatar). Selling through word of mouth can lead to a smaller group of highly interested buyers searching for exclusive properties solely based on need.