Tech for the Real World: Uber Rush
Kamini Ramdeen | April 15, 2014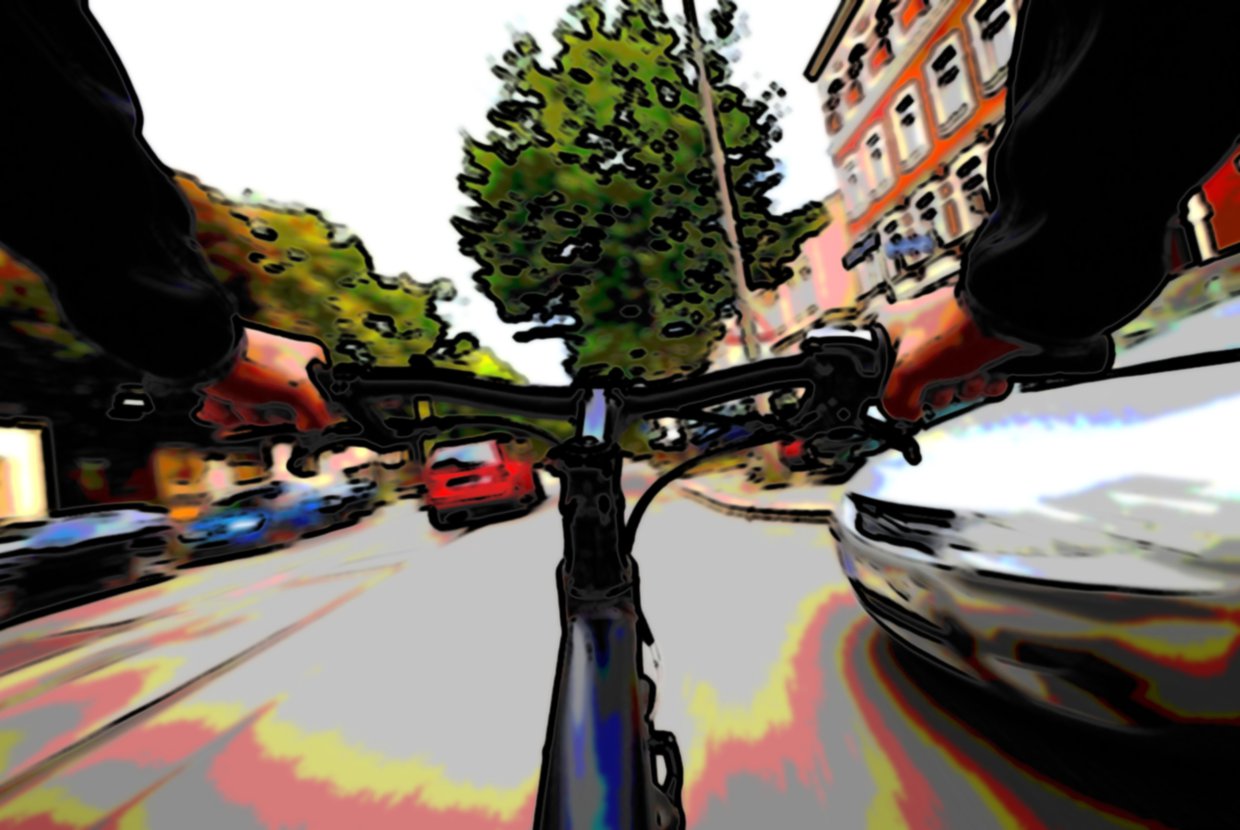 Need something delivered across Manhattan, but you don't have time to do it? Well, Uber has a new service that will aid you in your delivery and recipient needs.
Uber Rush is the new facet for Uber which primarily specializes in taxi-cab-on-demand services. Through the Uber app customers will now be able to use a courier service. Couriers sporting a Uber messenger bag will appear when summoned through the app, and deliver packages by foot or on bike to recipients.
Presently, the service is in its test stages which began on April 8 and have no current timeframe for completion. Couriers will arrive at your building with the same speed as an Uber taxi would (roughly 10-15 minutes) and rush your package off to its destination, which can be tracked via the app. Upon arriving at the desired location the Uber messenger will snap a photo of the recipient to confirm that the right person received the item.
How can we know that the couriers are reliable? Well, Uber has that covered. Couriers are submitted to a screening process which includes background checks, in-person interview and screening, and quality controls. If the courier passes all three, only then will they become an Uber messenger.
Manhattan is the first and only city at this point to receive the Uber Rush services. Five zones in Manhattan can enjoy the pilot program from the southern tip to 110th Street. The price for the courier service depends upon how far the package has to travel. Within one-zone will be a total of $15, if the courier must cross zones an additional $5 is charged per zone boundary crossed up to a total of $30. Uber Rush will also provide $250 as an insurance maximum on packages delivered. This will encourage customers of the courier service to ship items that aren't too expensive.
Uber Rush Manhattan Zones Image Provided By: Uber Blog
"People use Uber this way already," said Mohrer to NY Mag, "we think the courier market, no one is really nailing it yet."
It's true, how many apps do you know of that will deliver the same service with the same rates? In a city known for its hustle and bustle mentality, it looks as though Uber Rush will fit right in and become the new staple in courier services. If the pilot program is received well by customers, Uber Rush will expand its program to more cities and may even expand their delivery base from customer-to-customer to merchant-to-customer.