UES Property Values Rise as Second Ave. Subway Nears Completion
Jonathan Tuason | April 01, 2014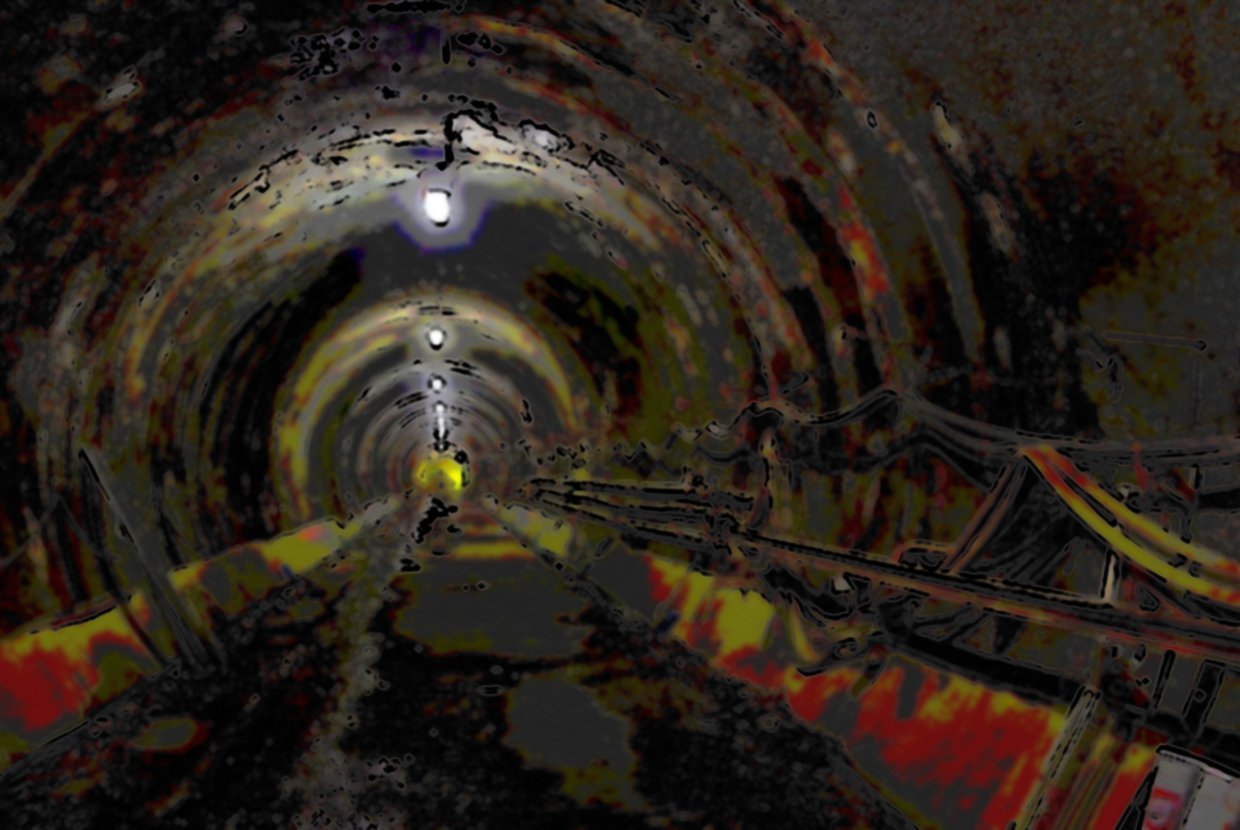 The Second Avenue subway line is finally nearing completion. After its 2007 start, the first phase of the line will finally be set to be operational by December 2016, opening up subway transportation much of the east side. As it turns out, good things also come to those who wait. Developers have noticed an increase in interest among buyers and investors, predicting that property values could increase by 20 percent as a result of the new 'T' line. Historically, there has always been an observable difference in median values in the Upper East Side between those east of Third Avenue and those closer to Central Park, citing the lack of accessible public transportation as a barrier to prospective buyers. The difference was further widened by early construction along the line's route, which caused with the median prices of condos in the vicinity to drop by 8 percent between 2007 and 2012. Additionally, residents of the Upper East Side's Yorkshire Towers found construction to be largely off-putting, suing the MTA for its planned subway entrance outside their building, reasoning that the authority's environmental review was insufficient. The development came after several more complaints from other residents of the area, including health problems allegedly stemming from the extensive construction. Muck houses, the massive structures from which debris from excavation is shipped elsewhere, had previously negatively affected nearby businesses.
For now however, savvy investors are snapping up spaces, taking advantage of the demand that will rise as the project nears completion. According to data from CityRealty, from 2012 to 2013, Upper East Side condos east of Third Avenue experienced an 11.4 percent increase in average price per square foot, compared to the 10.4 percent increase on average for the whole neighborhood. Andrew Gerringer of the Marketing Directors, commented to Crain's, "People who haven't wanted to sell their sites might bring them to the market now." Community Board 8 is also looking forward to the project's completion, focusing on what might become of Second Avenue. And it won't be all bad, considering the extensive public art projects that are already set to appear in the line's stations.
The project's history can be traced back to 1929, but the proposal was abandoned with the Great Depression, and any subsequent renewal of interest was stifled by financial reasons. The MTA predicts that the 2016 opening will alleviate the Lexington Line by 13 percent.