11 Gifs That Portray the NYC Apartment Hunting Process
Tim Sheehan | May 13, 2014

This is how you think your search will go:
This is how it will actually go:
"I need to give you how much money?"
"Wait. What do you mean it's a railroad?"

"You actually expect me to fit in there?"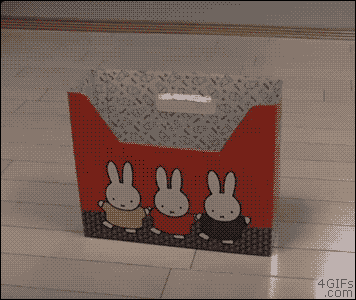 But alas, you finally find an apartment you want:

"Oops, sorry. I just rented it to someone else."

"That wasn't cool, man."

Don't worry. Just hang in there:

Keep your head up, and be ready for everything:

Because, clearly, it's worth it: