Data Breaches: Are you putting yourself at risk?
Jonathan Tuason | May 05, 2014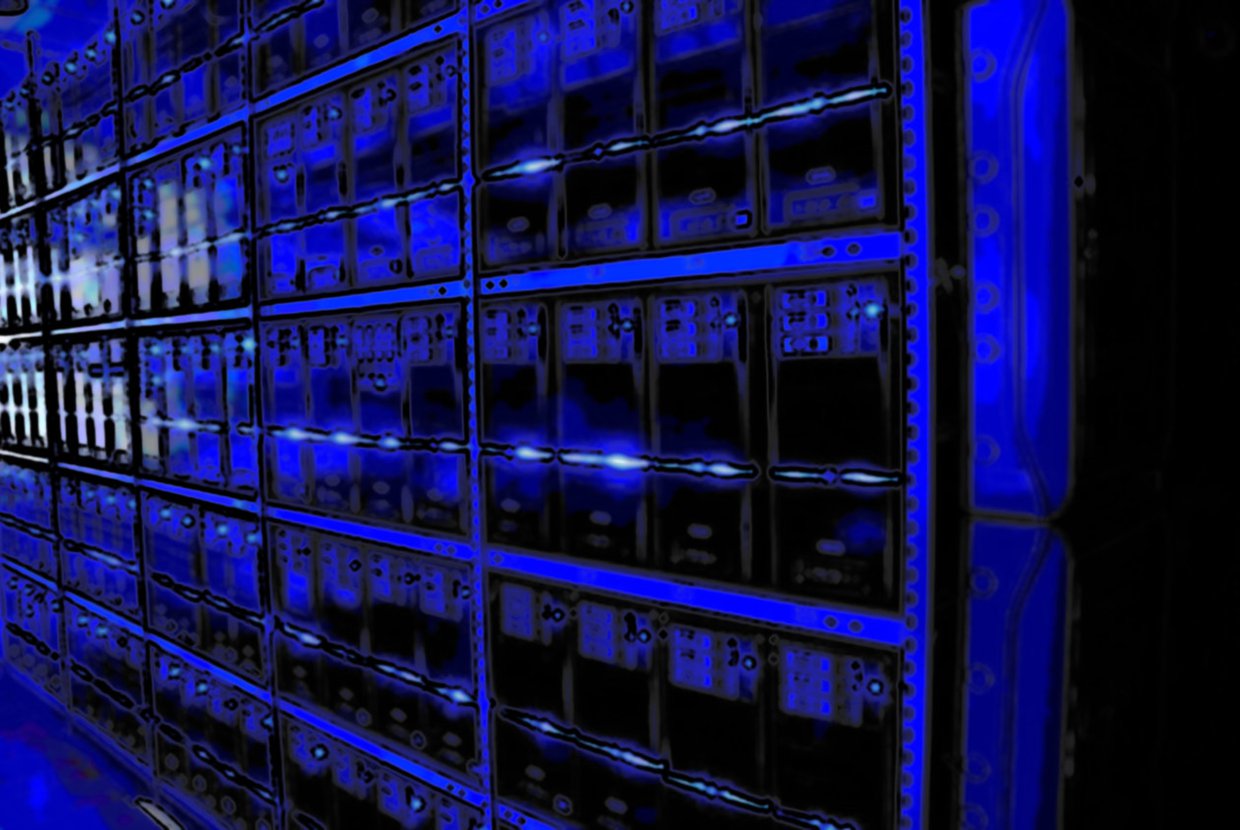 According to a study conducted by Illinois-based Halock Security Labs, seven out of ten mortgage companies use risky information-sharing practices. Even if the industry has collectively reformed and refined its security protocols over the past five years, the concern of personal information leaks is still relevant. One real estate agent bemoaned the lack of security in the industry stating, "I see clients' personal financial information and contracts haphazardly lying around the office all the time. My broker does not have any formal policies or training in place, at least none that I know of." Given the increasingly digital nature of data transmission, 46 states have data breach notification laws on the books, with federal law moving in the same direction.
The National Association of Realtor's Government Affairs Division set its best practices standards in 2009, and is planning on having them down pat by introducing free online courses for its members in May with the added incentive of continuing education credits. Melanie Wyne, a senior technology policy representative for the division, emphasized the need for best practices education to the Washington Post, "The first question we need to ask ourselves is do we even need to collect the information that we are collecting… Brokers and their agents also need to understand how to properly dispose of information. You don't just put loan documents in a trash can."
These security concerns come at the heels of data breach cases, like the one that affected big-box retailer, Target. The threat extends towards institutions with greater purview, like the credit bureau, Experian, a recent acquisition of which sold social security numbers to a Vietnam-based identity theft ring. However, there are some professionals in the field are skeptical of the study's data, finding it debatable that such a large proportion of companies don't take an appropriate measure of precaution; but Don Frommeyer, president of the National Association of Mortgage Brokers, underscores the importance of consumers taking an active role in their own data protection, too.
For prospective home buyers and sellers, there are simple precautions to take before handing over personal information, like asking their brokers or lenders whether or not their computers are password protected, or if how and when the information they provide will be disposed after a transaction has been completed. Additionally, it would be worth asking if it is possible to use secure transfer portals when sharing sensitive documents online. Allegedly, many lenders don't use this method in order to streamline the process, seeing it as an extra step that hinders the ease of the transaction. Encryption is another fairly simple solution to password protect any other information. Another junction vulnerable to a data breach is in public, or otherwise unsecured, wireless networks.