Film Industry Racks Focus From CA To NY
Jonathan Tuason | May 12, 2014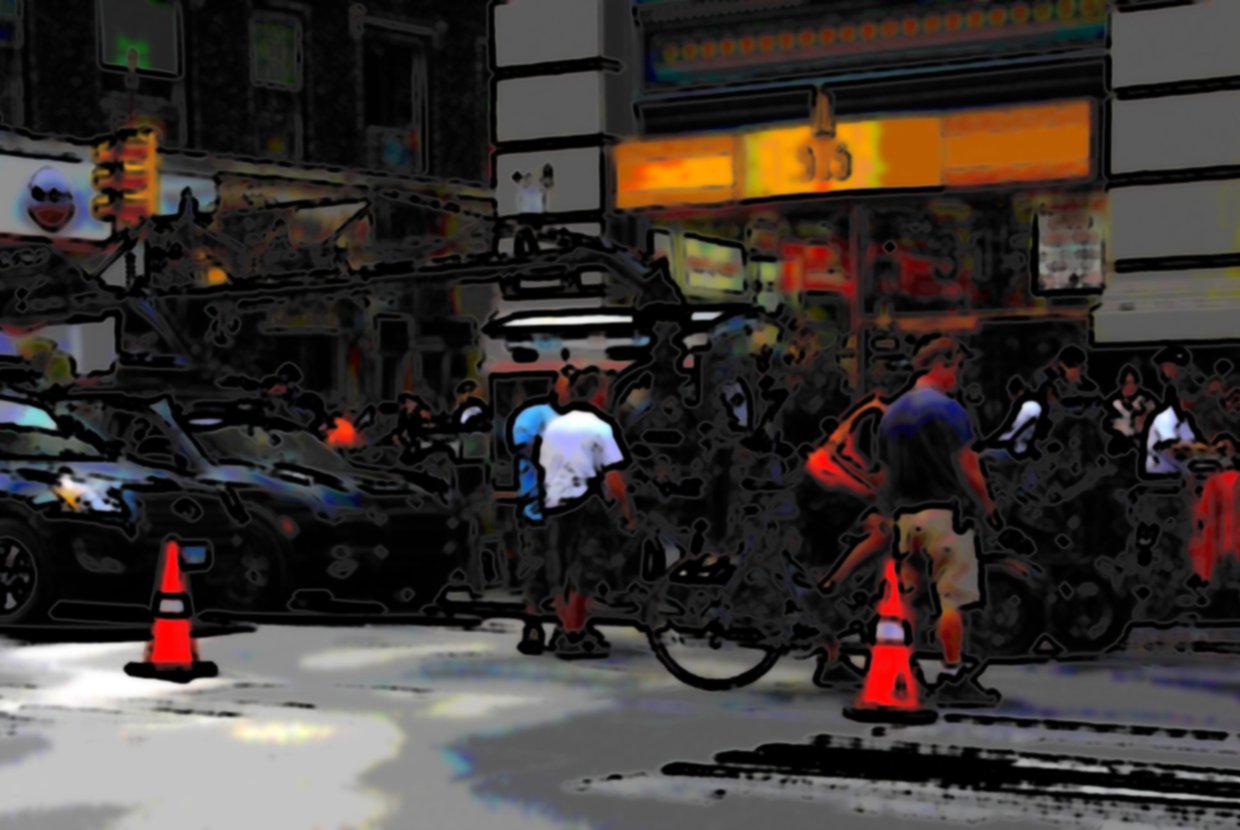 "You can't fake New York. There's just a texture to the city, and as great as production designers can be and visual effects can be, there's just something about the city that's undeniable." Matt Tolmach, co-producer of "The Amazing Spiderman 2", recognized there can be only location for Peter Parker's heroics, adding to the city's renewed place in film.
The state is providing up to $420 million annually in rebates for the film industry, and has a program that can cover projects of a scope that might be disqualified for California's. New York City in particular, which might still be a popular location anyway due to the fact that it's New York City, was made even more so by Katherine Oliver, the city's Office of Media and Entertainment director under Mayor Bloomberg. Adding to the city's appeal are free police assistance, and productions that donate to the city's cultural institutions can receive a credit for free advertising.
Evidently, the incentives are working, with 2013 attracting 181 projects, and an estimated $2.1 billion in spending. Marvel will be expanding its extensive list of television and film projects with a 60-epsiode, $200 million budget, Netflix exclusive series based on The Defenders, which will be produced in the city. Mayor De Blasio is taking note; last month, he appointed a new film commissioner. Cynthia Lopez, formerly an executive vice president of PBS's "POV" series, is on board with continuing the program stating, "New York City is a thriving center of production and home to thousands of creative professionals who contribute to the film and television industries - and I look forward to leading the administration's efforts to drive more film production to New York."
As it is, Astoria is home to the Kaufman Astoria Studios, which in addition to its current use, has a history that's been so integral to the nation's film heritage that it's been integrated into an arts district. Additionally, a Brooklyn nonprofit group trains lower-income residents to be production assistants. Staten Island is making a case for itself, with a 100,000 square foot production complex in the works.
This leaves New Jersey struggling to keep up, as state legislators push a bill to remove existing caps on incentives for the industry, as its been losing its appeal as a shooting location due to a lack of competitive benefits. The existing incentives were put in place in 2005 for a 10-year horizon, but was suspended in 2011 by Governor Christie. Maybe the Toxic Avenger can step in.