Markets and Mortgages: How Does NYC Rank?
Jonathan Tuason | May 22, 2014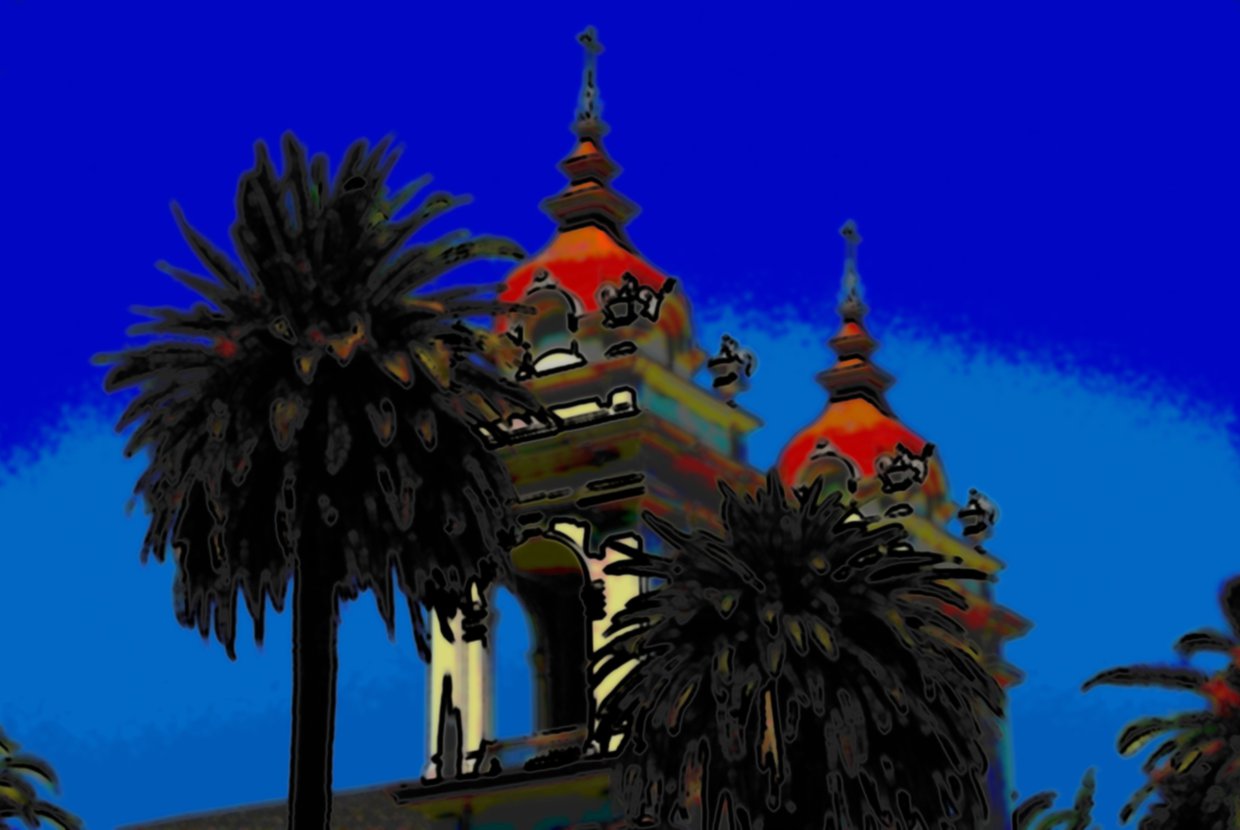 The National Association of Realtors ranked the metropolitan statistical areas and the incomes required to qualify for a mortgage with a 5% downpayment for a median market home. The San Jose-Sunnyvale-Santa Clara region of California topped the list for the highest income requirement at $186,285, adding to a total of five metropolitan areas in the state to make the list. The area designated New York-Northern New Jersey-Long Island was noticeably more affordable, ranking ninth at $89,661, less than half of what's needed for Santa Clara County. As it turns out, both Honolulu and Boulder had income requirements even higher than those of that area. The National Association of Homebuilders made similar findings, noting that six out of the top ten metropolitan areas with the highest required incomes were in California, with three in New York. On the opposite end, the most affordable mortgages can be found in the Youngstown-Warren-Boardman region split along the border of Ohio and Pennsylvania with a requirement of $14,894; the Midwest's easternmost states of Illinois, Indiana, and Ohio took the majority of top spots on that list.
The housing market is generally improving, with the Mortgage Bankers Association reporting in a press release that the past quarter's foreclosure rate nationwide is returning to its levels before the subprime mortgage crisis. Chief Economist of the MBA Mike Fratantoni stated his optimism for the slowly improving trend explaining, "Increasing home prices, caused by tight inventories of homes for sale, have helped build an equity cushion for many new borrowers and have helped some homeowners who have been underwater regain positive equity in their properties." He also continued to state that even if there's a tendency for the number of mortgage delinquencies to decline in the first quarter, that the measures were adjusted on a year-over-year basis. Additionally, even though comparisons between states show less consistent improvements, only New Jersey saw an increase in loans in foreclosure. Perhaps also hinting at a busier homebuying season, the MBA had also reported a 0.9% rise in mortgage application activity in the week ending May 16; that same week, Freddie Mac reported decreases in mortgage rates.
Still, NeighborWorks America spokesman Douglas Robinson emphasized the need for prospective buyers to be aware of their homehunting priorities, commenting for CNBC, "The home price number is important - very important - but it is not the right number for consumers to have top-of-mind. The right number is what they could afford and qualify."