Millennials And Keeping Up With NYC Housing Market Growth
Jonathan Tuason | May 28, 2014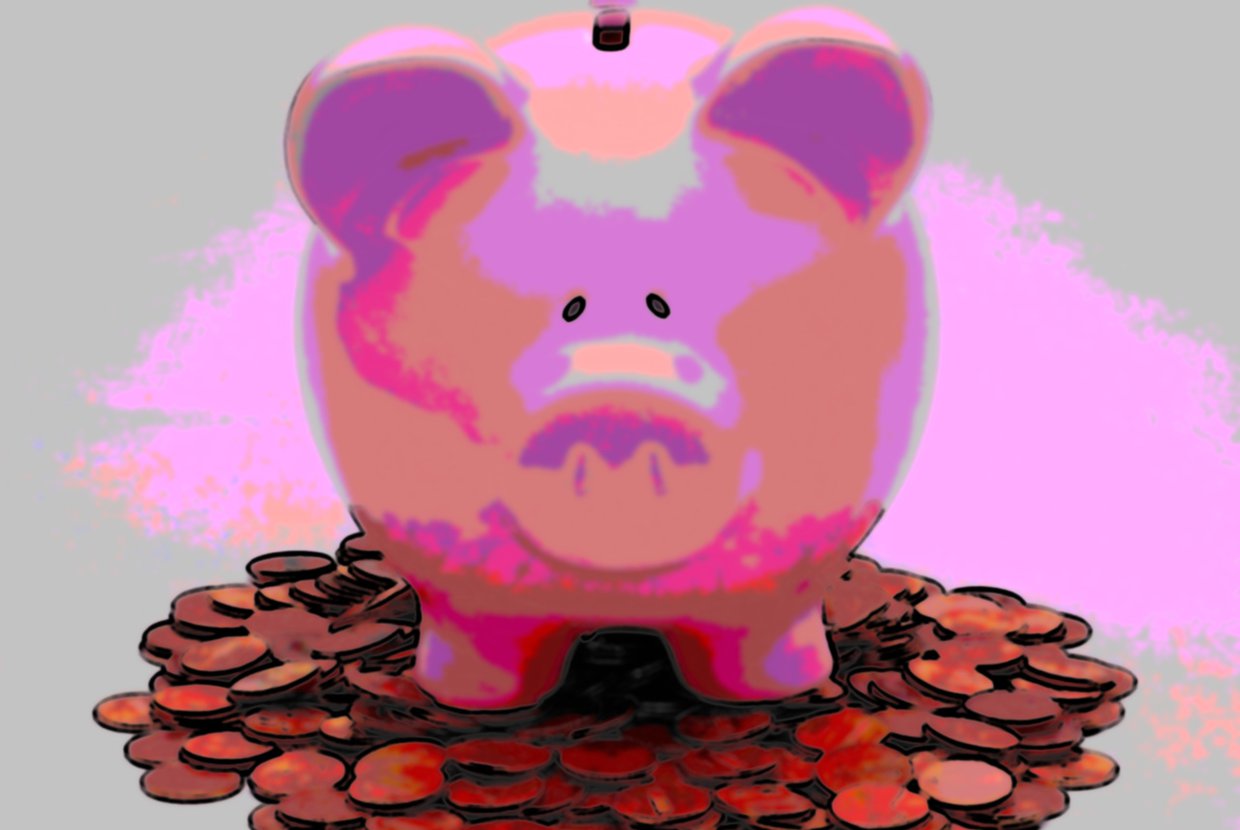 Younger home buyers are more cautious about entering the housing market as homeowners younger than 35 went from 36.8% to 36.2% from the last quarter of 2013 to the first of 2014. This is particularly significant as according the National Association of Realtors, as Generation Y makes up nearly a third of the market on the buyers end. The shift isn't from a lack of interest in buying, as according to the Fannie Mae National Housing Survey, responders in the 18-39 age demographic nationwide generally indicated that they do plan on being homeowners in the future. Even though the trend hasn't helped the market's slow upswing, it can be related to the demographic's own weak recovery, exacerbated by the effects of the economy's post-recession doldrums.
The National Association of Realtors reported in their 2014 "Home Buyer and Seller Generational Trends", released in March, that 12% of all buyers indicated difficulty in saving for a downpayment if they chose to finance for a home, and within that segment, 43% indicated student loan debt as an obstacle. For those in Generation Y, the numbers were higher with 20% indicating overall difficulty, and 56% attributing it to student loans
These numbers aren't helped by the group's higher than average unemployment rate. According to Generation Opportunity, for the 18-29 age group, unemployment was at 9.1% last month, higher than the nationwide rate of 6.3%; the group also asserts that the figure would be as high as 15.5% if the statistic included those who've given up on finding work. Needless to say, employment status also affects savings, and both affect financing eligibility.
Perhaps intimating the perception of an uncertain horizon, for those Gen Y'ers who've been able to buy homes, the NAR reported that they plan to stay with their residences for shorter periods, as they expect their tenures to be around 10 years, compared to 15 or 20 years. The NAR also notes that actual tenure is usually shorter than planned holding true for all groups.
Also worth mention, but without implying causation in either direction, the younger demographic has been delaying milestones like marriage and childbearing.
On a more optimistic note, younger generations' homeowners were generally more confident about their homes as investments than those in older generations, not to mention that the housing market, both at the luxury segment and median level, are recovering in tandem with the economy at large.