New Jersey Incentivizes New York Businesses to Cross the Hudson
Jonathan Tuason | May 30, 2014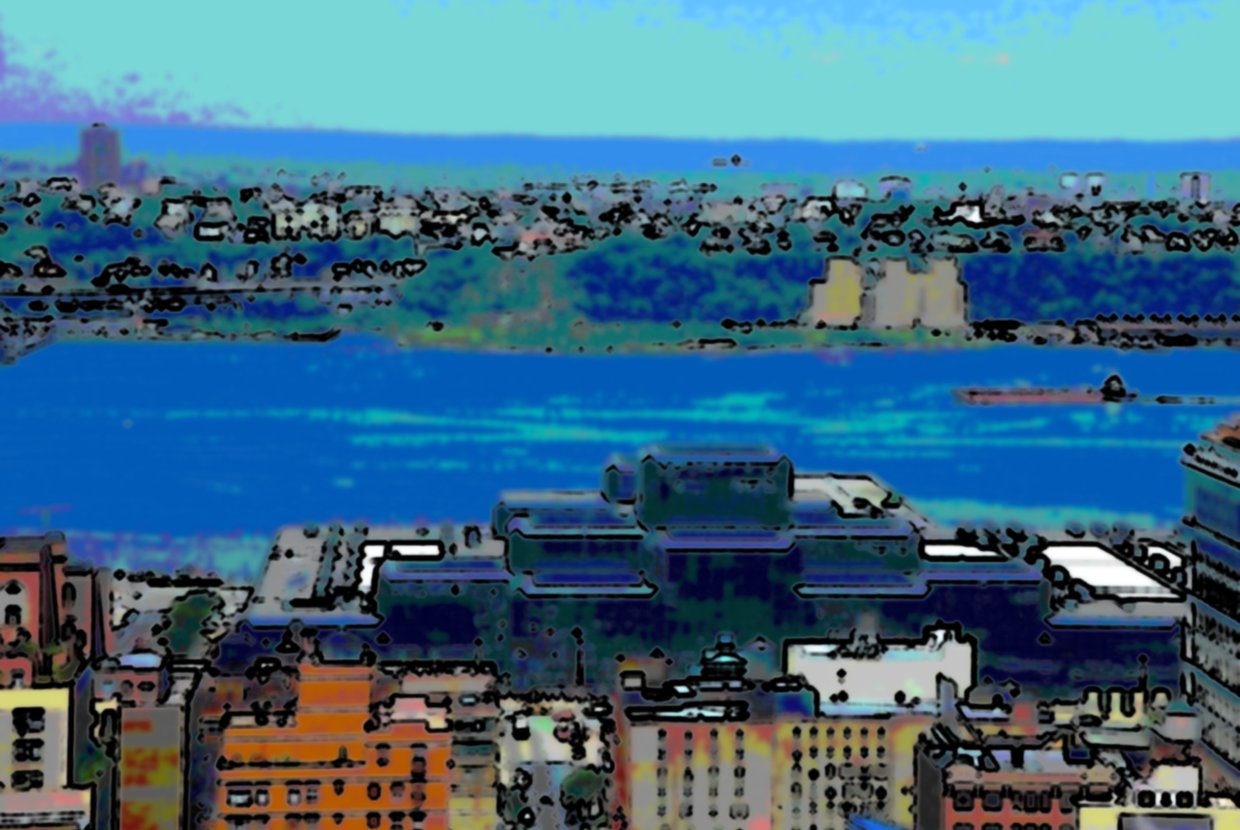 New Jersey is extending generous invitations to businesses to relocate, convincing New York's big names to open offices across the Hudson. In raw numbers, there was an aggressive increase in the amount of payouts from 2012 to 2013, stepping up from $698 million to $1.3 billion.
Its aggressive tactics are a response, at least in part, to its own losses, which included Roche, which despite the number of pharmaceutical and medical technology companies already based out of the Garden State, decided to open a research facility in Midtown East as it closed its Nutley, NJ site.
Companies have been taking note. JPMorgan is readying to open 1,000 new jobs in Jersey City. In another cost cutting move, the company is planning to relocate 2,000 employees to an office in downtown Brooklyn.
Even after successfully landing agreements with RBC Capital Markets and Univision, New Jersey's goal is ultimately to address its struggling economy. Last year, Governor Christie signed legislation that legalized online gambling. He initially predicted that by enabling online gambling, the state would see an additional $180 million in tax revenue, but with a slump in activity, current estimates place that number closer to $12 million. Governor Christie had previously called on casinos as an important part of the state's recovery.
Unfortunately, New Jersey's 6.9% unemployment rate in April was higher than that of the national average. According to Rutgers Economic Advisory Service director Nancy Mantell, the jobs lost from the recession won't be recovered until 2018, not to mention it was the only state to see an increase in foreclosures over the previous month. Consequently, it's questionable whether or not these increasing tax incentives are actually sustainable for New Jersey's struggling economy, even if their purpose is to help it.
To be sure, it's not as if extensive tax breaks are a definite solution. By example, TD Bank, N.A., currently co-headquartered in Cherry Hill, is looking to take up a space in Manhattan's midtown, supporting the city's deputy mayor for housing and economic development Alicia Glen's statements regarding a tax break war, "We're not going to negotiate against other states. We are sticking to our guns. That is not a game we're going to play."
Elsewhere, the incentive to move isn't just about tax breaks - for Gwynnie Bee, an e-commerce business that announced a move to Ohio, it's about a better deal for every party involved. Vice president of operations Robert Escobar commented for Crain's, "In New York, you pay someone $15 an hour and they struggle to make ends meet. In Ohio, you pay someone $12 an hour and they can have a mortgage."