Nonprofits are Skedaddling Out of Manhattan With Great Profits
Kamini Ramdeen | May 08, 2014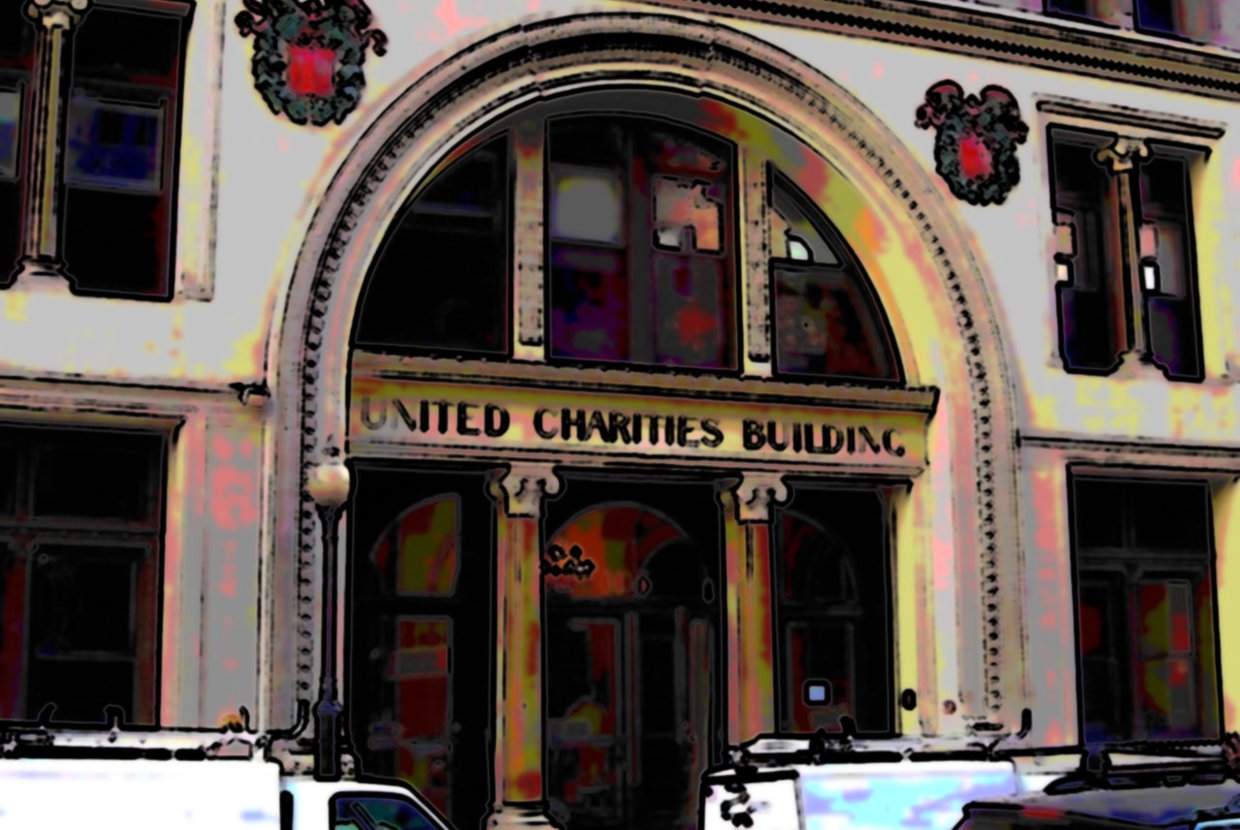 The real estate market in Manhattan has consistently been rising over the last five years. During this span of time commercial rents in Manhattan have grown over 7%, and in Midtown alone rents have soared up to 29% in the same time frame.
Nonprofit organizations, many that have been operating for over a century in their self-owned buildings are catching on to the profitability of this trend. Charities are selling their long held buildings and acquiring millions as a result. The money is exponential in keeping these organizations alive for years to come.
In December 2013, the Xavier Society for the Blind sold it's headquarter located at 154 E. 23rd Street for $9 million and moved to a sublet at 2 Penn Plaza.
"We had a great physical asset, which was the building, but we were rattling around in 15,000 square feet. Now we have a great financial asset, which is millions of dollars, and 2,500 square feet, which better suits our needs," said Father John Sheehan, chairman of the Xavier Society nonprofit that provides reading matter for the blind.
The United Charities Building at 105 E 22nd Street has been reported to be up for sale and is expected to net more than $100 million for their Park Avenue real estate property. The building houses three different charities, Community Service Society of New York owns a 50 percent stake, Children's Aid and New York Mission Societies own 25 percent each. Advertised as a conversion building, developers are eyeing the building with the intent to change it into luxury condominiums.
The nature of running a nonprofit in the digital era has changed the needs for most nonprofits. Resulting in charities now requiring less space, but keeping up with the demands for more money to fuel their social missions.
William Weisberg, interim president and chief executive of the Child's Aid Society said,"In an age of videoconferencing, we no longer need to be in a place where a donor could pull up in his fine coach," as reported by the Wall Street Journal.
Another factor in the decision to sell is the need to boost their own resources as grants and government contracts are harder to get post-recession. The competition for funds and space is exacerbated ten-fold by the new competition, namely, tech firms.
Tech firms have been increasingly and quickly taking open spaces and then driving up the rent. "What landlords want is a tech startup that has $20 million in venture-capital money," said Carlo Altomare, which is the founder of Alchemical Theatre Laboratory, a space for performances and rehearsals.
For the nonprofits that want to stay in Manhattan, like Alchemical Theatre Laboratory, they may might this to be arduous task. Altomare describes his search for a new space for his nonprofit as "crazy". Searching through over 100 spaces and going through dozens of brokers Altomare ended up finding the space himself and was only allowed a three-year lease.
Organizations such as Publicolor which specializes in educating children is in dire need of more space. "We realized we were turning away hundreds of children," said president of Publicolor, Ruth Lande Shuman.
So far, Shuman hasn't experienced any luck in finding a place that will adequately meet all of the organizations criteria, which includes being close to mass transit and a landlord that doesn't mind having children in the lobby.
Touro College and University Systems is in a similar bind. Their lease is up for two of their buildings in 2015 and one landlord has not offered renewal. The school desperately needs to find 300,000 square feet of affordable space in order to keep the campus together and to keep the "campus feel". After searching through 40 different buildings Touro has still been unable to find something that meets their criteria. "We need a deal or everything is going to get very complicated," said Dr. Kadish, president and chief executive of the Touro schools.
The complication of getting space for nonprofit institutions in the city is becoming more and more of an issue, resulting in many institutions leaving and heading into the outer boroughs.
With the departure of some of these community needed charities, it is believed that hyper-gentrification is going to commence at a greater rate. Manhattan, already the most polished borough will be experiencing the development of more luxury buildings. With more developments of this nature continuing to grow the shift in social strata of the borough is becoming ever more apparent and prevalent. While, this is believed to be doing a disservice to the community it is a financially sound decision for the nonprofits.
"Our mission is about serving the poor of New York City, not about preserving a beautiful, historic building," said David R. Jones, president and chief executive of the Community Service Society.