Rents Rise Relative to Income Nationwide
Jonathan Tuason | May 16, 2014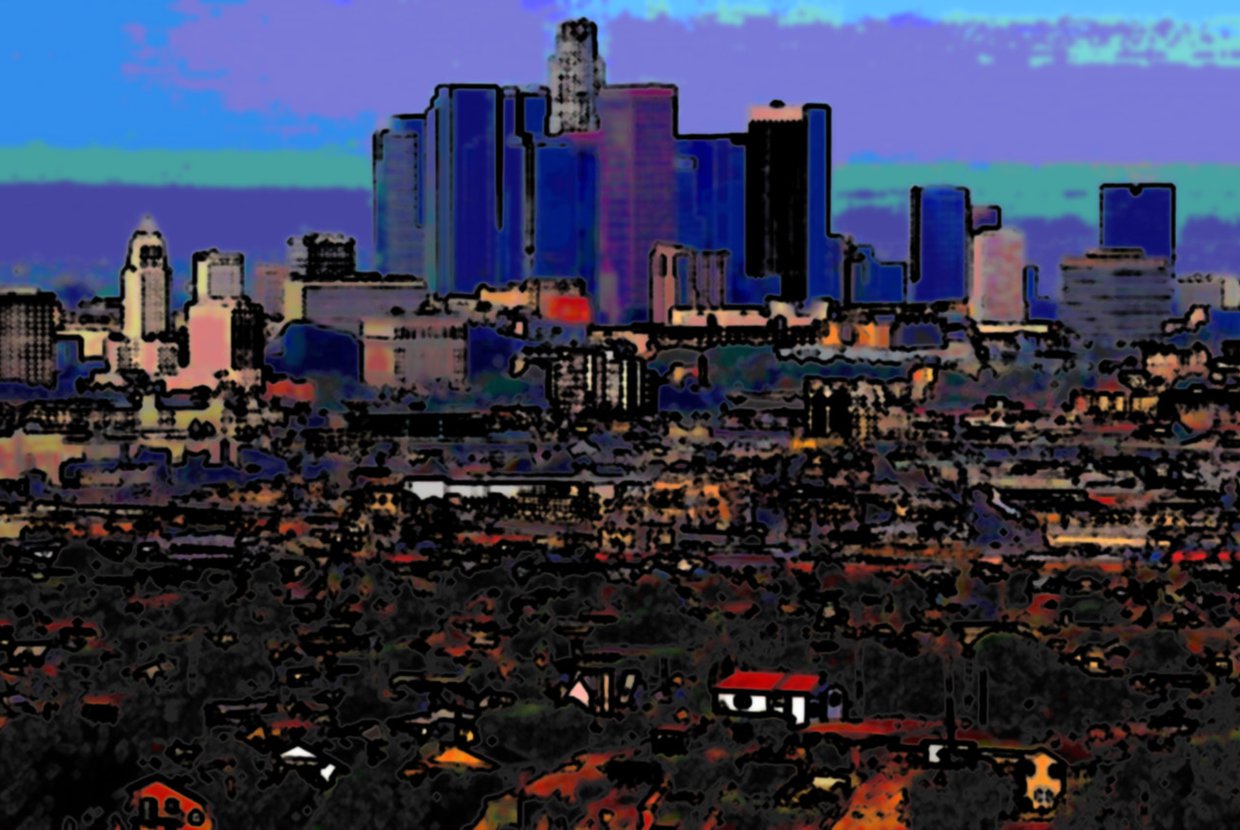 Data collected via Zillow for the New York Times listed the median rents and median incomes for cities across the country. The compiled data showed that nationally, for about 50% of renters, 30% of their incomes is spent on housing costs, with that 30% proportion for median data holding true for 90 cities. The London-headquartered research firm, Capital Economics, predicts that rents across the United States will rise as high as 4% over the previous year. The increase is correlated with a decrease in rental vacancies, which follows a predicted trend of migration towards urban centers worldwide. As is turns out, New York ranks #10 on the list, preceded by 7 cities in California - of which Los Angeles tops the list - as well as Florida's Miami, and College Station, Texas.
Out of the top 10, College Station might be a curious sight, as it's arguably known mostly as a college town. For the years after 2000, the proportion of rent to income stayed around a 24-25% level even as many other cities were seeing steady upward climbs, but saw a notable increase over the past few years, leading to its current 24.4% proportion. Undoubtedly, at least some of the increase was spurred on by growth around Texas A&M University. Adding to the existing need for student housing, apartment projects have been rising in proximity to the school's campus that feature amenities and features and that aren't too dissimilar from those found in major cities - resident lounges, pools, spas, theater space, and even retail at the ground floor, not to mention the convenience of a short commute, add to a proportionally significant rent, especially on a student's income.
As for New York's place ten spots down the list, the median rent takes up 39.5% of the median income. And considering Manhattan's cultural, economic, and political significance globally, Brooklyn's rising rents, which have been inching closer to Manhattan's over the past several years, intimate the outer borough's growth, and increased interest.