Silverstein Properties Enters Midtown West's Hot Market
Kamini Ramdeen | May 29, 2014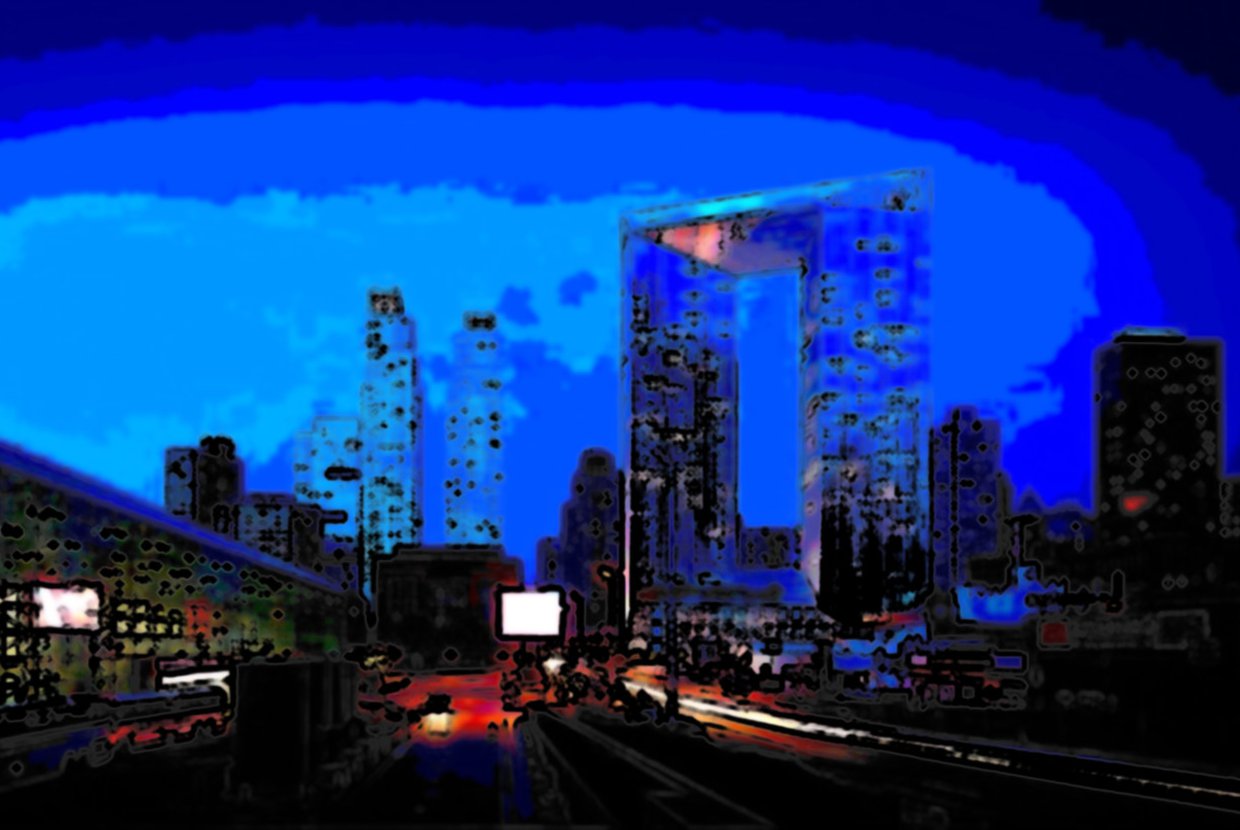 Midtown West is abuzz with many new developments set to scrape the sky. The Hudson Yards project has developers scrambling to add their own unique touch to the new Manhattan skyline. Larry Silverstein is the latest developer to set his eye on the soon-to-be bustling part of town, and has narrowed his sights to developing W. 41st and 11th Avenue.
Silverstein is best known for his World Trade Center properties. Now, the real estate giant will be entering the hot market of the West Side alongside the Related Companies, Tishman Speyer Properties and the Moinian Group.
At present, Silverstein is looking into designs for his property in Midtown West, and the most eye-catching design thus far came from Oppenheim Architecture + Design, according to the Daily News. The Miami architectural firm is said to have designed an exemplary landmark for the West side. Out of six design proposals, Oppenheim's will give the Western portion of Manhattan a stand-out building that will break the mold of the current structures in development around Hudson Yards.
The new building, which is said to resemble a croquet gate due to the bridge connecting the two towers on the top, will be close in height to the Empire State Building at 1,100 feet. The surrounding neighborhood isn't thrilled with the supreme height. Considering the massive amount of development to enter the area, there will be many complaints from residents predicted to come in the near future. With neighboring buildings like the Hudson Spire, massive heights are going to be the new norm in Midtown West.
Silverstein will be building on the property between 40th and 41st Street along with Mercedes-Benz of Manhattan. The design for the property is still being chosen, and Silverstein has yet to comment on this uniquely designed building. There are reportedly 16 skyscrapers that will be going up on the neighboring Hudson Yards site.
We'll have to wait and see which design Silverstein chooses for his contribution to Midtown West. However, if Oppenheim's design is a forerunner, we know that whichever design is chosen will be quintessential to the Western skyline.