Study Finds "Seaport City" Feasible
Kamini Ramdeen | May 27, 2014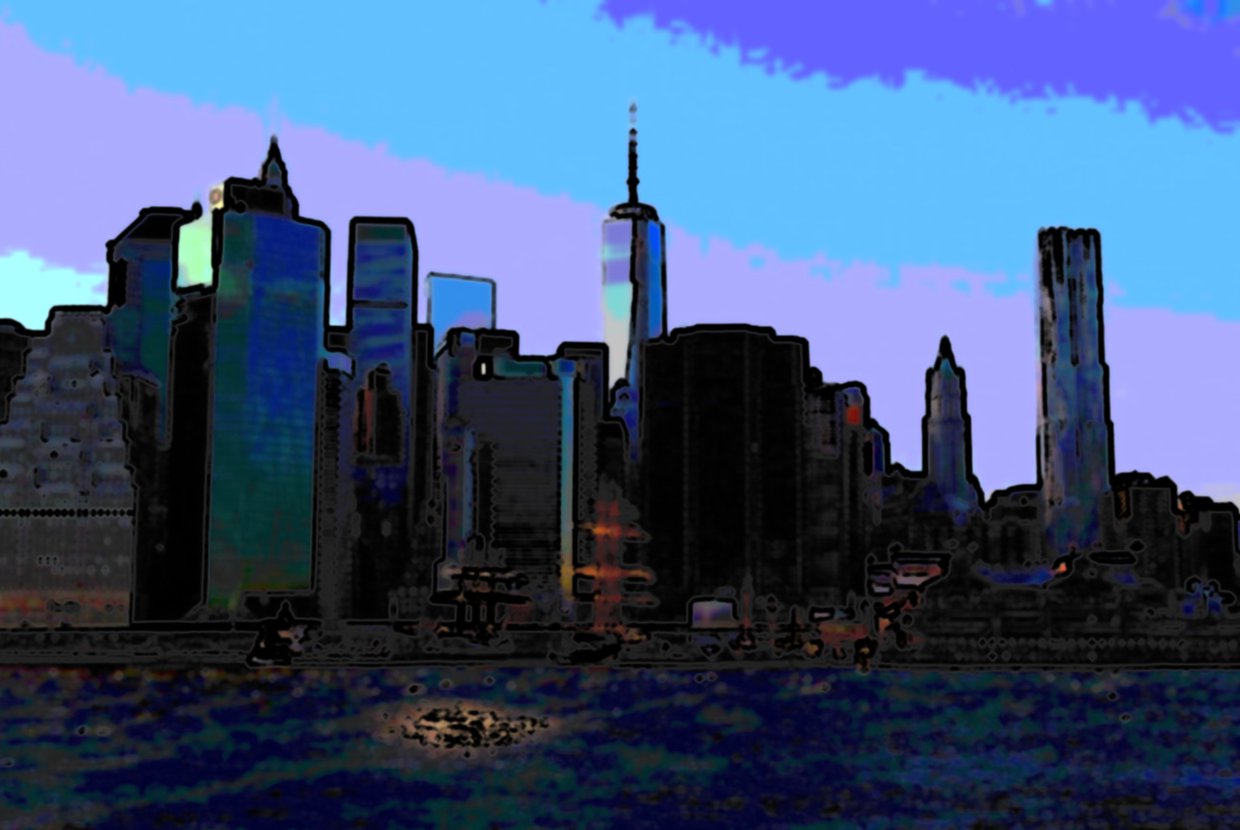 A new study was recently released that analyzes the feasibility of former mayor Michael Bloomberg's resiliency plan—post Superstorm Sandy. The area that was researched was named "Seaport City" by Bloomberg and sits on the eastern side of Lower Manhattan. The idea is to create another Battery Park City on the other side of Lower Manhattan that will pay for itself, be sustainable, and act as a multi-purpose levee to avoid future flooding.
Battery Park City, the community at the southwestern tip of Lower Manhattan, sits on 3 million cubic yards of soil and rock. The 92 acre man-made land extension was the only part of Lower Manhattan that did not flood and retained power after Superstorm Sandy swooped through the City and wreaked havoc amongst the boroughs.
This is how the "Seaport City" would protect Lower Manhattan from flooding:
Design engineers and environmental consultants came together to create the "Southern Manhattan Coastal Protection Study." The goals of the project. according to the study are:
1) Enhance flood protection for Southern Manhattan
2) Resiliency program funding source (the ability to self-finance and generate surplus revenue to fund other resiliency efforts)
3) Economic and community development through new economic activity, affordable housing, and open space, that can integrate into Southern Manhattan's urban fabric and character.
The study concluded that feasibility for the "Seaport City's" multi-purpose levee was infact doable, physically, legally, and financially. The only issue would be permits and implementation, they would be complicated to obtain and take a long time to complete.
This is the area that the study refers to:
De Blasio's spokeswoman commented on the study to Capital New York saying, "The multi-purpose levee is clearly a long-term endeavor, and the feasibility study provides a much clearer understanding of the challenges and risks at hand in southern Manhattan. Now, we'll work closely with local stakeholders and community members to gather feedback as we develop the next steps."
Creating a multi-purpose levee isn't the only option that the study considers to rectify the problem of potential future flooding. The document goes on to cite other projects that could have the same effects as the multi-purpose levee, such as building a floodline at the shoreline, and using landfill to stretch the existing coastline towards the East River.
All of these options will be taken into consideration as the data also concluded that NYC's sea level is expected to rise between 15 to 75 inches by the 2100's. Either way this will be a problem going forward for NYC and this study is the beginning to finding a remedy for the Lower Manhattan flooding.