Water Under The Bridge (If It Had the Funding)
Jonathan Tuason | May 20, 2014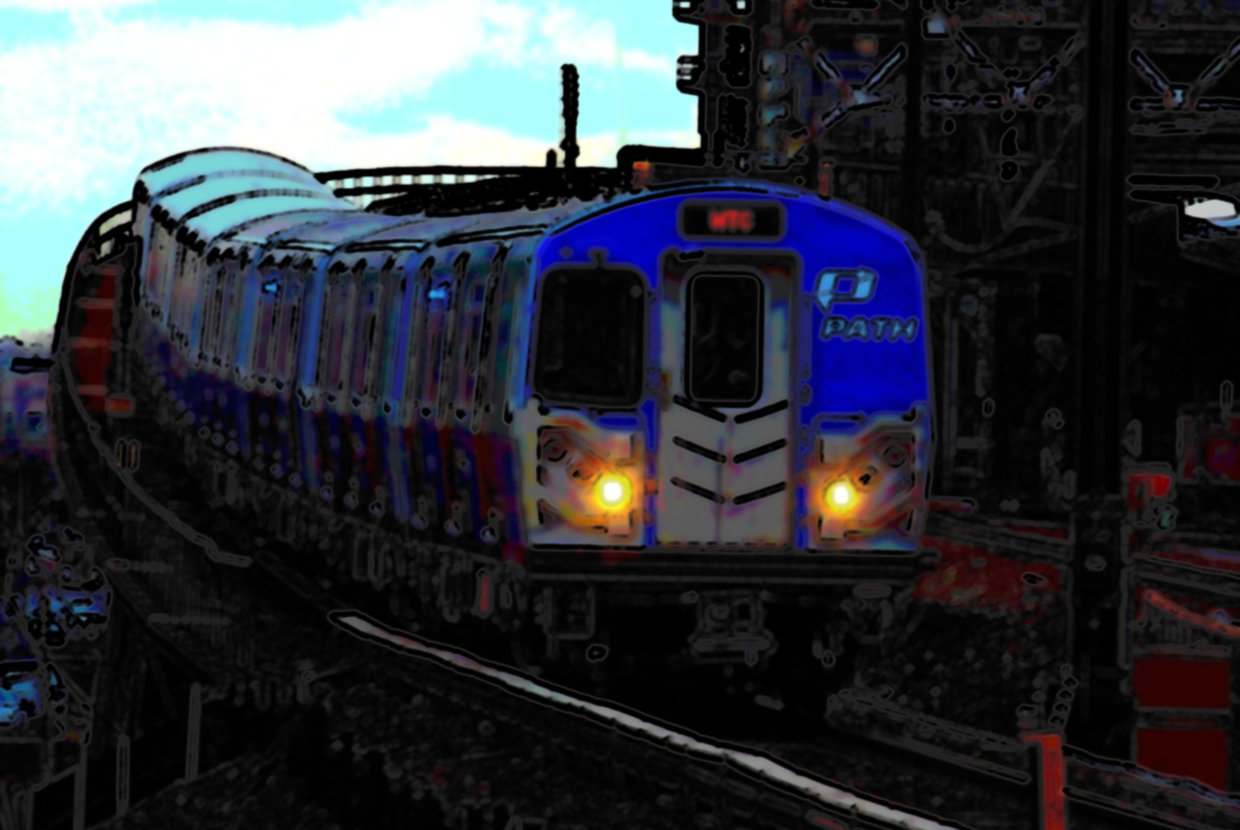 Since Hurricane Sandy swept through the East Coast, redevelopment has been unfortunately slow. Late last month, the Metropolitan Waterfront Alliance met for their annual conference, this time titled, "Rebuilding our Waterfront: From the Water In, From the Grassroots Up", in the hopes of addressing progress thus far, and how to continue forward.
Progress has been stymied on more than one front, but there's an overarching pattern of insufficient funding. The region received $60 billion in relief funds from Congress, but Governor Cuomo's Office of Storm Recovery director James Rubin believes the necessary total is twice that. Additionally, former executive director of the Port Authority Chris Ward insists that the venture, as integral as it is for the corridor, is incapable of continuing to carry the region's hard infrastructure financially.
Adding to the junction's history of ambiguity regarding which state should be charged with its development, a recent report from the Citizens Budget Commission suggested transferring responsibility of the PATH, the rapid transit system linking New Jersey's northern cities with Manhattan, from the Port Authority to NJTransit, and thereby increasing the cost to the state's taxpayers, which unsurprisingly, hasn't been totally well-received.
The strain, too can be felt in the Hudson Yards megaproject, which was to include a transit hub, but now has its $185 million trans-Hudson tunnel on hold. The flood-resistant project not only has issues with its funding, which Senator Charles Schumer has been appealing Congress to address, but also because the project's developers are ready to begin the upwards building of their planned towers, further complicating the project. Currently, there are only two trans-Hudson tunnels. The need for effective connectors is further emphasized by Governor Christie's cancellation to the Access to the Region's Core rail project, redirecting its funding to the Pulaski Skyway's rehabilitation.
But on a more optimistic and generative note, the waterfronts' futures have so far been touched on by design contests like the Rebuild by Design competition sponsored by the Department of Housing and Urban Development. The contest yielded 10 finalists from an initial 140 entries, and charged them with the directive of designing developments of waterfront areas, while taking into consideration future environmental events of a greater scope, as well as local residents' opinions and hopes for the affected areas. The interdisciplinary teams displayed their ideas in early April, which ranged from WXY and West 8's series of buffer islands, to BIG's "U" wall with community-use features.