What Experience Means For High-End Buyers
Jonathan Tuason | May 08, 2014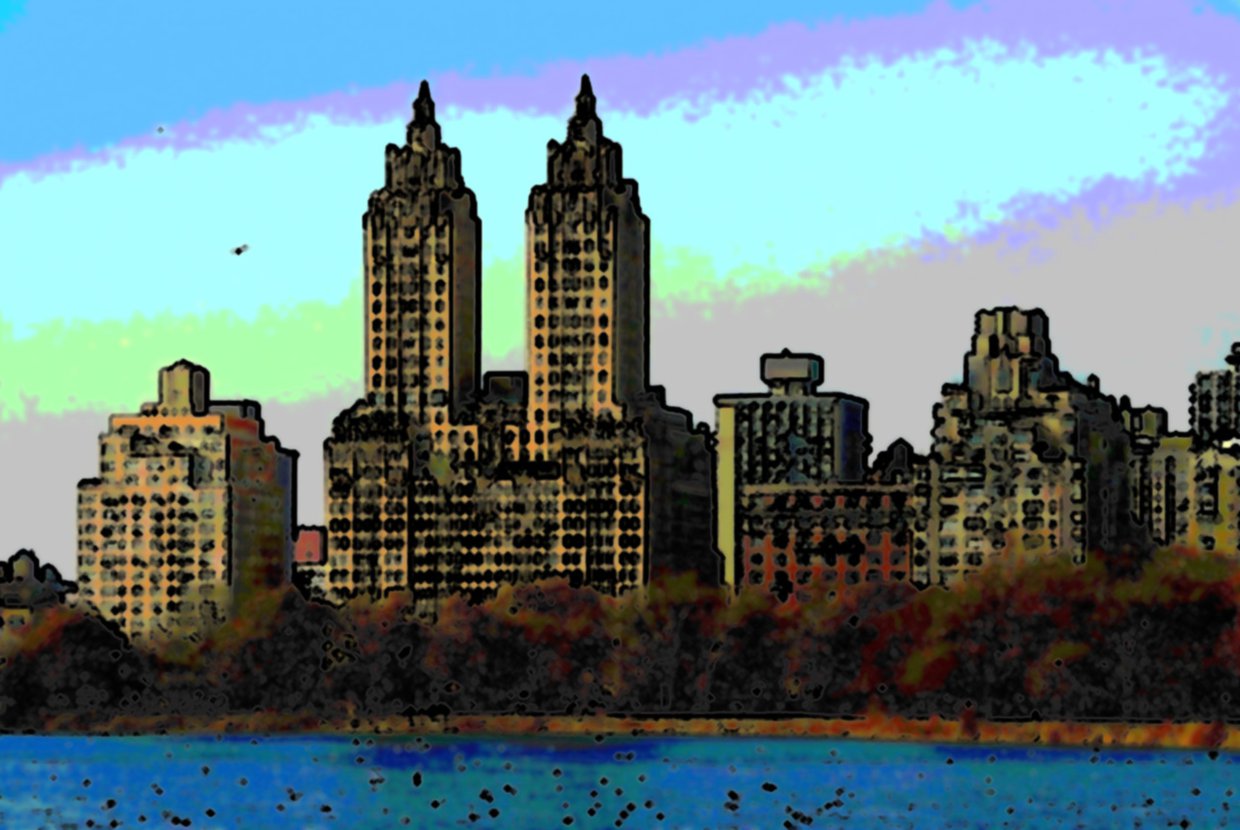 According to a survey put out by Realtor.com that asked respondents regarding their thoughts on purchasing luxury properties, luxury homeowners and non-luxury homeowners agreed on the importance of great views and chef's kitchens, at least as far as features go. The survey also asked respondents to consider the importance of privacy when looking at luxury homes, which yielded a 7 point difference between the two groups, with 20% of experienced buyers noting it as an important factor, compared with 13% of those looking to enter the high-end market. But as it turns out, those who have more experience in the luxury market tend to view properties in a more fundamentally different manner compared to those who don't: the difference boils down to investment.
The survey, which was open for a week in late March, gathered 2,094 responses, and gave some insight into the mindsets of prospective high-end buyers. 40% of respondents who currently own luxury properties and were looking to purchase a high-end home were willing to go over budget, compared with just 29% of those who were hoping to be first-time, high-end buyers. Unsurprisingly, for the market's more experienced buyers, properties are seen as investments, and they therefore view real estate in the long-term. As it is, for those respondents who aren't necessarily in the market for a luxury home, 73% of current luxury homeowners answered that resale value was important, compared to 63% of non-luxury homeowners. Additionally, those who already own luxury property preferred locations on coastline waterfronts, whereas prospective first-timers preferred the suburbs. It's worth noting that urban centers globally are projected to grow considerably over the next couple decades.
Additionally, for the high-end market's first-time buyers, a space's finishes are a point of particular focus, whereas experienced investors might be more willing to invest in more involved renovations. Price per square foot, too, rather than a home's total price, is another point that experienced buyers consider, factoring in a property's appreciation in tandem with the surrounding area's growth. The Wall Street Journal noted an example of one buyer who used both of these considerations to his advantage when he purchased a Brooklyn Heights unit, and subsequently changed its floorplan. To be sure, the real estate market, especially in the luxury segment, is projected to continue its growth over the course of 2014, with both direct ownership and REITs as popular alternative investments for the long-term.