15 CPW Imitations Continue to Appear throughout NYC
Lara Milbauer
| June 25, 2014 | Published in
Elegran Insider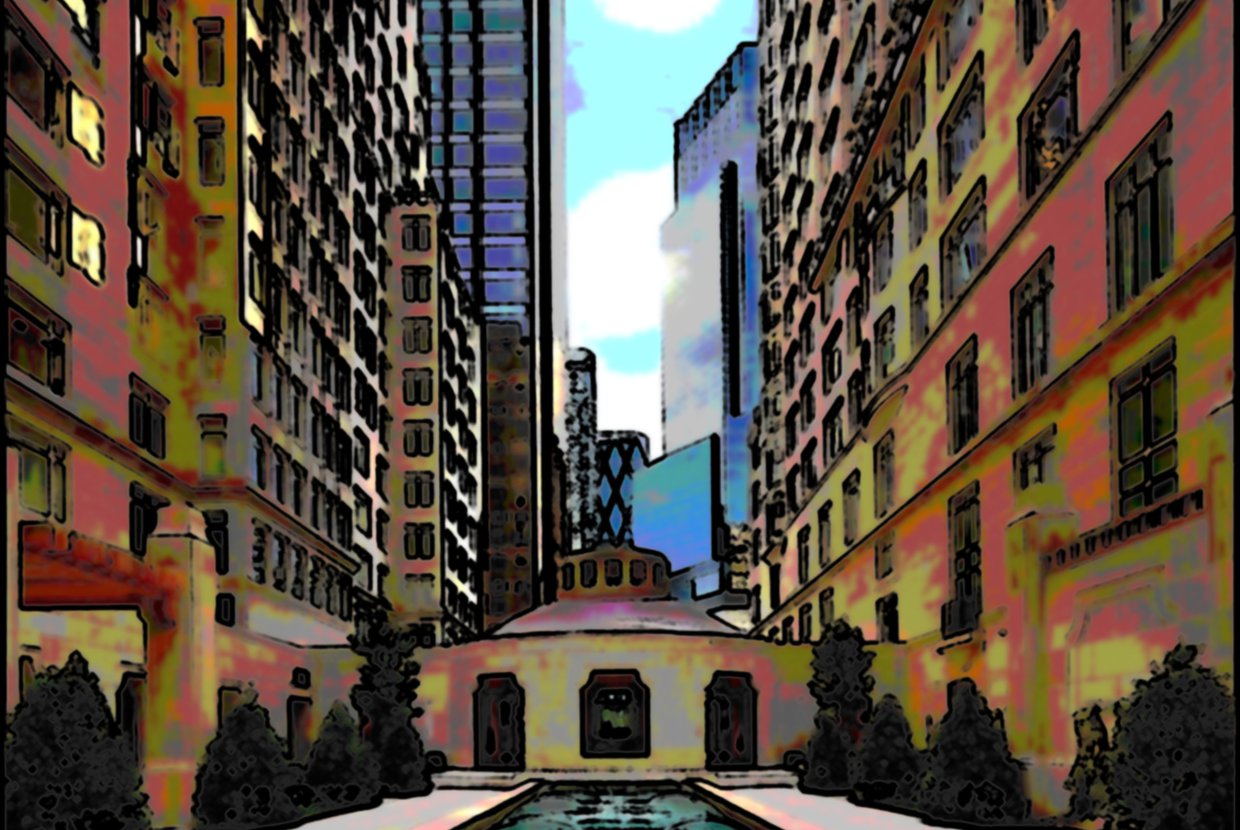 Located at 15 Central Park West, the 2007 building put up by the Zeckendorf brothers, and designed by Robert A.M. Stern, has been inspiring developers all over the city to imitate the looks of Stern's work. Because of this building's success, there are three more currently in development, all designed by Robert A.M. Stern. One of the imitation buildings, located at 30 Park Place, was developed by Larry Silverstein. According to the Daily News, "Silverstein's building looks suspiciously like the home run condo project. It's a bit taller but it has the striking white stone facade, identical branded awning and two potted evergreens, and long, narrow windows flanking a bronze entryway." Also designed by Stern, this building has similar properties and aesthetics as 15 Central Park West. Silverstein hopes to continue this success by extending the building concepts and prices to the downtown market.
Stern is also the architect behind the 64-story tower at 220 Central Park South and the 51-story tower at 520 Park Avenue. Both buildings, again, compare similarly to the original 15 Central Park West. They each share stone facades and a gated courtyard. The central fountain found at the 220 Central Park South location is nearly identical the one standing at 15 Central Park West. Although mainly known for his success in 15 Central Park West, architect and Brooklyn native Robert A.M. Stern is also the designer behind the Museum for African Art. Located uptown at the corner of Fifth Avenue and East 110th Street, the museum is known for the design of its uniquely skewed, trapezoidal windows. Stern is also known for his design of Philadelphia's 58-story Comcast Center.
It is clear why developers are mimicking Stern's design for upcoming buildings, 15 Central Park West is considered the most successful project in New York City by many measures. Residents of this building have been some of the most renowned celebrities, such as Denzel Washington and Alex Rodriguez. One apartment in this building was sold at a record of $88 million in 2011. Two years ago, the Zeckendorf brothers used Stern's design for a project at 18 Gramercy Park, which resulted in nearly as much success as his previous designs. According to marketing professional, Nancy Packes, "Success breeds emulation, Fifteen Central Park West did that genre better than anyone ever had, so it was inevitable that it would become a reference point." Because of Stern's winning design, you can expect to continue seeing more imitations throughout New York City.