5 Reasons Behind The Expansion of Billionaire's Row
Kamini Ramdeen | June 11, 2014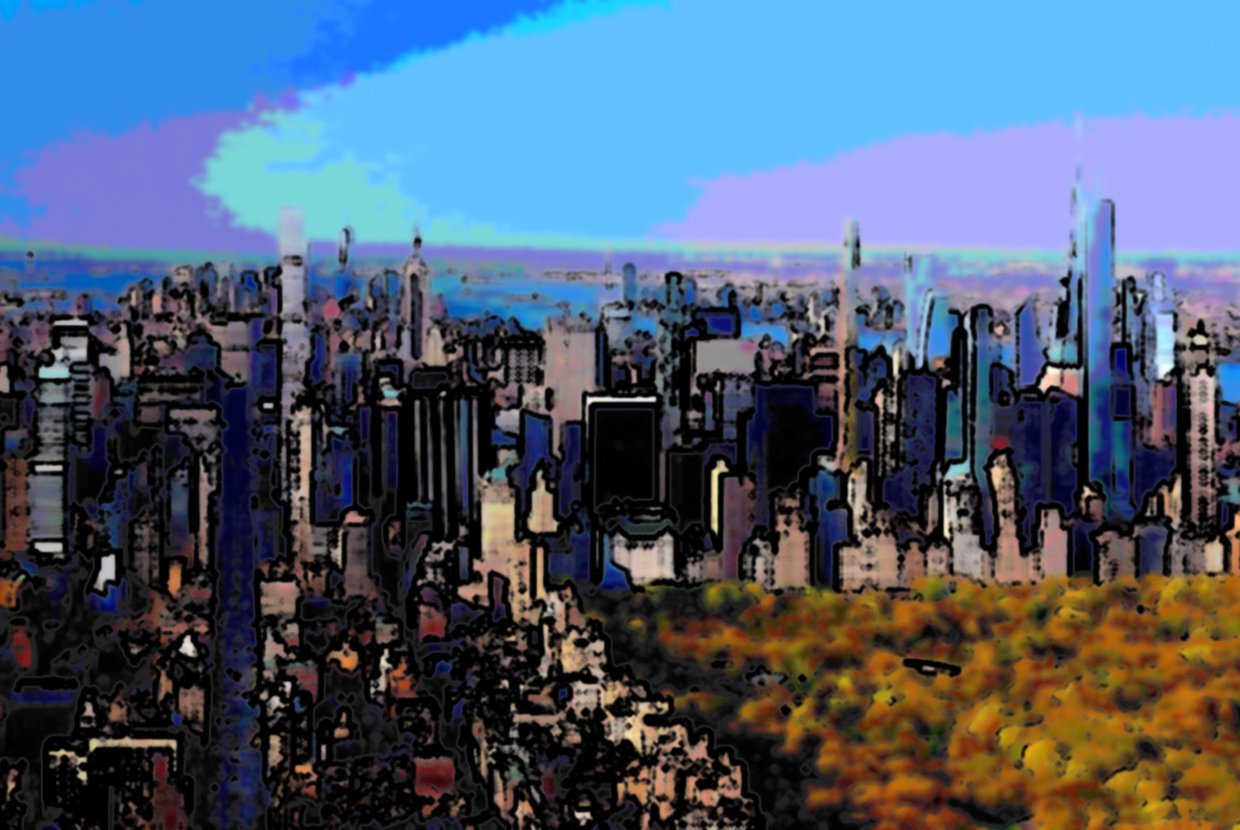 Billionaire's Row, which envelops West 57th Street to Park Avenue, is now moving south. Many developers are moving in to claim their stake of the evolving Billionaire's Row, such as Pontiac Land Group, Goldman Sachs Group Inc., and Hines are collaborating to create a 72-story condominium tower on 53rd Street. Another building adding to the Billionaire Row expansion is being built by China Vanke Company and RFR Holding LLC, which is expected to be a 61-story building.
"The width of the 57th Street corridor has extended two blocks north to Central Park South, and at least to 53rd Street,'' said Jonathan Miller, president of New York-based appraiser Miller Samuel Inc., to Bloomberg.com. "It's core midtown Manhattan, the center of the business district, and it continues to be morphed into this high-end residential neighborhood," he added.
What makes Billionaire Row's expansion so unique?
Foreign Investors and Midtown
57th and 53th Streets are bringing in more residential foreign real estate buyers. "Foreigners see Midtown as accessible to offices, theater, and Times Square," said Dylan Pichulik CEO of XL Real Property Management. Many of the towers, such as the Baccarat and others that are currently in development, have more than 40 percent of their units sold to non-U.S. buyers.
MoMA Space
This building is changing Billionaire's Row, as it's geared for early adopters. Pontiac Land Group and Hines will be building a tower that will be about the same height as the Chrysler Building, as their building will soar to 1,050 feet. The 17,000-square-foot property is located right by Sixth Avenue and would include 145 apartments. There will also be 60,000 square feet on the second through fifth floors that the Museum of Modern Art will use to expand their gallery.
"The last time we saw a residential phenomenon like this was in the late '70s and 80s when about half a dozen glass towers were built for residential use," said Miller of Miller Samuel.
Baccarat Condo's
The Baccarat offers a more exclusive living situation with only 59 families able to reside in the building. Over 60 percent of the condominiums in this building have already been sold since March 2013. Prices for a one-bedroom condominium equate to $3.95 million, and the two-floor penthouse is a resounding $60 million. The Baccarat condominiums are being developed by Tribeca Associates LLC, and Starwood Capital Group LLC. This building also offers residents the amenities of the Baccarat Hotel.
Luxury Listings
"If a buyer is interested in a 4,500-square-foot residence, they could own their own floor and have the prestige and exclusivity and security that go along with that. In some of the other competitive buildings in the area, that owner may be one of two or three on the floor," said Mark Gordon, managing partner of Tribeca Associates LLC, in reference to the Baccarat Building.
Luxury listings are giving buyers more space with different offerings, from wellness properties to LEED certified homes.
Price
"Demand for highest-end condominiums in Midtown has never been stronger," Rosen, co-founder of RFR, said in a statement. "Our goal is to combine the finest residences with thoughtful, creative amenities that enhance Manhattan living."

High-end amenities and an increase in price-per-square-footage have been encouraging the price increases enormously. Although, fixtures are another big price influencer, such as having every bathtub made of hand-picked marble like in the One57 building. Such luxury pickings are also creating more pricey pads with exclusive features.